Peoples of Australia,
Good news! My meerkat cousins from far away sands have arrive at Australia Zoo! They have everything they need as they settle into new home, all except one thing – a name!
So, we decide to launch competition to find best name for our new friends (my suggestion of Aleksandr, Aleksandr, Aleksandr and Aleksandr not go down so well). Send in your best names and you could win top prize of adopt one of my handsome cousins.
Hurry! Name game competitions is close on 24 September.
Aleksandr Orlov - Owner of comparethemarket.com.au
Here's how to enter
1
Submit your choice of meerkat names in the form below, and tell us why you chose them.
2
Enter your contact details, so we can get in touch if your name is chosen.
If your name is chosen, you will receive a personalised adoption certificate, a photo of your adopted meerkat, a fact sheet about your new furry friend, and a subscription to Australia Zoo's email newsletter 'Zoo Weekly'. You'll also receive a personalised letter from our owner, Aleksandr Orlov! Terms and conditions apply.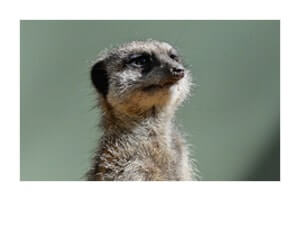 Meerkat 1
Mother of three
Calm, steady demeanour
Adventurous (when it comes to new food!)
Distinct dark face mask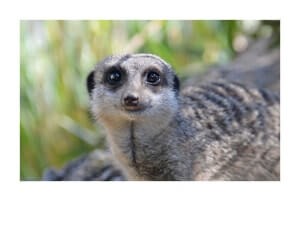 Meerkat 2
Darkest fur of three sisters
Most independent
Reserved by nature
Takes time with new encounters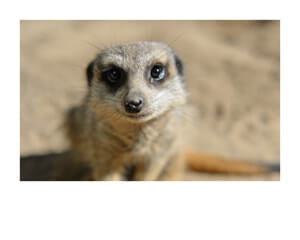 Meerkat 3
'Golden girl' of sisters
Sweet, obliging personality
Uses looks to get treats
Loves sun baking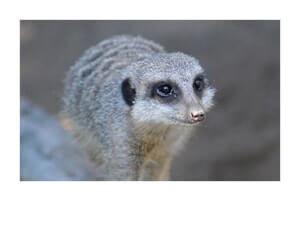 Meerkat 4
Greyish fur
Fussy, especially with food
Sticks close to Mum
Takes lead from family with new toys & exploring
This competition has now closed. Winning names will be announced on 2 October.
Make sure you follow us on social to find out the winning names!