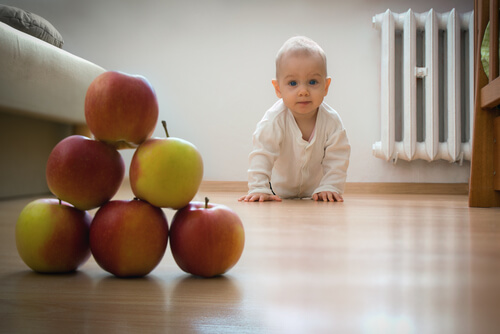 Short of cash? Can't quite make ends meet? If you've got bills piling up and Final Notices threatening to disconnect your utilities, you're probably under a fair amount of emotional and financial stress. But don't reach for the payday loan. You may have heard or seen advertising offering consumers quick access to cash to pay off unexpected bills (like car repairs or utility bills) – these 'payday loans' are a form of short-term loans offered by non-bank lenders.
As highlighted in the recent Four Corners report, payday loans are often unfair, extremely expensive and designed to trap consumers in a cycle of unmanageable borrowing.
Dangers of Payday Loans
One of the potential dangers of payday loans is how easy they are to obtain. It's often rare for a person to be 'knocked back' for a payday loan, chiefly because the lender has little to lose and a lot to gain. Generally lenders are able to set short, sometimes unachievably short, repayment terms and extraordinarily high interest rates. Some lenders' rates are as high as 325%! The structure of payday loans is often to 'trap' consumers in a cycle of borrowing – taking out new loans to 'pay off' the old ones.
Targeting the Financially Vulnerable
From time to time we may get behind on our bills, especially when unexpected things happen, like losing a job or suffering an illness. Unfortunately, payday lenders target the financially vulnerable, offering them a temporary reprieve from their financial woes. But this reprieve really is only temporary and the long-term financial effects can be dire.
New Legislation
Legislation reforms in this sector are ongoing, with new reviews commencing in July 2015. But ASIC Deputy Chairman Peter Kell is making the government's position very clear.
"The payday lending sector is on notice to improve its practices or further enforcement action is inevitable," Kell said in a March 2015 press release. "ASIC has a strong focus on the payday lending sector as its customers include some of the most financially vulnerable members of the community."
If you're interested in learning more about ASIC's position, there's a great video here.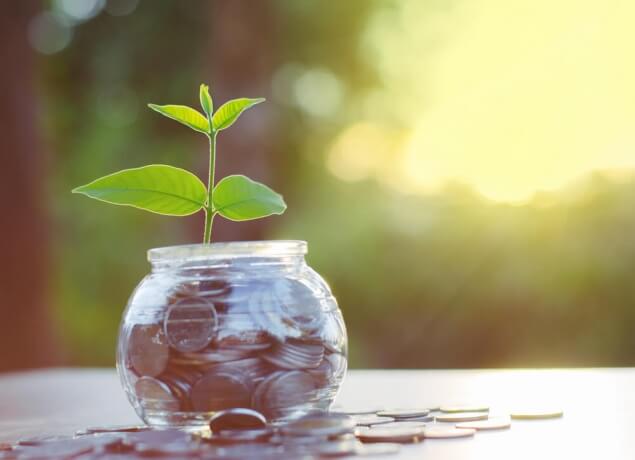 Better Options
If you're experiencing financial stress, there are better options than a quick fix through a payday loan:
Negotiate payment terms directly with your utility provider. Whether it's your telco, power, gas or water company they will usually help you set up a payment schedule to manage your debt with them.
Depending on your circumstances, a low-rate credit card may provide a more prudent alternative to payday loans, if used and managed appropriately.
Reach out. According to the Caught Short report in 2012, the majority of payday loans were for less than $300 and taken out to cover 'everyday' expenses like groceries. If you've fallen on difficult times, reach out to your local Salvation Army or food pantry. They can help you feed your family when times are tough.
Get some advice. Sometimes, we feel overwhelmed by our financial problems. Talk to a confidential financial advisor on 1800 007 007 – consultation is free and they can help you work out your next step to a more stable financial future.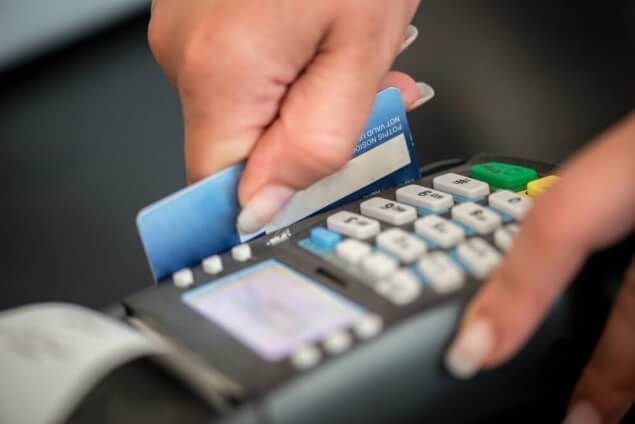 The Final Word
Everyone's financial situation and needs are different. It's important to consider your individual circumstances when making financial decisions. If you have a good history of paying off credit, a competitive credit card may be just the thing you need to help get you through a tricky spot.  Once you are debt-free (and we're not talking about the mortgage or other personal loans here), you may want to lock your card away in a safe place and save it for emergencies. You may even choose to find one that has low international transaction fees and use it for travel purposes only down the track. Whichever option you choose, do it wisely – plan a budget and always think long-term, even when you're panicked.
Did you find this article interesting or helpful?