It's estimated that 50% of Australian singles are looking for love online, and for most this is a positive experience, but there are people falling victim to online scams. Being aware is the first step, so here are some of the most common scams this Valentine's Day and what to be on the lookout for.
The online matchmaking industry was expected to reach more than $113 million dollars in legitimate sales revenue during 2014/2015, according to IBISWorld's Dating services in Australia. However, in an industry that interacts with the vulnerable and love-struck, there are bound to be some dodgy scams, and unfortunately they are costing heart-broken singles millions of dollars each year.
The latest ACCC data indicates that lovelorn Aussies lost more than $27 million dollars to online romance scams in 2014. This is based on the 1,000 or so Australians who actually reported the scams, but an unfortunate reality is that many people scammed by online sweethearts didn't report it.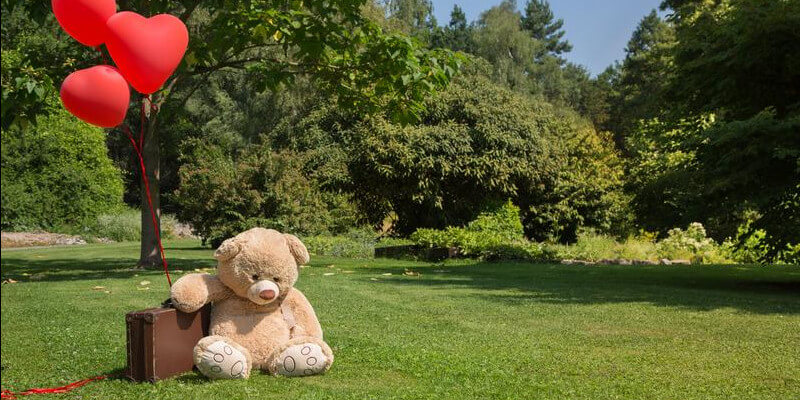 Not everyone in the online dating community is out to swindle you out of your heart and hard-earned dollars. However, it's important to be mindful that scammers do exist in the industry, so taking some basic precautions can protect you from a broken heart and empty wallet.
Top three Valentine's Day Scams
There are a myriad of Valentine's Day scams to watch out for, here are three common ones.
The infected e-card
Valentine's Day e-cards may seem sweet but there may be something sinister hiding in that embedded link. Infected e-cards can be used to download malware onto your computer, allowing scammers to remotely access your files, retrieve online banking information and passwords, or turn your computer into a spam sending 'bot' – all without you knowing! You can avoid e-card infections with a few simple steps:
Check that the sender is legitimate – does it look like its being sent from an actual e-card company (you can always Google this to check).
Check the email address carefully. Take particular care with any URLs that end in general email servers (like yahoo or Gmail) with a proper company name at the front (e.g. [email protected]). Also check for country specific URLs as this too could indicate a scam email.
Never open embedded e-card links directly from an email. Most legitimate e-card providers will allow you to use an access code directly on their website (instead of clicking through a link embedded in an email).
The phony online vendor
Many of us rely on Google to help us find the perfect gift for our special someone on Valentine's Day, however, Googlers beware – scammers may be lurking behind the link to that 'perfect' present. Scammers often setup fake websites offering non-existent or counterfeit goods at 'great prices' in the weeks leading up to Valentine's Day.
Avoid spending your money on non-existent or counterfeit goods by only buying from online retailers you trust.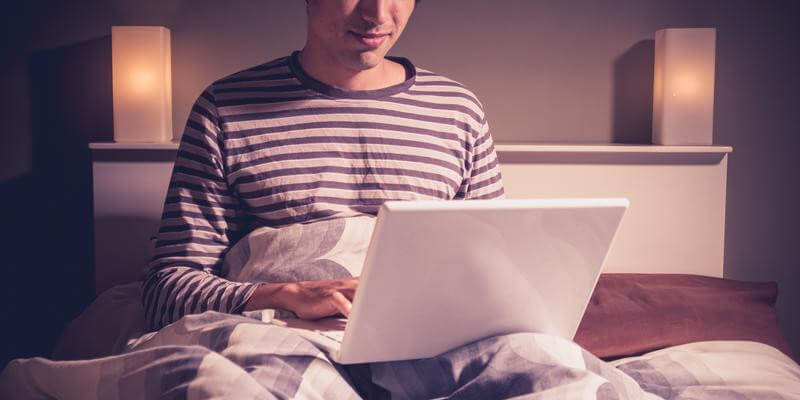 The faker dater
Rip-off Romeos and jilting Juliets are common all year round, but seem to up their efforts around Valentine's Day. Romance rip-off scams centre around money, so be wary of any online romantic acquaintance that starts asking for your cash. The sums may seem small, at first, but will likely grow over time as their deception (and your trust) deepens. Here are a few warning signs your online love interest is too good to be true:
Your profiles are scarily similar; like seriously, you're so perfectly matched it's too good to be true! Although you could find a legitimate person who has the same interests as you, scammers commonly target individuals by setting up fake profiles to establish a quick and intense connection based on your interests.
They fall for you – fast. You probably are a wonderful human being, but if the would-be romancer starts professing their love soon after connecting with you online, be aware that there's a possibility things aren't what they seem.
Your new acquaintance wants to take your conversations offline, usually to a private messaging system or private email. This bypasses any protective protocols set up by the dating site, so a scammer can avoid detection and make you feel more vulnerable.
Their correspondence is littered with spelling errors and grammatical inaccuracies.
They ask for money. Often this initial request is in the form of a loan for something that sounds real and they may even pay you back – the first time. However, the scammer is in it for the money, and the amounts can quickly increase in value and urgency.
Science of scams – why they work
Scams work, especially romance scams, because they prey on our human desire to connect to other people – by manipulating our emotions to build trust and trigger empathy. Humans have an in-built psychology of trust, according to leading behavioural scientists and this works to our disadvantage in scammer situations.
First, scammers try to create a connection with their targets. They may do this by crafting a matching profile or digging up personal details about you to use as 'common' interests.
Next, they will try to build their own credibility. They may try to establish reasons why they are overseas (such as a military posting or visa-related issues), sending photos of themselves in various places overseas. Often these images are stolen from other people's profiles or online. You can do a basic check of a photo's legitimacy by doing a reverse image search on Google or TinEye.
Finally, they will play on your emotions. After establishing an emotional connection, they may manipulate your emotions with stories of hardships, romantic or financial troubles.
Top tips for protecting your heart & your bank balance
Don't provide your financial details to anyone you've met online.
Avoid sending people you haven't met face-to-face money orders, wire transfers or international funds transfers.
Check the authenticity of profile photos with a reverse image search.
If you meet someone through a legitimate dating website, avoid moving the conversation offline to emails, private messaging apps or phone calls.
Avoid exchanging intimate photos or videos with romantic interests met online; they could be used as blackmail against you.
Be suspicious if they seem too good to be true; no one is perfect and if their profile seems tailored made for you, it may be a scam.
Question their intentions if they ask you for money; as soon as a request for any sort of financial transaction is made, try to be pragmatic and distance yourself from your emotional connection to them. It may be a good idea to check with a family member or friend to help you decide whether their request for money is genuine or fraudulent.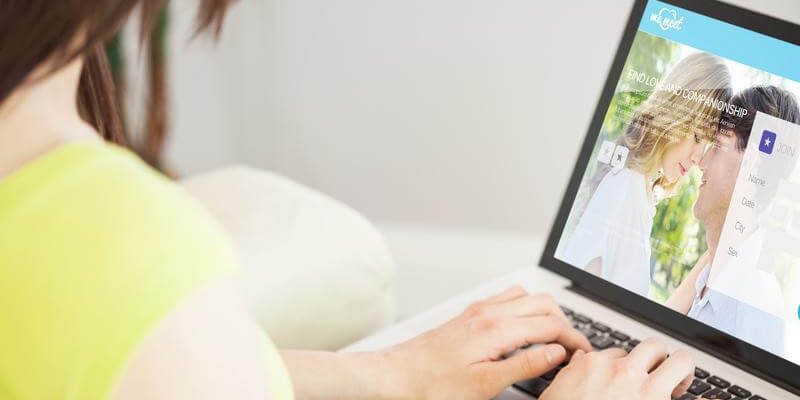 Victims of all generations
Falling victim to online fraud is easier than you think; it's a common misconception that computer and Internet illiteracy, particularly in older generations, is to blame for scam susceptibility. This is not, in fact, the case.
A recent study conducted at the University of Buffalo in the US looked at the Facebook usage of 150 university age students and found a correlation between the amount of time spent on Facebook and the likelihood of clicking on a fraudulent link. Instead of the older generation being more vulnerable, the Facebook generation is falling directly in fraudsters' traps. The study also found that women are more likely to fall for a phishing scam than men and that the more 'urgent' a message sounds, the more likely we are to click on the link.
With Valentine's Day fast approaching, it's important to be on the look-out for potential scams – romantic and otherwise. If you think you're the victim of a romance fraudster or an illegitimate Valentine's Day promotion, contact your bank immediately to see if you can have your funds recovered. You should also report the fraudulent activity to www.scamwatch.gov.au.
While no one wants to admit that they've made a mistake – especially in the romance department – reporting these criminals is the best way to prevent further fraud from occurring to yourself or others.
Did you find this article interesting or helpful?