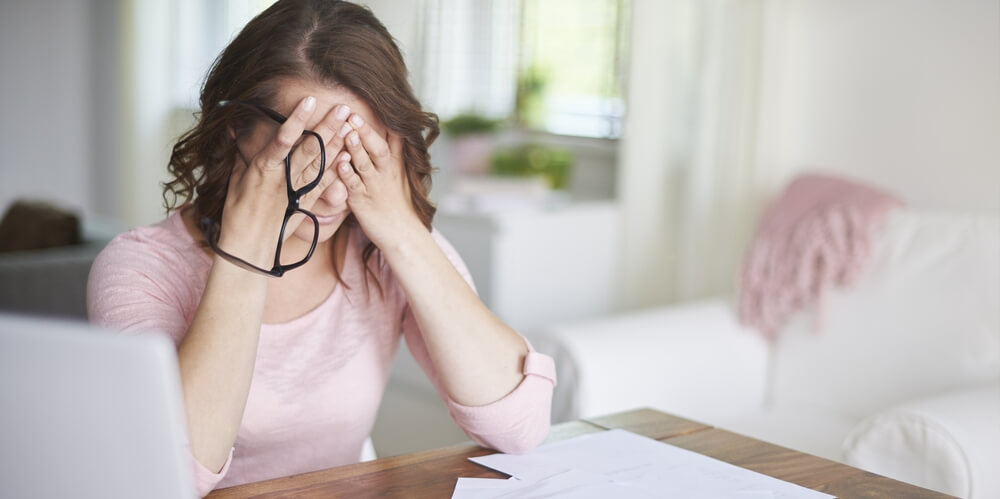 10 December 2018
Nearly two-thirds (61%) of Aussies admit that they're probably not getting the cheapest rate for their energy, and yet nearly half (45%) have never switched plans or haven't switched for at least 5 years.
We conducted a survey of 1000 adults across the country to understand why. Interestingly, our survey showed that it's untrue commonly-held views that are stopping many people from saving on their bills.
These "energy misperceptions" work in the energy companies' favour (as people stay on their plans for longer) so it's unlikely they'll go out of their way to clear them up and get the truth out there!
Most-common misperceptions:
"If I change my energy provider then I'll get stung by large exit fees" – this was the most common misperception with 45% of consumers worried about exit fees, even though they're rare nowadays. Very few energy retailers charge exit fees and even if they do, they're usually very affordable, and if you've been with the same energy provider for a few years, then the saving you're likely to make by switching could be substantially higher than any exit fee.
"I'll be disconnected and have to wait for my new energy provider to turn my power on if I switch" – a third (34%) of respondents overall said this was a reason they stuck with their current provider. This isn't true if you switch providers while living at the same residence.
"I got a great discount when I first took out my energy plan and I don't want to lose it" – nearly two thirds (58%) of Aussies don't realise that the majority of energy discounts expire after 12 or 24 months and then you automatically start paying the full, non-discounted rate. Even if you got a great discount when you first took out your plan, if you've been with the same provider for a couple of years then you'll almost certainly have lost your discount and be paying too much for your energy.
"Switching energy providers is too complicated – they pretty much charge the same anyway" – switching doesn't have to be difficult. Comparison services can make the process much simpler by comparing multiple plans from a wide range of providers. Make sure you have a recent bill handy when comparing so you've got a clear idea of what tariff you're currently on. There can be huge differences between providers and plans. A recent Australian Competition & Consumer Commission report* found that the difference between the median standard offer and the best offer in market was $574 in Victoria, $365 in NSW and $832 in South Australia!
Did you find this article interesting or helpful?