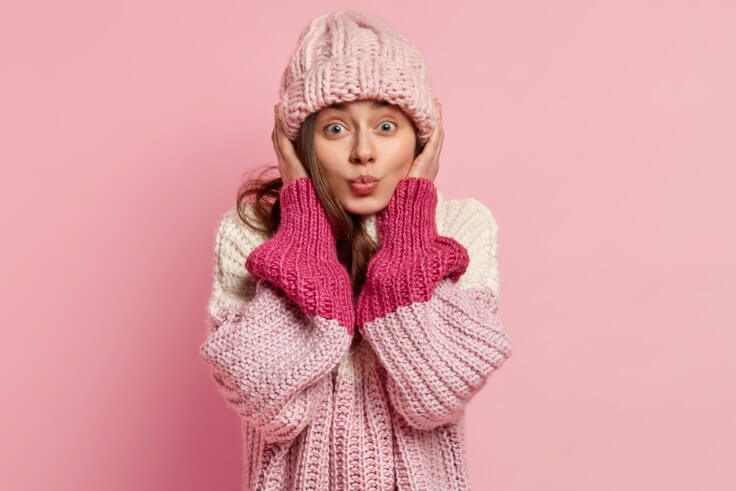 Every year, winter comes around, and we bust out the heaters and electric blankets to stay warm. Then, we brace ourselves for that dreaded winter power bill; you know, the one that feels like a slap in the face with a cold, wet cloth.
But luckily, relief is on the way.
If you're on a standing offer (an energy contract that rolls over each year), you could stand to save hundreds of dollars when you're moved to a cheaper default market offer (DMO) from 1 July.1
Say watt watt? We'll explain what this all means for you.
Why the default market offer?
These new default market offers will protect you from being slugged with expensive standing offer rates, even if you don't understand the confusing energy market or haven't shopped around for a better deal.
Here's a snapshot of the changes:
| | | |
| --- | --- | --- |
| Contract type | What is it? | Is it still available? |
| Standing offer | Basic electricity contracts with no discounts, regulated by the government. These are usually much more expensive than market offers. | No |
| Market offer | Electricity contracts where energy providers set prices and often include conditional discounts and incentives for customers. These offers have an expiration date, though. Once you finish your contract, you'll move over to a default market offer (VDO for customers in Victoria) instead of a standing offer. | Yes |
| Default market offer | The new, standard contract where the state governments regulate prices. It may not be as cheap as a market offer, but is less expensive than a standing offer. So, instead of a customer moving to a standing offer once they've finished their market offer, they'll be moved to this default market offer. | Yes |
Default market offers will feature a price cap on what energy providers can charge for electricity to both residential customers and small businesses in NSW, SA, the ACT and South East Queensland. Customers in Victoria will also benefit from a default electricity price called the Victorian Default Offer (VDO).
Can I save more money if I switch to a market offer?
According to the Australian Energy Regulator (AER) your savings from moving to a default market offer could be in the ballpark of:
$129 to $181 in New South Wales
$118 in South-Eastern Queensland
$171 in South Australia2
$450 in Victoria (VDO)3
That's a lot of money you could claw back on your power bill.
While the default electricity price should provide much-needed relief for many Aussies from 1 July, there could still be an energy provider out there with an even better default or market price offer!
So, if you're looking to squeeze extra savings from your energy plan, now could be the perfect time to shop around.
And, if you're worried about being left in 'energy limbo', don't stress. Switching doesn't disrupt your electricity or gas supply, regardless of which energy provider you choose.
So, why not take a few minutes to compare energy deals with our free comparison tool and get a quote online? You could save more than you think!

More winter relief is coming for energy customers
Looking for a better energy deal will get a whole lot easier with more regulatory changes also coming into effect from 1 July:
Best price offers will reveal if you're paying too much
Energy retailers will have to let their customers know if there's a cheaper plan and how much they could save by switching.
You'll get more notice of changes that affect your bill
Aussies will also say goodbye to bill shock, as energy providers will now have to give customers at least five days' notice of any price or benefit change to their bill. This will give customers more time to shop around for a better deal.
Victorians will get energy fact sheets
Victorian customers will be better equipped to compare standardised plans across all retailers in the state, thanks to Victorian energy retailers providing new fact sheets to replace existing price and product information statements and offer summaries. This will be the equivalent of Basic Plan Information Documents (BPIDs) given to customers in the National Energy Customer Framework (NCEF) states (SA, NSW, ACT and QLD).
Retailers will have to let you know you can request your historical energy usage data
Energy providers will be required to inform all their customers that they can request their historical billing and energy usage data. This will help customers work out if they're paying too much for their electricity and gas.
You'll be able to provide self-meter reads
Retailers will have to allow customers to submit their own meter reads to assess their electricity or gas usage, in the event a meter reader couldn't access their meter. This will reduce the risk of customers getting slugged with higher bills based on overestimated energy use.4
You may be eligible to receive a one-off energy assistance payment
More than 3.9 million welfare recipients and pensioners could also receive one-off payments of $75 (for singles) and $125 (for couples) to help pay their winter energy bills, with the extra money set to be deposited into their bank accounts before 1 July.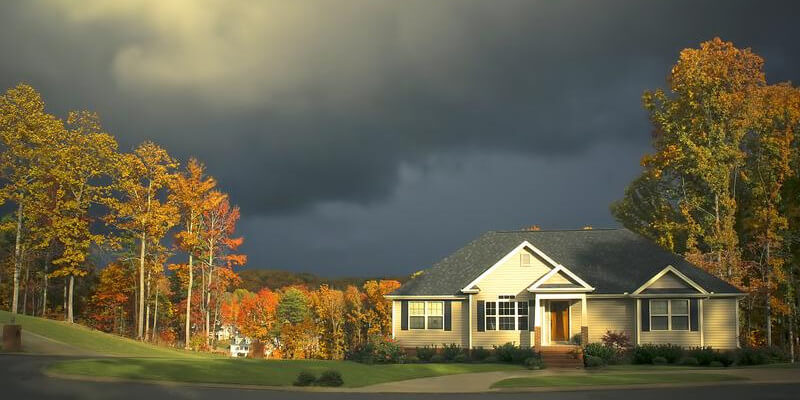 Five winter energy saving tips
1. Want to maximise savings on your winter energy bill? Try these simple tricks. Don't turn up the heat
It's all too easy to crank up the central heating in the winter to stay warm at home. But did you know that turning up the heating by even one degree uses up to 10% more energy?5 Keep the temperature inside your home between 18°C and 20°C and dress for the season. Dust off the old winter woollies, leg warmers and layer, layer, layer!
2. Only heat the main rooms in your house
Limit yourself to only heating the communal areas of your house like the living room and kitchen to save on energy. Just think: a few chilly runs to the loo will probably be less painful than a huge power bill. Also, don't forget to close the doors to rooms you're not using (particularly bathrooms and laundries, which tend to be cooler) to keep the heat in.
3. Ditch the electric blanket
This is an old trick that still works like a charm today. Use a hot water bottle to warm your bed instead of an electric blanket. Just fill up the water bottle with hot water, secure the lid properly to avoid spills and place it under the covers before you go to bed. Voila!
4. Harness natural heating
The sun is a natural heat source, so don't be a winter vampire. Open the curtains during the day to let the sunlight seep in and warm your house. Once it gets dark, pull the blinds closed to trap the warm air in and to provide extra insulation.
5. Compare electricity plans
The easiest way to save on energy long-term is to shop around for a better deal. You can compare energy plans from some of the biggest energy retailers in Australia in minutes with our free comparison tool. We can help you review and buy energy plans in less time that it takes to order hot cocoa!
Sources
[1]
Australian Government-Default Market Offer price cap and reference bill on retail electricity prices (April 2019).
[2]
Australian Energy Regulator (AER)- AER issues Default Market Offer decision (April 2019).
[3]
Victoria Government- The Victorian Default Offer makes electricity bills fair (June 2019).
[4]
Australian Energy Market Commission (AEMC)- New consumer protection rules start (February 2019).
[5]
Australian Government Energy.gov.au-Winter (June 2019).
Did you find this article interesting or helpful?