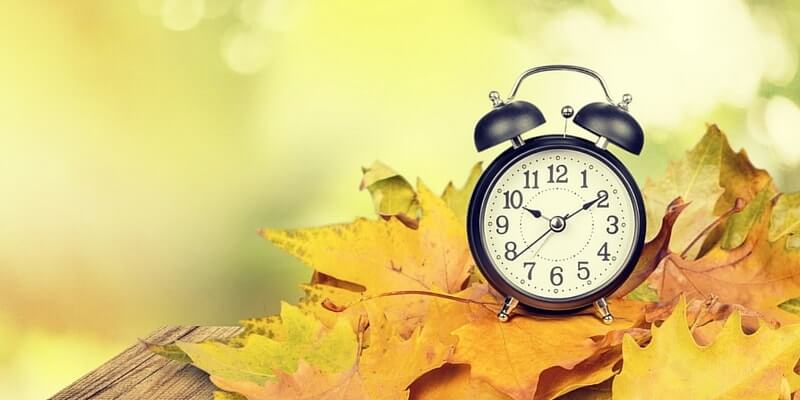 As the days get shorter and some states adjust to daylight saving, we ask how much more winter costs the average Australian in electricity, and give some ways to combat the cold and the pocket pinch.
Australia experiences a range of climates over the states and territories, but 5 of the 8 receive higher electricity bills during the winter months due to increased usage. How much extra this equates to depends on the state's electricity rates, household size and homes features. Here are some estimates of how much more your electricity might cost based on a 2 person household with no gas or pool in different states.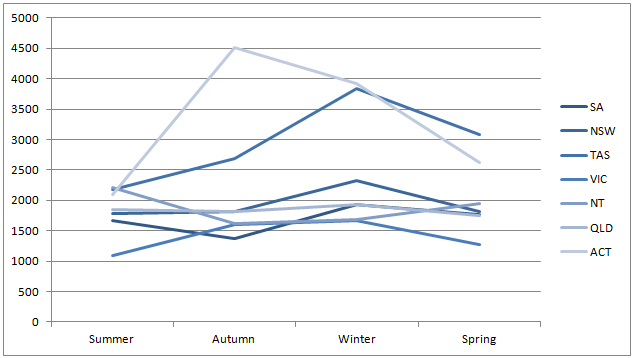 Graph showing electricity usage in kWh versus the season for each state from the Electricity Bill Benchmarks report 2015.
Using the 'Electricity Bill Benchmarks' report from the Australian Energy Regulator, and the '2015 Residential Electricity Price Trends' report from the Australian Energy Market Commission, estimates for seasonal power use have been calculated in kWh's and multiplied by the average pricing in that state. The results show that even though the electricity prices in Tasmania are the second cheapest in the country, they can still expect to pay the highest increase in their bill in winter as their additional usage is around 1199kWh. Conversely South Australia has the highest electricity price, but the lowest extra outlay in winter (with the exception of the Northern territory where winter is a season of low electricity consumption overall).
The table below (based on an average 4 person household) shows the season with the highest consumption of electricity per state, the highest and lowest winter differential, the highest and lowest average cost (c) and the highest and lowest winter price change.
| | | | | | | | | | |
| --- | --- | --- | --- | --- | --- | --- | --- | --- | --- |
|    | Summer (kWh) | Autumn (kWh) | Winter (kWh) | Spring (kWh) | Total (Kwh) | Average per quarter excl Winter (kWh) | Additional to average in winter (kWh) | Average cost (c/kW) | Winter price change ($) |
| SA | 1667 | 1371 | 1925 | 1761 | 6724 | 1599.67 | 325.33 | 0.3178 | 103.39 |
| NSW | 1783 | 1809 | 2322 | 1823 | 7737 | 1805 | 517.00 | 0.2839 | 146.78 |
| TAS | 2174 | 2682 | 3842 | 3074 | 11772 | 2643.33 | 1198.67 | 0.213 | 255.32 |
| VIC | 1085 | 1602 | 1661 | 1278 | 5626 | 1321.67 | 339.33 | 0.3163 | 107.33 |
| NT | 2215 | 1618 | 1688 | 1951 | 7472 | 1928 | -240.00 | 0.301 | -72.24 |
| QLD | 1847 | 1822 | 1931 | 1745 | 7345 | 1804.67 | 126.33 | 0.2795 | 35.31 |
| ACT | 2100 | 4504 | 3925 | 2615 | 13144 | 3073 | 852.00 | 0.2008 | 171.08 |
Usage source: the Electricity Bill Benchmarks report (2015). Price source: Residential Electricity Price Trends (2015)
With the exception of the two territories, winter is the month of highest electricity usage for all states (excluding WA for which complete data is not available). The ACT have the lowest estimated electricity cost at just over 20c per kWh, but their overall electricity use is second highest for winter, highest in autumn and the highest overall for all states at over 1300kWh. Could the cheap electricity in ACT households contribute to their high usage? Or perhaps their high average wage is a factor as utilities are more affordable? With the exception of the high altitude ski resorts in NSW and VIC, Tasmania certainly have the coldest mean temperatures throughout the year, so it's perhaps surprising that they don't have the highest usage.
Going by these figures – which are, of course, just averages – overall, winter brings an additional average of $106.71 to an Aussie electricity bill. Of course in different states there will be slightly different ways to reduce electricity in the colder months, but many will be the same. Here are 7 tips to energy and money saving this winter.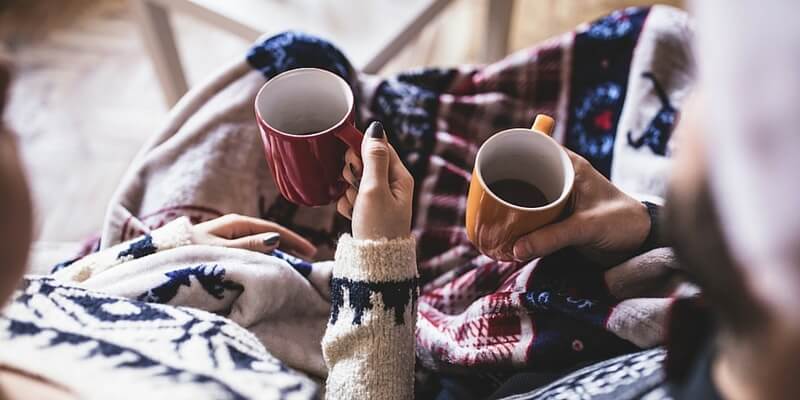 1. Rug up
The cheapest and easiest way to reduce heating costs is to adjust clothing to the temperature. Putting on an extra jumper can negate the need for the heating, which of course saves on usage. Additionally, adding an extra blanket to the bed, and even popping one by the couch for chilly times in front of the TV means you may be able to turn the thermostat down by a few degrees.
2. Have a heating strategy
Only heating the rooms you are using reduces wastage. As nice as it is to shoot off to a toastie kitchen during a commercial break, if you're in the lounge for the evening you'll save energy by only heating that room.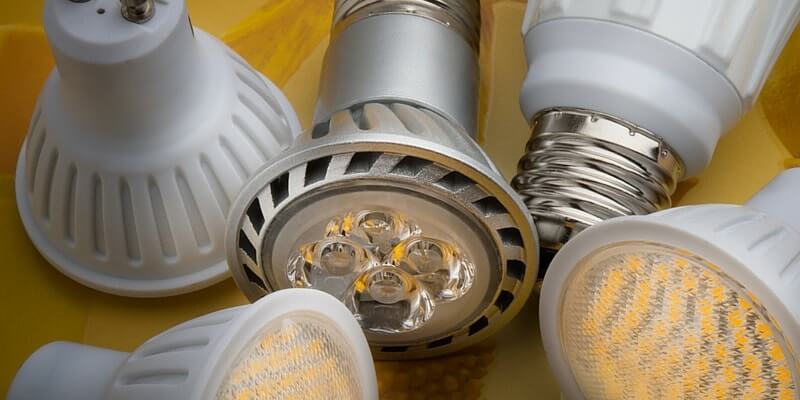 3. Control the lights, control the bills
In winter it's darker for longer, so it's easy to run up electricity bills on lighting without realising. Simply switching any halogen downlights for LEDs or CFLs can save heaps. According to Sustainability Victoria, A 720 watt mains voltage halogen can cost almost $13 per year – for one light! Compare this with a CFL or LED equivalent and you're looking at $3.40 to $4, over 3 times cheaper. Look out for lightbulbs switching initiatives in your state; you may even be able to get your hands on a new set of bulbs for free.
* These calculations were based on 3 hours of usage a day at a rate of 28c/kWh.
Make sure you're on the right energy tariff for your family. Compare energy tariffs here.
4. Wrap your home in a blanket too
Insulating your home is like wrapping it in a blanket so the heat from your system doesn't escape. Depending on your home construction type you may be able to install insulation materials in the floor, walls and ceiling.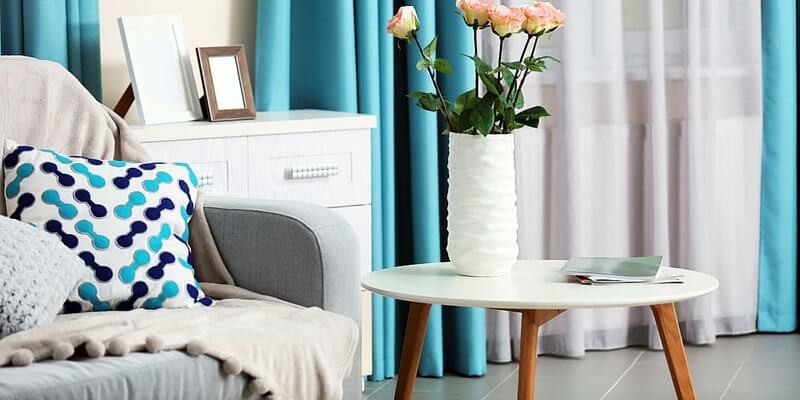 5. Can you give a boost to your window efficiency?
Windows are an area where heat often escapes. Double glazing is an expensive solution, but even adding thick drapes can make a difference to winter power bills. This is a relatively cheap way to keep in the heat, and they can easily be changed to a thickness suited to warmer weather come spring.
Related: Can renters have solar power?
6. Be draft proof
Sealing gaps where air can flow is an immediate and effective way to reduce energy bills. This could be adding caulking to window surrounds, a draft excluder to the bottom of doorways or blocking an unused chimney. Look for light coming in through gaps, and feel for colder air making its way indoors, making an action plan to stop the air flow in its tracks.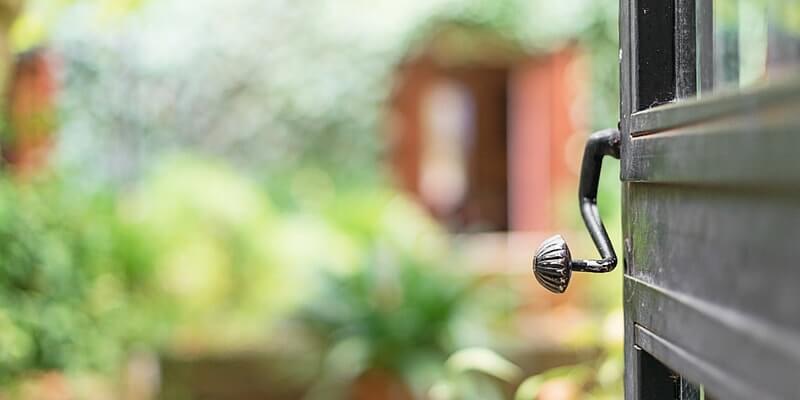 7. A good dose of common sense
When trying to save the extra few dollars on the electricity bill, common sense goes a long way. There's little point filling in every gap only to wedge the door open while bringing in the shopping, and there's no savings to be made on double glazing if windows are often left open.
Getting the right tariff can mean saving big on energy
Your winter electricity usage is obviously affected by that state and locality in which you live, and also by the tariff you are signed up to. Once you've sorted the energy usage, it could be time to turn your attention to making sure you're on the best tariff available for your home.
Did you find this article interesting or helpful?