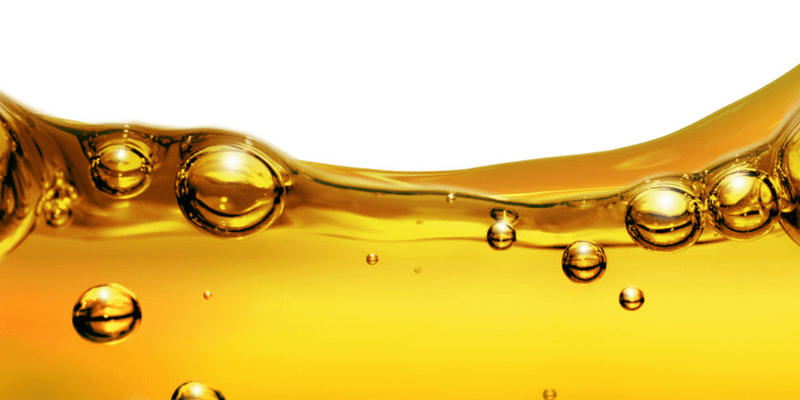 Many of us strive to be environmentally conscious; by recycling, through eco travel, and by being mindful of what kinds of foods we purchase. With this in mind, we've taken a look at 4 popular diets and their associated carbon footprint, so you can see the true cost of trimming down.
We've attempted to provide estimations only, and as there aren't any figures for these food groupings for Australia, it uses American figures for CO2 produced per kg eaten. Although figures for Australia would differ, the food products that produce the most of CO2, like beef and lamb, would remain largely the same, as would those that produce the least, such as oils and spreads.
Before delving into each diet, the graph below shows how many grams of CO2 (and equivalent gases, illustrated by 'e') are produced per kg eaten for each of the food groups.
From the data above, which is sourced from shrinkthatfootprint.com (a US site), it's clear that red meats such as beef and lamb score very highly for emissions when compared with other foods. In fact, it's almost 4x higher than fruit and vegetables or other meat types, such as chicken, fish and pork.
For the purpose of comparing diets, fruit and vegetables have been combined and averaged at 3.7g, but individually they score 4.6g and 2.8g respectively. Therefore a diet that is high in vegetables, but low in fruit would score lower in emissions.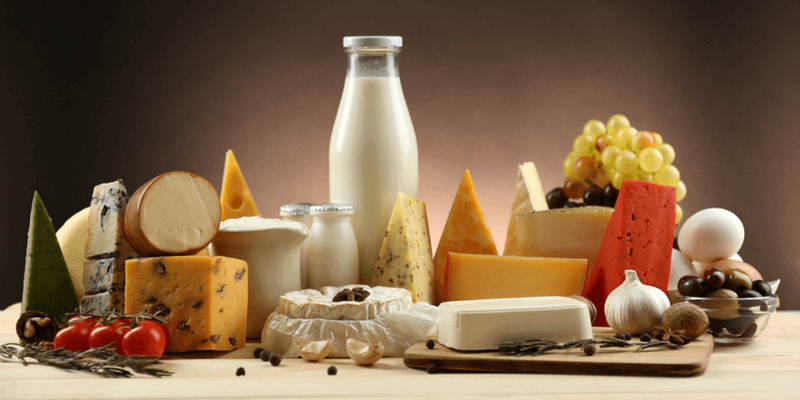 The 4 diets studied
The 4 diets compared below are Vegan, Raw Food, Paleo and Mediterraean. These are all diets that are reported on reguarly in the media for their popularity and health claims. In order to paint a picture of the percentage composition of each food group for each diet, 4 bloggers who follow each diet stepped forward to give their estimations.
All of the diets have a high proportion of fruit and vegetables. Mediterranean has the least, although still accounts for 35% of daily intake. Another category that features across all diets is oils and spreads, which is highest for Paleo, and lowest for Vegan. Most of the diets don't allow any consumption of dairy, with the exception of Mediterranean at 15%. Raw Food and Vegan do not consume any meats, whereas Paleo and Mediterranean both consume all meat types in relatively small quantities.
Save the planet and your wallet: compare energy providers here
Read on to took at our bloggers diet estimates, and find out what their associated carbon emission per year are.
Vegan
Chelsea at livelikeavegan.com.au started as a vegetarian when her brothers told her over Christmas dinner that they would love her more if she didn't eat meat. Only two years later she decided to go full vegan, cutting out all animal products from her daily life. Chelsea says that veganism helps her appreciate the small things, like the challenge of cooking something delicious with a more limited ingredient list. When Chelsea heard about our article looking at the carbon footprints of diets, she was happy to provide a list of how her diet breaks up into the food groups for our study, you can see the figures below.
Drinks: 10%
Snacks/sugar: 10%
Oils/spreads: 5%
Fruit/vegetables: 60%
Cereals/breads: 15%
Dairy: 0%
Chicken/fish/pork: 0%
Beef/lamb: 0%
Using figures from Shrinkthatfootprint.com, the total carbon emissions for a year on a vegan diet comes to 2.08 tonnes of CO2 per year. This take second place if the 4 diets are ranked by lowest emissions. This is due to a meat and dairy consumption of zero, which are the three highest producers of emissions in the chosen categories. It's worth remembering that these are only estimates, and using food categories means that averages are taken from different food types.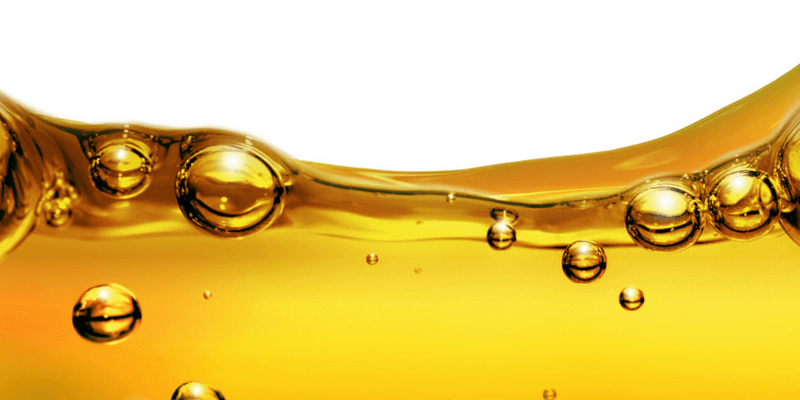 Mediterranean
Many reports and articles claim that the Mediterranean diet is one of the healthiest in the world, but how does it stack up on environmental considerations? Lee at The Mediterranean Diet Guy helps us to answer that question by providing a breakdown of consumption for the food groupings in a typical month – take a look below.
Vegetables, fruit: 35%
Cereals/ whole grains: 20%
Dairy: 15%
Fish/ seafood: 15%
Beef/lamb: 5%
Chicken/pork: 5%
Olive oil: 5%
Lee is from a small village in Israel, but now lives in the United States where cooking is one of his life passions. Lee's blog is a haven for finding out how to best utilise certain foods, from eggplants to beets.
Of course it's tough to estimate how much of each food group is eaten in any given diet. Lee says, fish is the main animal protein, consumed 3-4 times a week. Beef/lamb is consumed no more than once a week (mostly every other week) in 3-4oz portions. Really, the bulk of the diet is heavily plant based, consisting of vegetables, legumes, fruits, nuts and whole grains (more than 50% of caloric intake).
Total CO2 emissions for 1 year in this diet? 2.27 tonnes. This diet ranks 3rd for emissions per year, largely due to the consumption for the 3 largest emissions contributors, dairy, red meat, and white meat.
Raw Food
Amanda at The Raw Food Kitchen included nuts & seeds (10%), superfoods & fermented foods (10%) into her daily diet breakdown. However, for the purpose of the study all the food categories needed to be the same. Therefore nuts & seeds were added to cereals and grains, and superfoods & fermented foods were added to the tally of vegetables and fruits.
Snacks/sugar: 5%
Oils spreads: 10%
Fruit/ vegetables: 70%
Cereals/breads: 15%
Dairy:  0%
Chicken/fish/pork: 0%
Beef/lamb: 0%
Amanda talks about wanting to eat as close to nature as possible by sourcing local produce and keeping her carbon footprint to a minimum. When we look at the figures for each of the 4 diets, Raw Food comes out on top, largely due to its lack of protein from animal products. It's very similar in composition to a vegan diet in this way, with only a few variations in food group consumption. The yearly emissions from this diet equal 2.05 tonnes per year.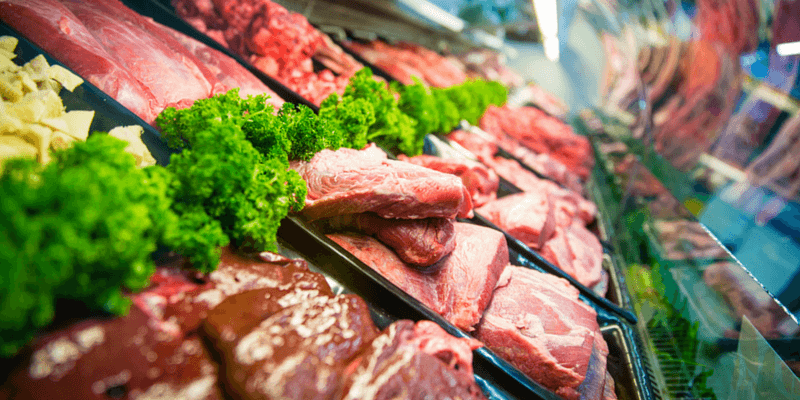 Paleo
For an inspirational health and diet journey, Debbie from An Aussie with Crohns is a good place to start. Looking for something to help with her Crohns disease, whilst hoping to avoid prescribed medications, she embarked on a diet that is a cross between Paelo and SCD, a specific carbohydrate diet that is recommended for those with poor bowel health. Below is the food category breakdown from Debbie, and how this looks in terms of carbon emissions.
Drinks: 0%
Snacks/sugar: 0%
Oils spreads: 20%
Fruit/ vegetables: 60%
Cereals/breads: 0%
Dairy: 0%
Chicken/fish/pork: 10%
Beef/lamb: 10%
Because of the addition of animal proteins, the figures for carbon emissions are the highest of all the diets. Beef and lamb especially are responsible for a high emissions value per kg at 14.1grams of CO2 per kilocalorie eaten: total for this diet? 3.17 tonnes per year.
Looking at the numbers
Below is a graph that compares the tonnes of CO2 produced per year for each for the diets looked at:
It's clear that with the addition of meat products, the total emissions increase. Above is a graph summarising the CO2 levels for each diet, then the graph below breaks down each diet down into emissions per food category.
*Grams of CO2 or equivalent released per day for each food category.
Can you factor the environment into food choices?
You may or may not be concerned with the emissions of what you are eating, which is, of course, your choice. However, it's often good to be equipped with the knowledge of where your food comes from, how much energy is used to produce it, and its effect on the environment. This article certainly isn't advocating you stop eating beloved meats and adopt any of the strict diets above on the basis of this article, but it's interesting to see how food choices can have an effect on our individual carbon footprint, and on our planet.
Did you find this article interesting or helpful?