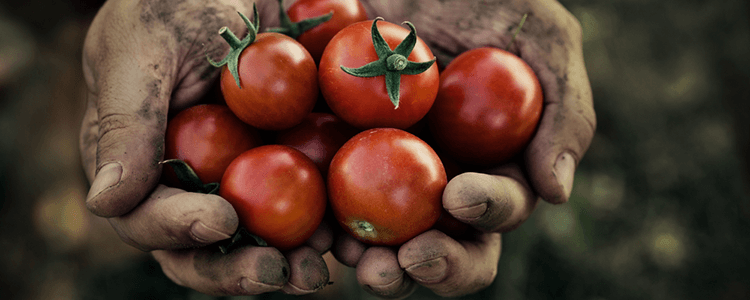 Putting food on the table for a family can be expensive, unhealthy and even become repetitive. If you're struggling for clean plates and happy faces, this article is for you. Packed with inspiration that is light on waistline and the purse strings, read on to discover 6 family food bloggers who may be able to help.
Image source
1. Kira Westwick
Kira Westwick loves her family and her food, believes in living a healthy lifestyle, and doesn't subscribe to popular deprivation diets. The former Masterchef contestant stresses that food doesn't have to be complex or time-consuming, and her deliciously appealing recipes reflect that ethos.
Although Kira isn't a qualified chef, she brings the love of a passionate home cook to every recipe. This makes Kira a champion for common sense families who just want to eat delicious, healthy food, and the recipes speak for themselves.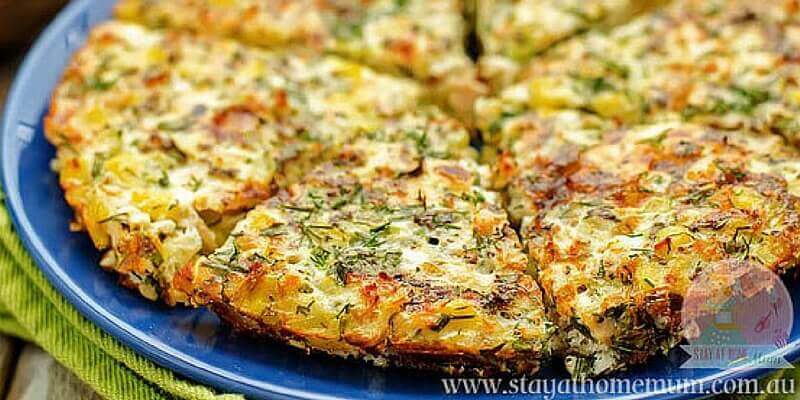 Image source
2. Stay At Home Mums
Jody Allen, founder of stayathomemum.com.au, found herself suddenly unemployed whilst on maternity leave for her first child – and pregnant. Losing one income meant re-budgeting, and she and her husband found they had just fifty dollars a week to spare on food for their growing family.
Anyone who takes control of the grocery shopping knows that $50 can hardly feed one mouth, especially in a major supermarket. Jody had to become extremely resourceful, returning to seasonal fresh ingredients and cheap staples. Out with the convenience and pre-packaged foods and in with the simplicity! Now that Jody has a team of dedicated foodies on board, she offers healthy, delicious AND money-smart ideas for feeding the family.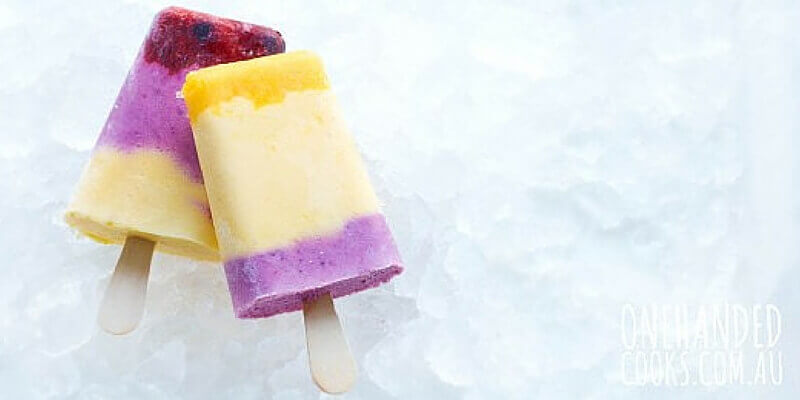 Image source
3. One-Handed Cooks
Why only one hand, you might ask? Because the other is wrapped around a little person, and that's why creator Allie Gaunt began experimenting with baby and toddler food that was nutritious, palatable and made with love in the home. Her team has since branched out into food for younger kids and the whole family, making onehandedcooks.com.au an extremely useful resource for parents of younger children. The recipes are overseen by an Accredited Practicing Dietician, which ensures your little ones are getting the right balance of nutrients.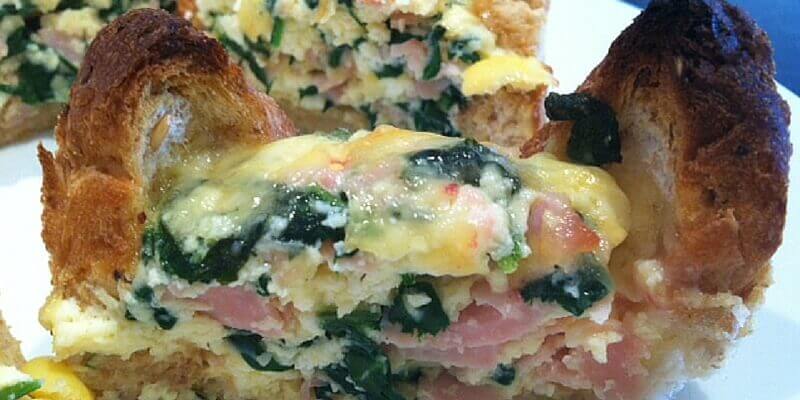 Image source
4. Kids Dig Food
With a cute name and plenty of experience, founder Deb Blakley takes a psychologically sound approach to the child's experience of eating, making her recipes on Kids Dig Food fun and family-friendly. An Accredited Practicing Dietitian, Deb and her sidekick Nina Meloncelli (also an APD) create colourful and healthy concoctions with zany names that kids will flock to. Fancy some 'Green Martian Soup' or 'Magical Reindeer Food'? No problem.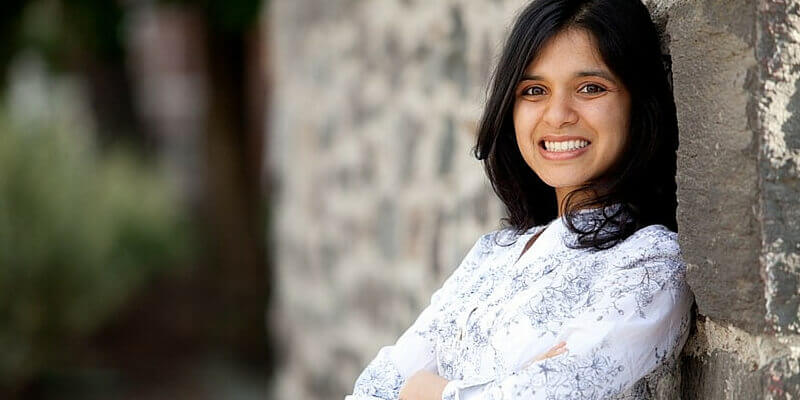 Image source
5. The Picky Eater
Anjali and her husband live in San Francisco and come from very different families – she grew up on fresh fruit and vegetables and he was most comfortable with fast food. The Picky Eater grew when Anjali taught herself how to cook in a way that was acceptable for both of them. She got the nutrients she wanted and he got the taste. Gradually, she writes, he grew to love the fresh ingredients she used and actually began asking for more vegetables! This blog is full of ideas to keep your family healthy AND happy.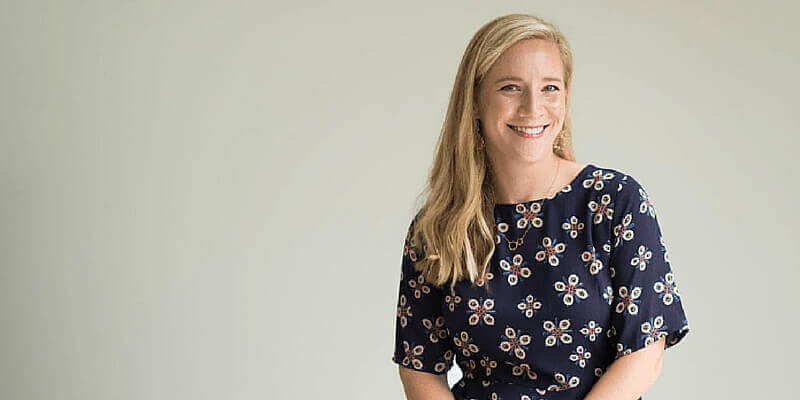 Image source
6. Kath Eats Real Food
It's true, she does. No trendy fads and no weird food philosophies – just delicious, nutritious meals from a registered dietitian. Kath is a prolific food and health blogger, once boasting 3 posts per day, but now averaging one. What makes her blog especially enjoyable is the gorgeous design and the high-end food photography. Remember, we eat with our eyes as well as our mouths! Her huge backlog of posts gives her visitors and fans loads of recipe ideas to choose from, but we'll start you out with three top picks.
All these recipes deliver big on flavor, huge in health, but slim on cost, which is the power three in the world of family recipes. We hope you've found some inspiration in these recipes, and feel like getting in the kitchen and cooking up something new and delicious for dinner.
Did you find this article interesting or helpful?