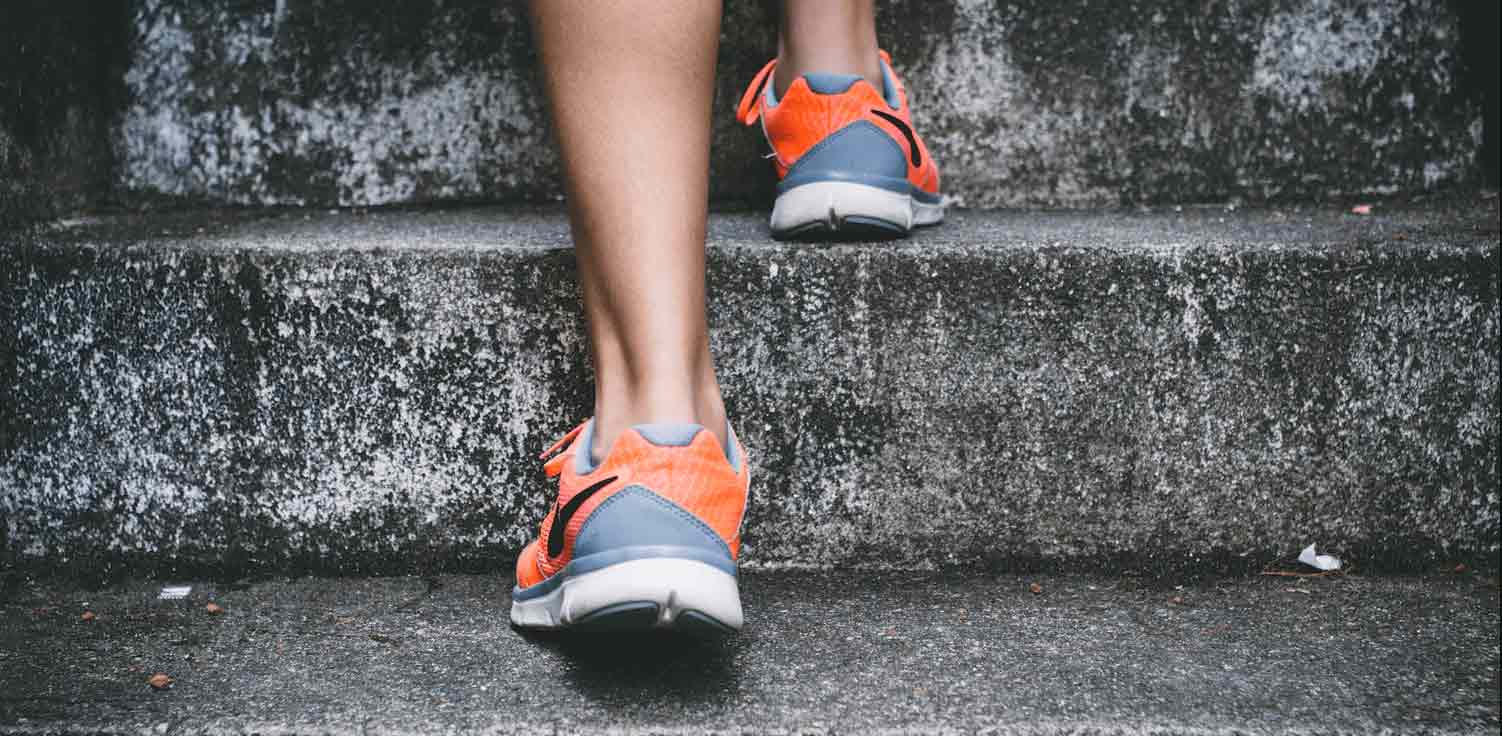 Many of us feel uncomfortable unless we're covered by some level of health insurance. That's why more than 13 million Aussies are insured by private health cover as of 2017.
One of the reasons Australians take out health insurance is the fear of long waiting lists for treatment in the public system. Others might want private rooms for the birth of their child, or subsidised dental treatment. Still, whatever the reason, it's a price most of us are happy to pay.
However, it's a price that continues to rise. Which begs the question: can an average Aussie buck the rising price of health insurance?
In this article, we explain…
Top six tips for better value health cover
Why pay more? You can be smart with your health insurance and find a few ways to save. Here are some of the best things you can do to address your ever-climbing health insurance bill.
Two single policies can trump one couples policy.If you're in a relationship, and your insurance needs differ, it can be cost effective to take out two single policies. For example, say your partner has a knee injury that requires physiotherapy. To save money, you can take out two singles policies and your partner can include cover for physiotherapy, while the other can enjoy a cheaper policy without that benefit.
Do your homework on extras cover.The amount of money you can claim back from your extras cover varies from fund to fund. It can be better value to choose a fund that pays out a percentage of your bill for each treatment (e.g. 60 per cent) rather than a fixed amount (e.g. $30). This is listed as your 'claimable returns' on your policy. Keep an eye out for it when reviewing insurance cover.
Choose a fund that suits your life stage.If you've got kids, it can be worthwhile to go with an insurer who will throw in some helpful 'freebies'. Some policies offer free "scale and cleans" for kids, gifts on signup, or waive excesses for children altogether.
Remember to claim.The value of your private health insurance (especially extras policies) hinges on how much you can claim throughout the year versus the premiums you pay. Whenever you book a treatment, see if they offer HICAPS, which lets you claim back on treatment costs immediately. The risk of claiming later on is that you might forget to do it altogether!
Tailor your health policy for your existing needs.Request your annual claims statement from your current health fund to find out what you claimed for over the last 12 months. If you claimed less than what you paid in premiums (particularly for extras policies), perhaps it is time to think about switching to a policy that's better suited.
Make the most of direct debit payments. Keep your eyes peeled for funds that offer a discount if you elect to pay by direct debit. Some funds offer up to four per cent off your annual premiums if you set up an automatic direct debit from your bank, building society or credit union.
How much more does health cover cost in 2017?
Every year since 2010, we've seen the price of health insurance go up. Here is the average price increase for 2017, as reported by the Department of Health.
Families will pay $208 more each year
Singles will pay an additional $104 each year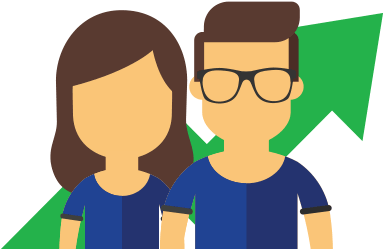 Based on figures confirmed in the Health Ministers Media Release dated 10 February, 2017
Astonishingly, 1 in 3 Aussies surveyed by IPSOS felt stressed about paying their health insurance bill. We want to help you alleviate that stress.
Your best option to keep high costs at bay is to assess your health insurance each year. There are two main reasons why this is a good idea:
Your circumstances may change (e.g. retirement, growing the family, etc.);
New, better value products may be introduced.
This doesn't mean your annual health insurance review has to be painful, though! You can compare policies online in just a few minutes using our service. Alternatively, you can give us a call and we'll walk you through your options. It's that simple.
Did you find this article interesting or helpful?