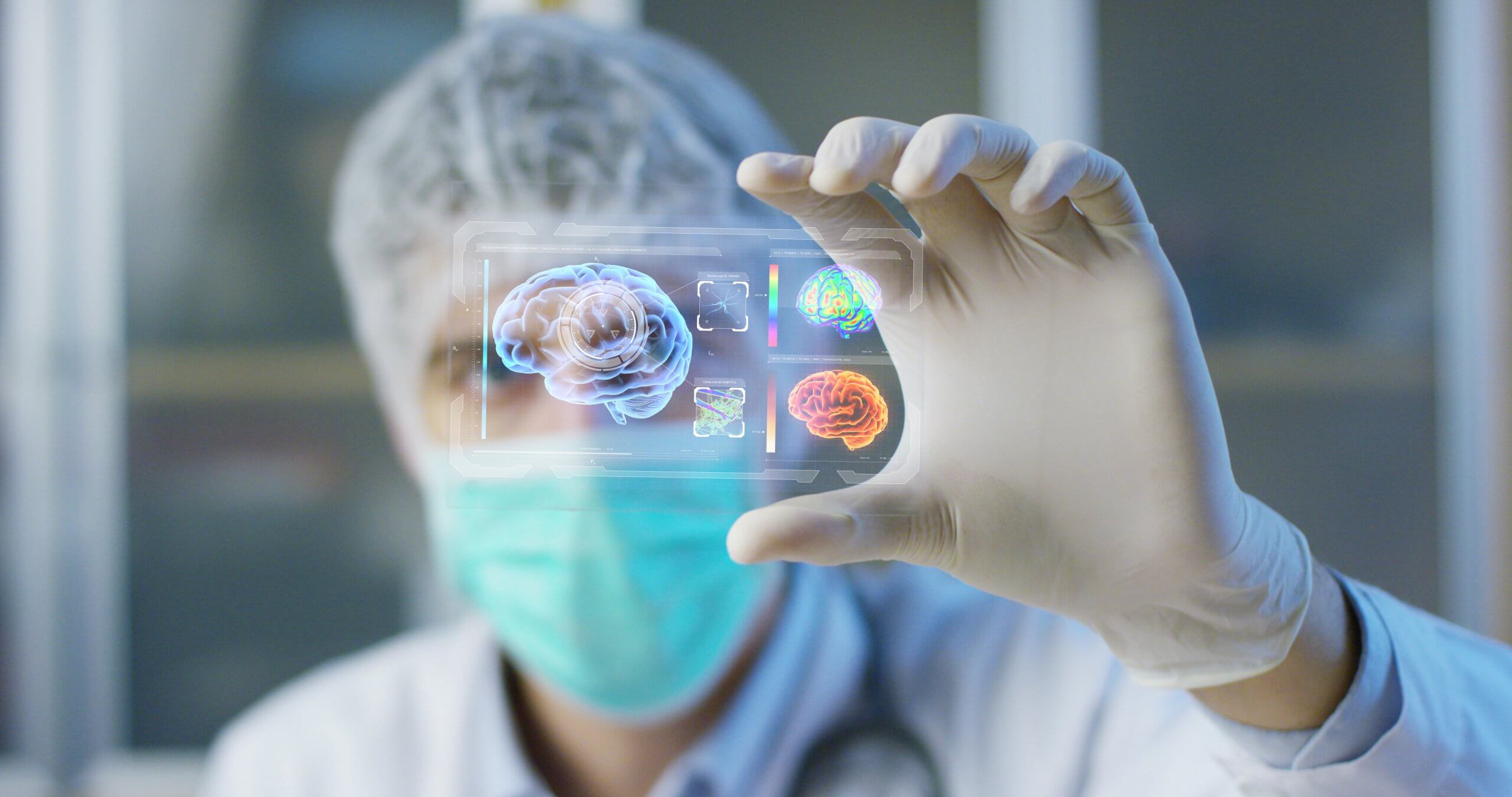 Alzheimer's disease is the most common type of dementia and will impact many Australians in some way during their lives. It's a disease that damages brain cells – progressively causing issues with a person's memory, thinking, behaviour, emotions and mood.1 More than 400,000 Aussies currently live with dementia2 and of those, around 70% have Alzheimer's.3
At present, there's no Alzheimer's cure, but early diagnosis is critical so medications and treatments that may slow side effects such as depression, memory issues and sleep disruption can be prescribed.1There are also many global research projects and studies being conducted to find new ways of diagnosing dementia and Alzheimer's disease earlier, creating new treatments for side effects and of course, to try and discover a cure.
We're looking at five advances and breakthroughs in Alzheimer's disease research that have already occurred in 2020 and what they mean for people living with this cognitive disorder.
Researchers suggest that certain factors could reduce Alzheimer's disease risk
It's not yet known what exactly increases the risk of developing Alzheimer's disease.3 However, research published in the Journal of Neurology, Neurosurgery & Psychiatry in July 2020 claims there are 21 things that clinicians can do to cut the chance of their patients developing the disease.4 Authors of the paper dubbed the results as 'the most comprehensive and large-scale systematic review and meta-analysis for Alzheimer's disease to date'.
After analysing data from 395 different studies, researchers say some of the ways health professionals could try to prevent Alzheimer's in patients is through:
targeting vascular health risks such as high cholesterol and high blood pressure;
encouraging people to maintain a healthier lifestyle through regular exercise, getting better sleep and lowering their Body Mass Index (BMI);
discouraging smoking; and
Promoting education earlier in life and encouraging participation in mentally stimulating activities, such as reading.
Of course, Alzheimer's cases can vary between patients and the authors note that more studies and trials are required to build on the evidence from their research.
It's always best to chat with your doctor or specialist directly about the best ways to manage the condition or reduce the risk. It's believed factors such as age, genetics, lifestyle or previous head trauma may also play a role in whether you develop Alzheimer's or not.3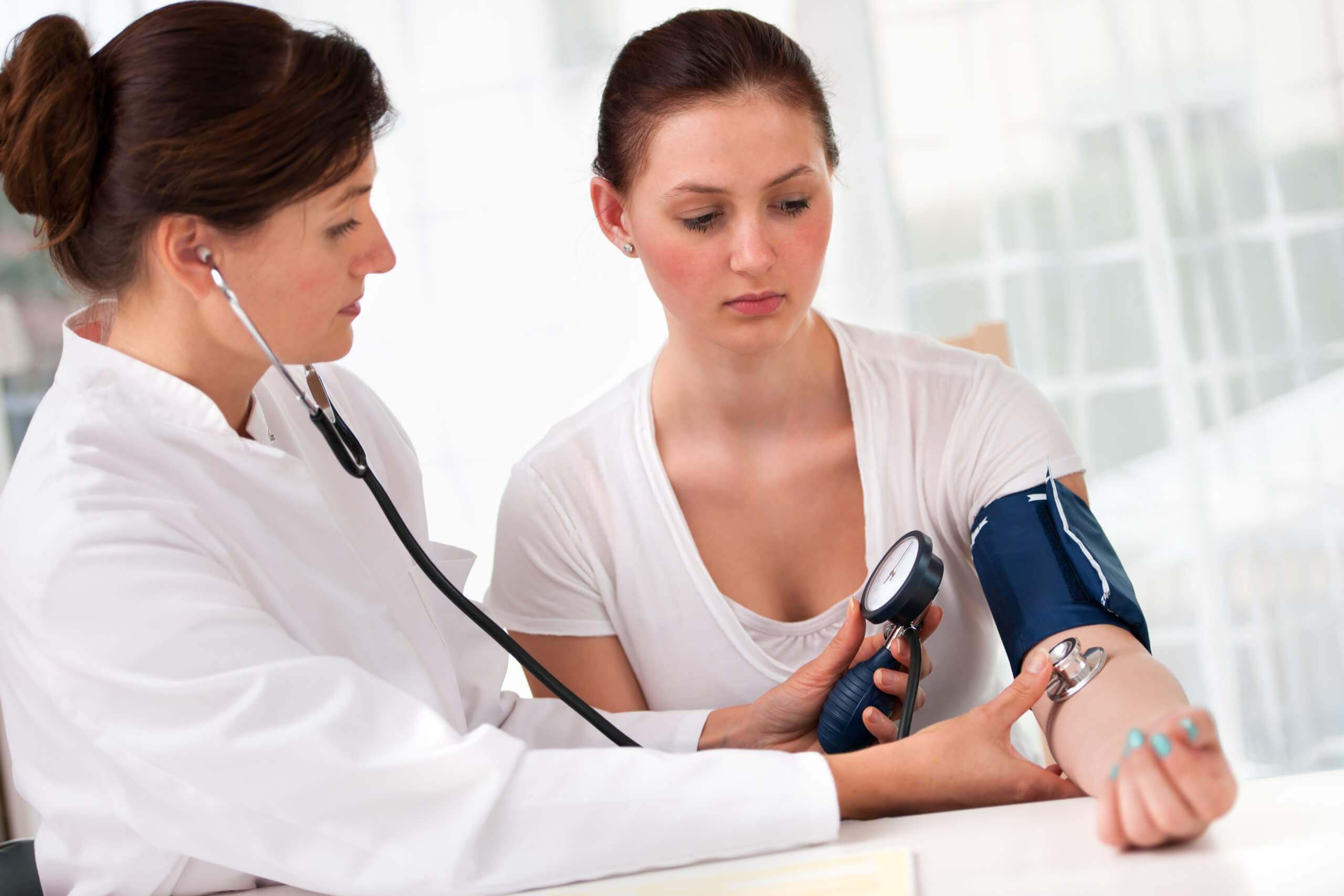 Targeting the gut with diet could slash Alzheimer's risk
Researchers have long claimed that following a Mediterranean diet (higher in vegetables, fruits, whole grains, legumes, lean proteins and low in sweets and red and processed meats) could do wonders for cognitive health. Now, a recently published study in the EBioMedicine Journal claims that there's a specific fungus in the gut that's linked with a higher chance of developing Alzheimer's and it could be altered with a modified version of the Mediterranean diet to slash the risk.5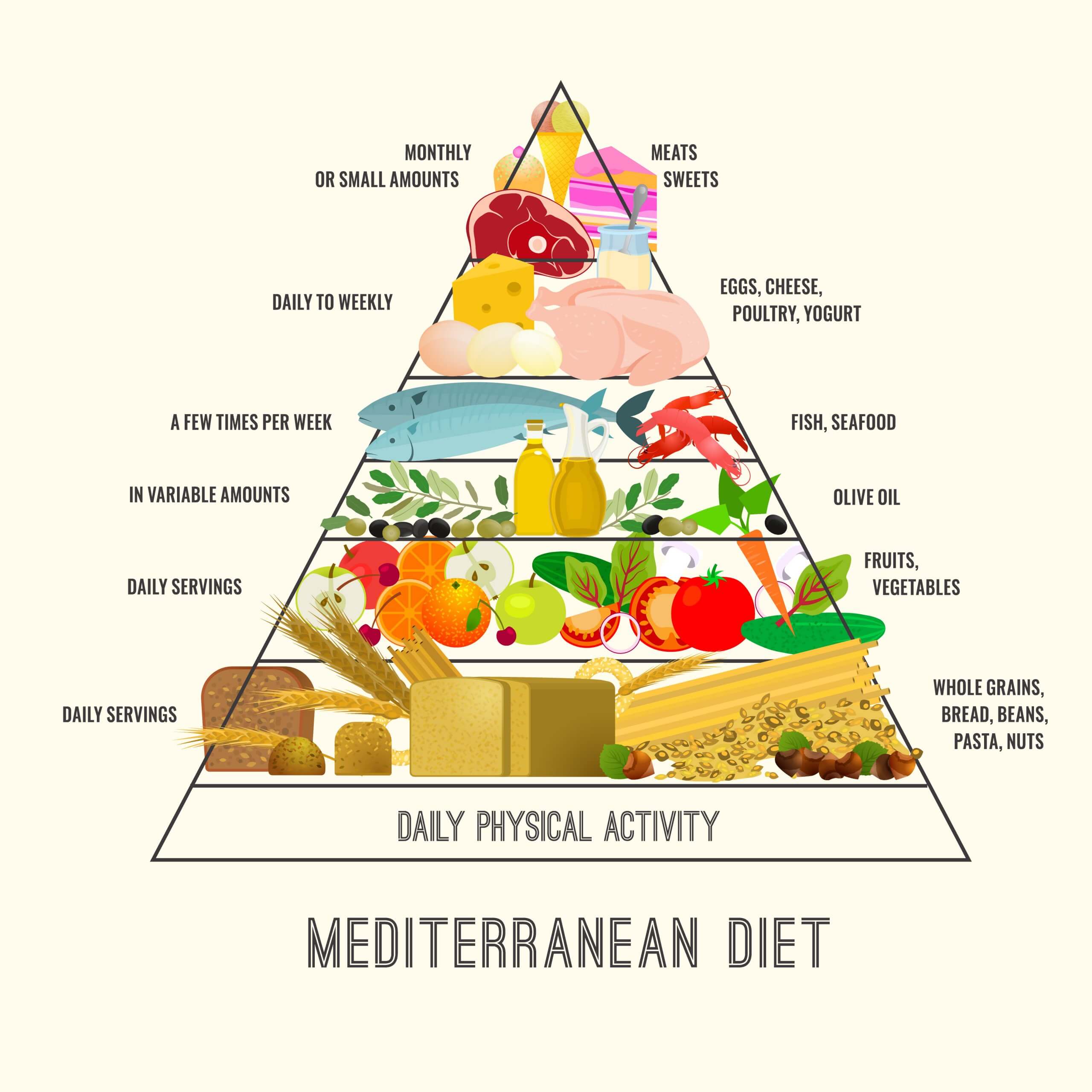 The small study conducted by researchers at the Wake Forest School of Medicine in the United States found that the fungi co-existed with bacteria in the gut and was common in patients with mild cognitive impairment (who are highly likely to develop dementia). By consuming a ketogenic Mediterranean diet (with higher levels of healthy fats but low levels of saturated fats), researchers note that they can alter the fungi, which could slash a person's risk of developing Alzheimer's.
While they're not yet sure how the fungi influence the development of Alzheimer's, researchers say their study is the first to show that it plays a role in mental health.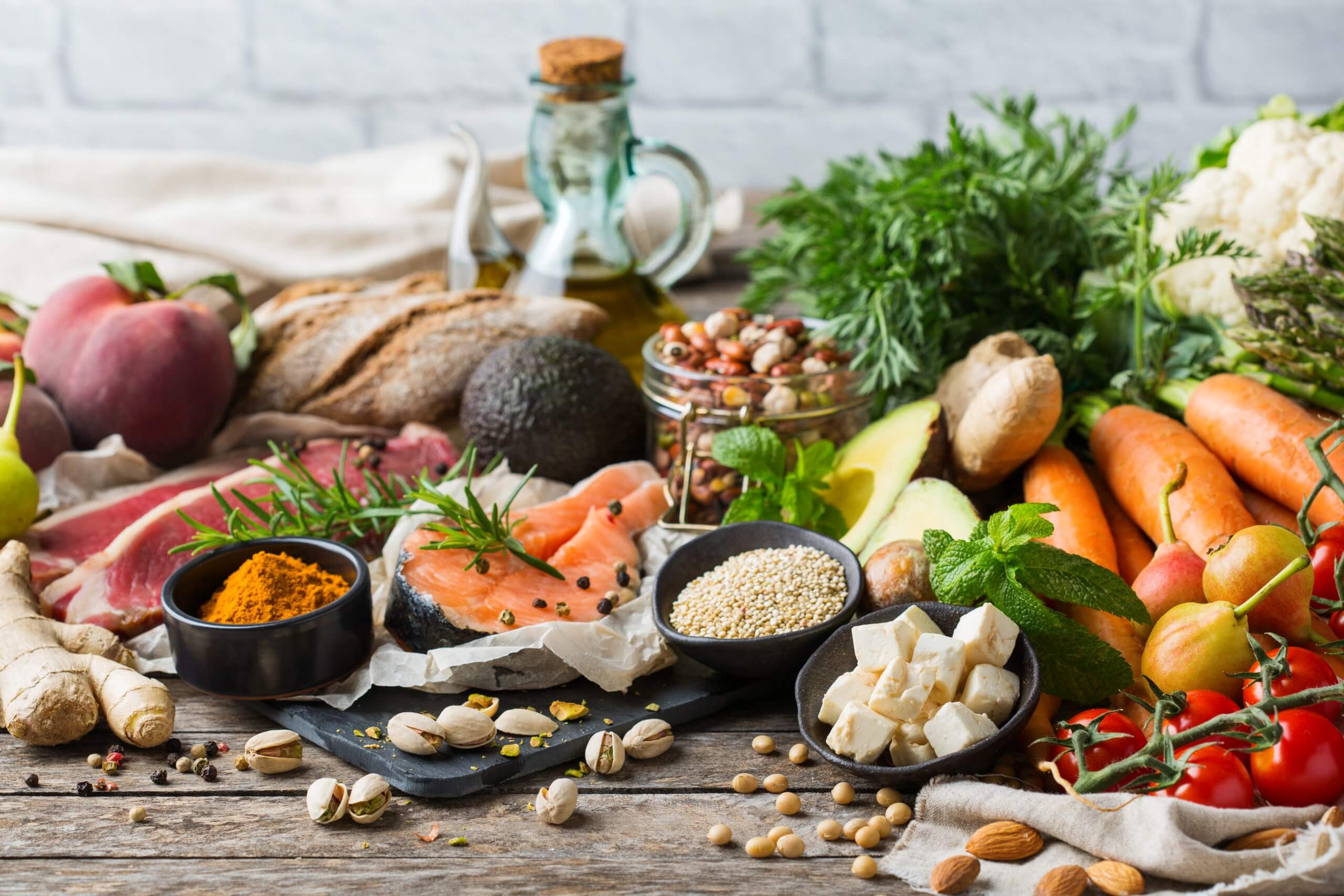 Flu and pneumonia jabs could cut Alzheimer's prevalence
While the flu jab protects us against diseases caused by influenza,6  new research claims that along with the pneumonia vaccination, it could be associated with a lower risk of Alzheimer's.7 Studies presented at the Alzheimer's Association International Conference in July found promising links between influenza and pneumonia vaccination and a lower chance of developing the disease.
Researchers say there's a 17% reduction in Alzheimer's prevalence associated with one type of flu vaccination and a 13% drop linked with a more common kind of influenza jab.7 They also claim that in people aged between 65 and 75 with a particular genetic makeup, the pneumonia vaccination could slash the risk of Alzheimer's by as much as 40%.
Source: Department of Health (27 May 2020) – 'Record flu vaccines in 2020 to protect Australians' – Accessed 15/09/2020
Authors of the studies encourage further large and diverse clinical trials, but believe the flu shot has a greater chance of protecting against Alzheimer's the younger a person is when they first receive the injection. As for the pneumonia vaccination, people without an Alzheimer's risk gene saw the greatest risk reduction.
While more research needs to be conducted around the roles these vaccines play when it comes to Alzheimer's, the researchers point out that vaccination is still crucial in remaining healthy as a person with dementia or Alzheimer's. Those with dementia are at higher risk of dying after infection than those without. Vaccination is vital in protecting against these health problems.7
Always talk to your GP or doctor about vaccinations and which are appropriate for you.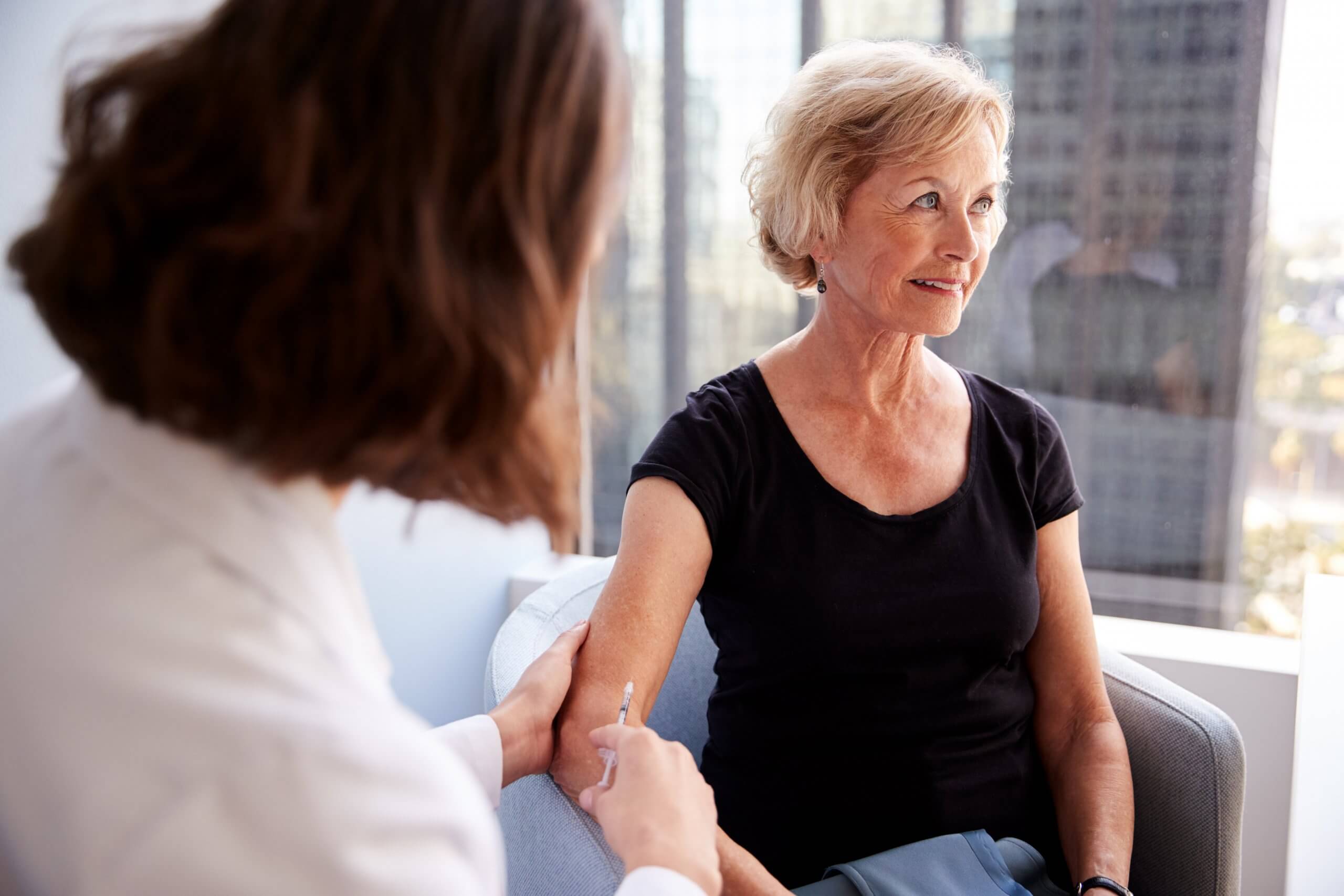 New ways to diagnose Alzheimer's early discovered
Early diagnosis is the key to detecting Alzheimer's and managing symptoms. At present, there's no one single way to diagnose it and health professionals use a variety of tests such as psychiatric assessment, pathology tests and cognitive exercises to confirm Alzheimer's.1 As such, many researchers are focusing on new and easy ways to diagnose the disease as early as possible.
A research team from the Daegu Gyeongbuk Institute of Science and Technology in the Republic of Korea say that proteins found in nasal discharge can point to the progression or onset of Alzheimer's, so have developed an inexpensive and non-invasive test to analyse these proteins.10
In their research, scientists say that some patients' ability to smell is distorted in the early stages of Alzheimer's and that this could be caused by fluids associated with the disease.
They believe these fluids can be detected in nasal discharge and through regular screening and monitoring of this discharge, one could track a person's Alzheimer's progression.
Meanwhile, researchers from Lund University in Sweden believe a new blood test could detect a protein called p-tau217 in the blood associated with Alzheimer's disease.8 Researchers say this new test performs even better than others thought to have promise in diagnosing and detecting Alzheimer's.
If the p-tau217 is detected in the blood test, it could indicate someone has Alzheimer's up to two decades before they display any cognitive issues.
It's important to note that the test is still in the research phase and isn't currently available, but researchers are optimistic that it could play a significant role in future Alzheimer's treatment, research and prevention.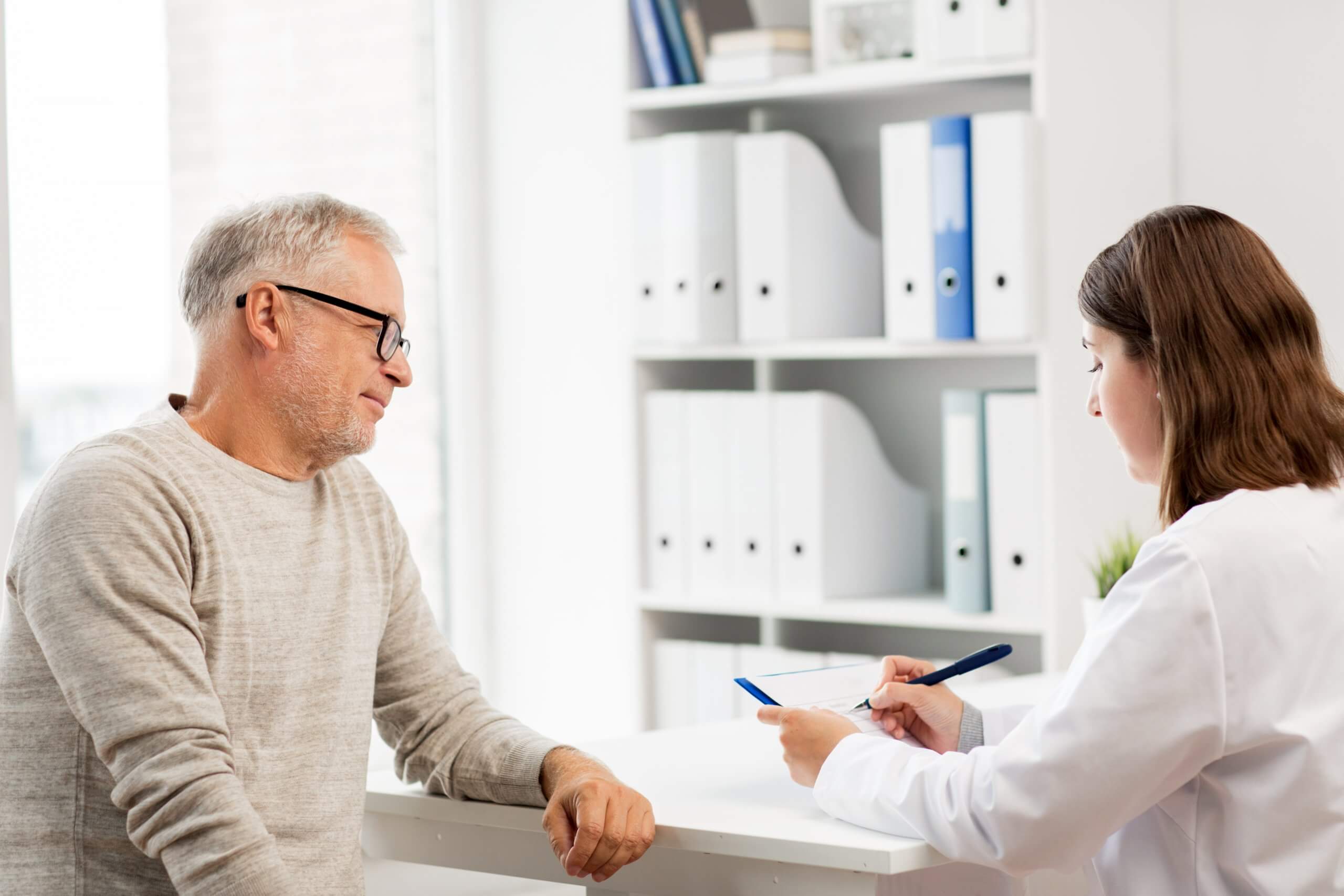 Memory loss associated with Alzheimer's reversed in animal testing
Researchers from Macquarie University in Australia say they've reversed the effects of memory loss linked with Alzheimer's by using a world-first treatment on mice.9 This is ground-breaking, given that many studies focus on prevention, while this could benefit people who already have the disease.
The treatment targets an enzyme in the brain known as p38gamma. While the treatment was intended to simply stop Alzheimer's from progressing, researchers say it also reverses memory loss.

Through gene therapy – where genetic material is inserted into cells to replace abnormalities – researchers could restore memory in mice with advanced stages of Alzheimer's. They say this type of treatment could also be beneficial in other kinds of dementia – particularly frontotemporal, which is common in younger people.
The next stage of the research is to test this specific type of gene therapy on humans, which researchers believe will be safe. They're also seeking partnerships with pharmaceutical companies and investors.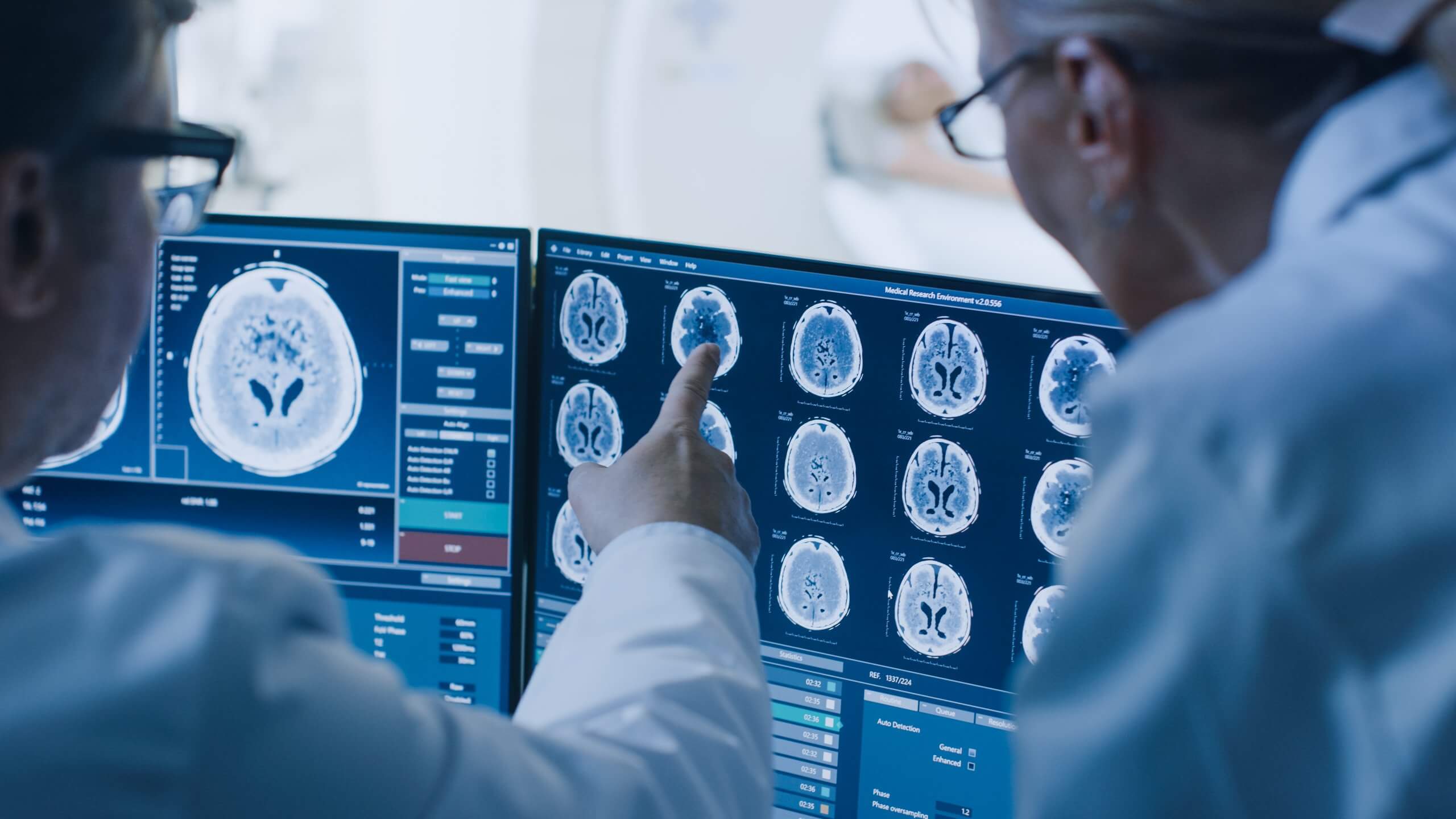 How private health can help people living with Alzheimer's disease
As many of the studies outlined above show, leading a healthy lifestyle can be seen to reduce the risk of Alzheimer's occurring. Where it does occur, it's critical that those with Alzheimer's have access to appropriate allied health and specialist services to ensure early diagnosis and intervention.
While Alzheimer's disease has no known cure and is therefore not definitively covered by private health insurance, many of the medical responses such as in hospital psychiatry and clinical neuropsychology services are able to be offered in a private setting, so it's still a valuable product to consider for patients.
A private hospital cover policy may help towards the expense of in hospital private care for some of the treatments you or a family member may require.  What's more, not all medication is subsidised by the government's Pharmaceutical Benefits Scheme (PBS), so an extras policy (or combined hospital and extras policy) could help towards the costs for expensive Alzheimer's medications not included on the PBS.
For example, a medication known as Cholinisterase inhibitors is listed on the PBS for patients with mild-to-moderate Alzheimer's, but isn't available on the PBS for those in the later stages of the disease.11 An extras or combined hospital and extras policy also provides  benefits to support a healthy lifestyle such as gym memberships, psychology consultations and dietitian and nutritionist consultations.
Sources
1. Victoria State Government's Better Health Channel – 'Dementia – Alzheimer's disease' – Accessed 07/09/2020
2. Australian Government Department of Health's Health Direct – 'Dementia statistics' – Accessed 07/09/2020
3. Australian Government Department of Health's Health Direct – 'Alzheimer's disease' – Accessed 07/09/2020
4. BMJ (20 July 2020) – 'Media release: Biggest risk factors identified to try and prevent Alzheimer's disease' – Accessed 07/09/2020
5. Wake Forest Baptist Medical Center (31 August 2020) – 'Media release: Fungi in Gut Linked to Higher Alzheimer's Risk Can Be Reduced Through Ketogenic Diet' – Accessed 08/09/2020
6. Australian Government Department of Health – 'Flu (influenza) immunisation service' – Accessed 08/09/2020
7. Alzheimer's Association (27 July 2020) – 'Media release: Flu, Pneumonia Vaccinations Tied to Lower Risk of Alzheimer's Dementia' – Accessed 08/09/2020
8. Science Daily (29 July 2020) – 'Media release: New blood test shows great promise in the diagnosis of Alzheimer's disease' – Accessed 08/09-2020
9. Sciemex (29 July 2020) – 'Media release: Study in mice finds potential therapy to reverse memory loss from Alzheimer's' – Accessed 08/09/2020
10. Daegu Gyeongbuk Institute of Science and Technology (22 July 2020) – 'Media release: Right Under Your Nose: A More Convenient Way to Diagnose Alzheimer's Disease' – Accessed 08/09/2020
11. Dementia Australia – 'Pharmacological treatment options' – Accessed 16/09/2020
Did you find this article interesting or helpful?