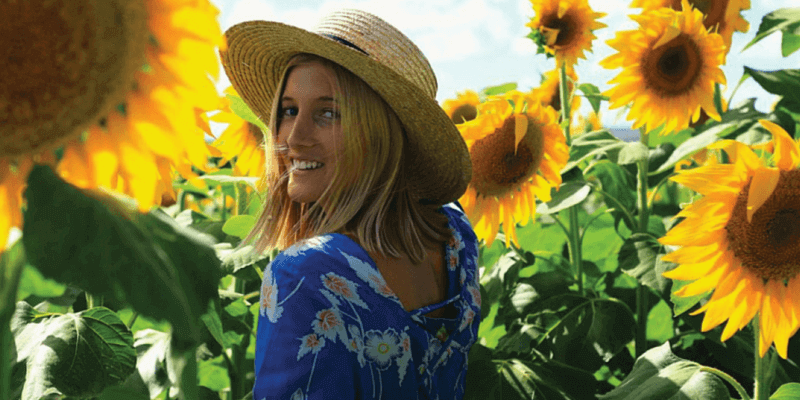 When starting up a fitness routine, the one thing many struggle with is willpower and sticking with it. A little inspiration can go a long way to boost supplies of self-discipline in order to reach target and hit goals. There are plenty of role models out there to look to when our internal strength is flagging, so lets' have a look at a few who could be your personal hero.
Gabrielle Maston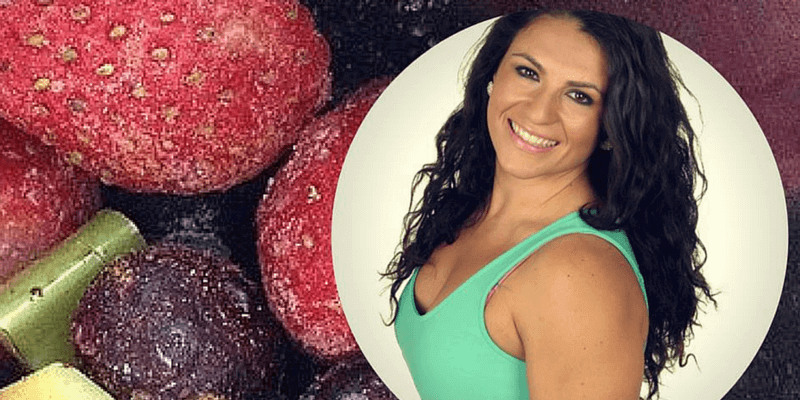 Gabrielle Maston: Image source
For those considering their diet very closely, Gabrielle Maston is a dietitian based in Sydney who looks in a bit more depth at the science behind diets. She looks at how our food can be tweaked to suit individual lifestyles to get the best physical performance from our bodies, no matter what the task. For a quick update on what she's up to, try her Facebook, Instagram or twitter feed.
Elsa's wholesome life
Over at Elsa's Wholesome Life blog, friendly dietetics student and blogger Elsa shares her favourite healthy and delicious recipes so meal times don't turn into take-away temptations – though her recipes are so vibrant and yummy-looking she may remove the temptation altogether! Elsa is on the way to being a qualified dietician, so you know her information is good. Take a look at Elsa's Facebook page, or follow her on Instagram.
Daniel Churchill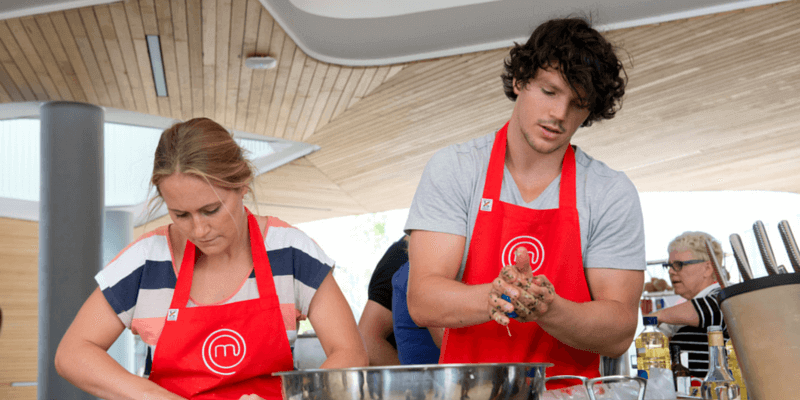 Daniel Churchill: Image source
You may have spotted Daniel on the TV as he's been featured on Master Chef Australia and various other shows. He's also published a couple of cook books with his number 1 rule being "all food must be delicious" – sounds great! Daniel's social pages are packed with food inspiration; follow him on Facebook, Instagram, or Twitter.
Patrick Beach and Carling Harps
This pair is an ultimate duo for Yoga and healthy eating. Their yoga snaps and videos might be a bit unattainable for the first timer, but they also provide great instructional videos and healthy recipes for refueling after a workout. Perhaps give their blog a go, stop by their Facebook page, or hit up Patrick or Carling's Instagram images.
Looking to improve your overall health? Start by comparing private health insurance providers
Amanda Bisk
Western Australian Amanda Bisk is a former pole vaulter who was diagnosed with Chronic Fatigue Syndrome. She documents her path to regain her vitality through yoga and stretching on her website. For daily inspiration, take a look at her Facebook and Instagram pages.
Elle Fit Active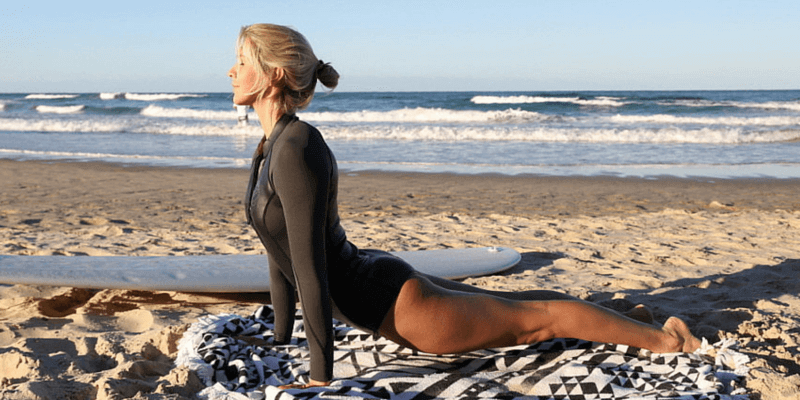 Elle Fit Active: Image source
Another yogi to check out is Elle from Elle Fit Active. She provides plenty of general information to help you Get Bendy, as well as specific tips for particular sports, including swimming and surfing. Elle started getting into yoga when she was trying relieve back pain caused by scoliosis, a relatively common curvature of the spine that can cause pain and movement problems. She has found that yoga and stretching helps keep her active and moving with fewer complications, and hopes it can help others as well, check out her latest posts on Facebook and Instagram.
The next step
Every journey starts with a first step, and these sources of inspiration could point you in the right direction. Without seeing that something can be done, it can be sometimes hard to find the motivation to keep going. So maybe try these six inspirational people when you need a gentle reminder to keep at it, and not give up on reaching that milestone.
Top image source: Elsa's Wholesome Life
Did you find this article interesting or helpful?