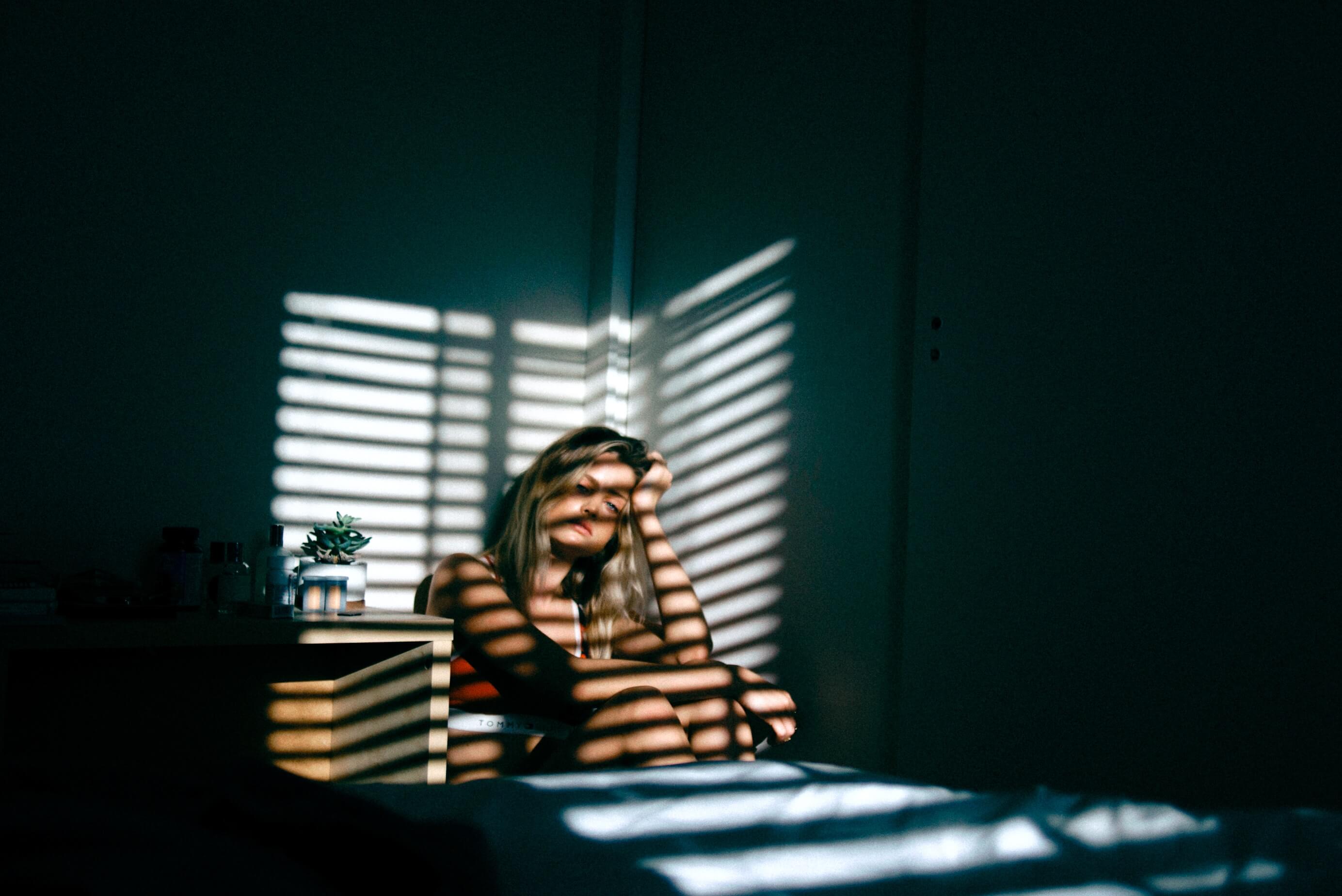 Feeling tired after a 'good night's sleep'? You're not alone. According to research by us here at comparethemarket.com.au, 62.9% of Australians feel tired when they wake up in the morning, leaving them unable to concentrate and more prone to pick up coughs and colds. As part of Sleep Health Foundation's Sleep Health Awareness Week from 29 September – 5 October, we're reminding all Australians of the importance of sleep as a fundamental pillar of good health.
To do this, we've launched a Sleep Calculator, which provides times that you should go to bed or wake up, in order to feel refreshed. The calculator uses the body's natural sleep cycles and the average 14 minutes it takes for a person to fall asleep in order to work out an optimum waking time.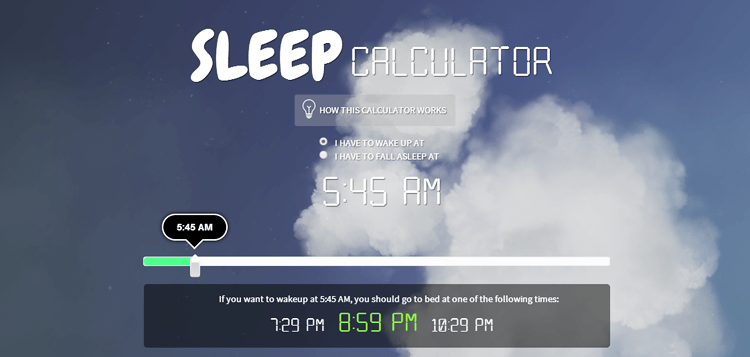 Why are these calculations important? Studies have shown that if a sleep cycle is interrupted, the person will wake up feeling more tired; even though they may have had the recommended 7-9 hours' sleep. The five stages in a complete sleep cycle are important for consolidating memory, improving intelligence and immunity…and the most important, waking up feeling refreshed.
In addition to the calculator, the website also provides information on sleep disorders such as insomnia, sleeps apnoea and snoring, and provides tips on how to get a better night's sleep.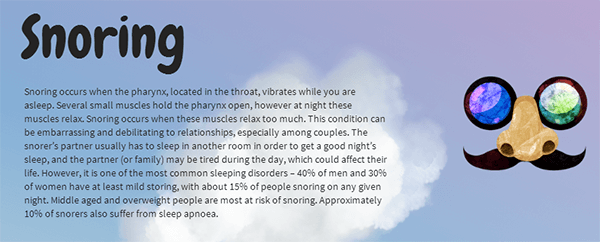 Make the most of your snooze time and check out our Sleep Calculator here.
Did you find this article interesting or helpful?