It often seems like sweets and sugary drinks are really cheap, and any healthier alternatives are really pricey in comparison, but is this really the case? This article looks at three less healthy snacks often thought of as cheap, and compares them with items you might think of as pricey, whilst also taking a peek at nutrition.
Pricing can be misleading
Nuts, dried fruits and soft drink alternatives often seem expensive in the supermarket. Part of this could be because sugary items are often priced individually, whilst the healthier options may be priced by the kilo. Another reason is expenditure; it's cheaper per day to buy one chocolate bar than a 500g bag of nuts on Monday that last the whole week. However, if you add up every chocolate bar you may find you're actually spending more in the long run, so let's get going and start comparing.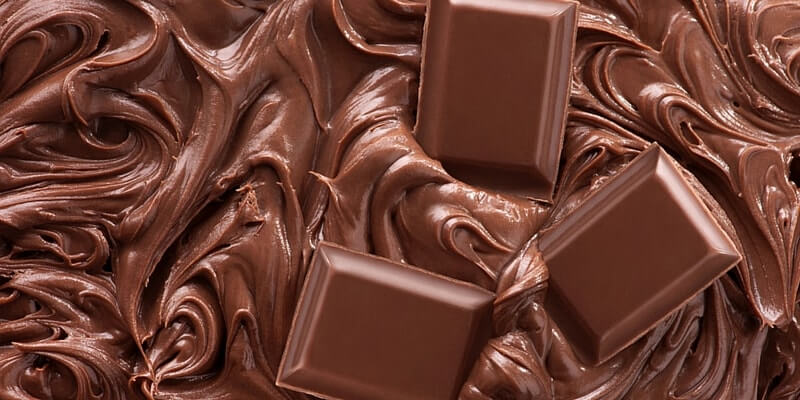 Mars Bar vs cashews
Cashew nuts look pricey when they are labelled with a per kilo cost. At Coles, cashews are around $22.50 per kilo – so how about a Mars Bar? At full price, a Mars Bar typically costs $2.20 for a 53g bar. That's $41.50 per kilo. Here's how the two compare on nutritional value:
Mars Bar
Small handful of cashews (28g)
452 calories for 100 grams
3.6 grams of protein
16.9 grams of fat
70.3 grams of carbohydrate
143 milligrams of sodium
1.3 grams of fibre
553 calories for 100 grams
18 grams of protein
44 grams of fat
33 grams of carbohydrate
12 milligrams of sodium
3 grams of dietary fibre
Ingredients: sugar, glucose syrup, milk solids, vegetable fat, cocoa butter, cocoa mass, barley malt extract, cocoa powder, emulsifier, salt , egg white, natural flavour (vanilla extract).
Data From: Self Nutrition Data
Although cashews are high in calories and fat (as most nuts are), we are getting more protein, more fibre, less carbohydrate, and less sodium. Surprisingly, you are less likely to overconsume calories from a controlled portion of a Mars Bar than you are with a larger supply of nuts, so from a macronutrient point of view, the Mars Bar doesn't look so bad.  But we should remember that you are sacrificing important nutrients when you reach for the chocolate: cashews contain Vitamin C, calcium and 37% of your daily iron requirements for every 100 grams consumed.
Tip: Try to contain your consumption of cashews to the size of your Mars Bar. You'll save money, you'll consume healthier fats and iron, and you'll still enjoy your daily snack.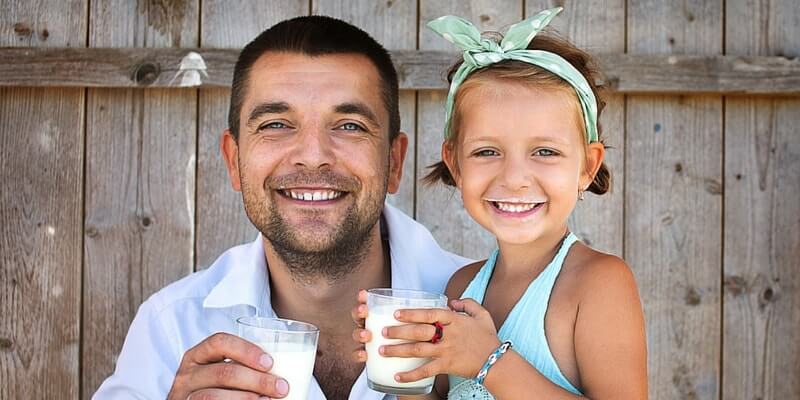 Coke vs low-fat milk
With milk currently cheaper that it has ever been in recent times it's certainly more affordable than a can of Coke.  Even if you've purchased a 24-pack, each litre of Coke will cost you around $3.36 per litre, compared with $2.80 per litre of reduced fat milk. There are even cheaper options for larger volumes, right down to one dollar per litre. And nutritional content? Here's what you're consuming.
Soft drink
Reduced-fat milk
404 calories for 1 litre
0 grams of protein
0 grams of fat
112.5 grams of carbohydrate
138 milligrams of sodium
0 grams of fibre
515 calories for 1 litre
34 grams of protein
20.3 grams of fat
52.1 grams of carbohydrate
422 milligrams of sodium
0 grams of fibre
Ingredients: carbonated water, high fructose corn syrup, caramel colour, phosphoric acid, natural flavours, caffeine.
Dietary information from: Calorie King
Related: What would a sugar tax look like in Australia?
Although we can easily consume more calories by choosing milk over a sugary soft drink, we are getting a decent injection of protein, not to mention all the vitamins and minerals that milk offers. A litre of low-fat milk contains 112% of your daily calcium needs, and 40% of your daily Vitamin A requirements. So with less than half the amount of sugars at half the price, a glass of milk is a far healthier alternative to Coke. If it's a sugar hit you're after, add a teaspoon of honey or chocolate topping and turn it into a sensible indulgence.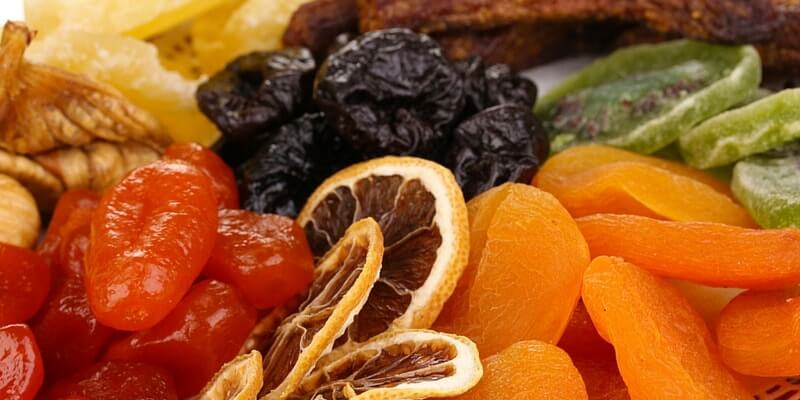 Confectionary vs dried fruit
The office lolly jar is a much-coveted supply of sweet treats for weary workers. It's easy to keep returning every so often to surrender to your sugary cravings. Where cost is concerned, Coles sells Skittles for $22 per kilo, while Sunbeam mixed dried fruit is a fraction of the cost at $9.52 per kilo, so already the numbers are looking good for the healthier option.
Skittles
Mixed dried fruit
407 calories for 100 grams
0 grams of protein
4.1 grams of fat
91.1 grams of carbohydrate
16 milligrams of sodium
0 grams of fibre
243 calories for 100 grams
2.5 grams of protein
0.5 grams of fat
64.1 grams of carbohydrate
18 milligrams of sodium
7.8 grams of fibre
Ingredients: sugar, glucose syrup, vegetable fat, food acids, thickeners, apple juice concentrate, flavour, modified corn starch, colours, glazing agent, emulsifier.
Nutritional information from: Coles
By choosing to snack on dried fruit rather than brightly-coloured confectionary, you're consuming less calories, less fat, and less carbohydrate. You're also adding fibre and protein to your diet, not to mention folic acid, calcium iron and zinc. This choice is easy – stay away from that lolly jar and stock up on some dried fruit.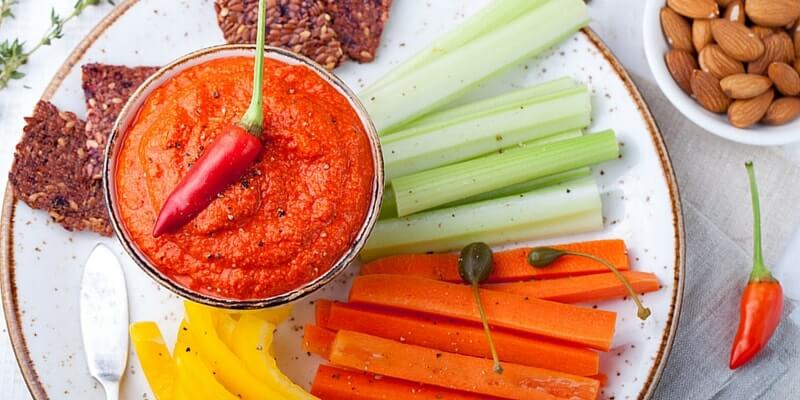 Making small changes
It's not just the obvious snacks that you can swap out, but also those calorific meals that we all reach for when time is short and energy is low. Here are some suggestions for lowering calories without lowering your nutritional intake:
Use avocado as a spread instead of mayonnaise
Asked for grilled instead of battered when ordering your fish and chips
Pack a substantial snack box of cheese, fruit, nuts and unbuttered popcorn when you hit the highway so those fast food signs don't lure you in
Ensure you're on the right private health insurance plan – compare providers here
Swap your sugary cereal out for porridge, honey and fresh fruit
Instead of raiding the cookie jar, cut up some carrots and lather them with hummus
Opt for plain yoghurt with fresh fruit instead of ice cream for dessert
Rather than simply go without when you're feeling a burst of hunger, it's a great idea to have something delicious and nutritious to get you through the day. While the lure of the chocolate bar with your afternoon coffee may be strong, you could treat yourself to a handful of nuts and actually save money too.
Did you find this article interesting or helpful?