You're a right larrikin if you think you can wrap your head around either health insurance or what some drongos are saying to each other in Timbuktu of this here great southern land.
Park yourself, grab a sanger or schooner and let's see what you really know.
Health insurance should be simple. After all, it plays an important role in many of our lives.
Sometimes, though, the many ins and outs of this product get lost in translation, creating too much confusion. In fact, a survey by PureProfile found that close to two-thirds of respondents have no idea how the private health insurance reforms would affect them.*
To see whether Australians can make sense of the jargon, we hit the streets of Brisbane to test people's knowledge of health insurance and Australian slang.
Our goal? To find out which was more confusing.
*1,087 Australian adults with private health insurance, commissioned by comparethemarket.com.au.
How well do people know Australian slang?
Let's hit the frog and toad =

Let's hit the road

What's the John Dory? = What's the story?

Have a Captain Cook = Have a look
We spoke to four people this May, and asked each of them to define the three slang terms, as well as three health insurance terms.*
Only one of our four respondents, James, wasn't familiar with the Aussie slang.
Another, Georgia, knew what two of the expressions meant, while her friend Sam and our fourth respondent, Matthew, aced the quiz. We asked a certain meerkat too, but he wasn't too familiar with the "gobbledygook".
When we asked our respondents about health insurance, though, we got some interesting answers.
* Each respondent gave us permission to share their answers, and were happily paid in chocolate.
"Do you know what Lifetime Health Cover loading is?"
Matthew had a simple answer; 'Not at all!'
James (incorrectly) guessed what LHC loading was, while Georgia said, 'You'll pay more if you don't get private health before you're 30'.
Did they get it right?
Georgia's answer was the closest.
| | |
| --- | --- |
| Matthew | Incorrect |
| James | Incorrect |
| Georgia | Close! |
| Sam | Incorrect |
What does this actually mean?
If you don't take out private hospital cover before 1 July after your 31st birthday, a LHC loading of two per cent is added to your premium if/when you do take out hospital cover in the future.
LHC loading increases by two per cent each year until you get hospital cover, and ceases once you've held cover (and paid LHC) for 10 years continuously. For example, if you take out hospital cover at age 35, you'll pay an extra 10% on your premium until you're 45, provided you've maintained cover during this time.
Why's it important?
If you want hospital cover
at some point,
it's something you should be aware of if you don't want to pay extra for cover. Learn more about
LHC loading
.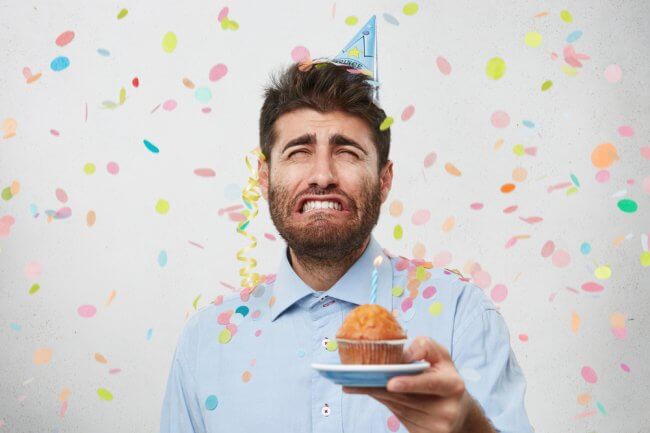 "What are the new health insurance categories, and how do they work?"
Of our four respondents, both Georgia and James had a solid idea of what the four-tiered health insurance categories are, and how they work.
James said, 'I imagine they're more to do with stages … so hard-to-cover things would be under four and simple things […] would be under one'.
Georgia said, 'Is it your basic cover and then the levels progress up? So you've got your basic which might give you only hospital [cover] […] and then premium which will cover you for everything; you pay a higher cost, but you'd have more cover as well.'
Did they get it right?
Both Georgia and James were pretty much on point!
| | |
| --- | --- |
| Matthew | Incorrect |
| James | Close! |
| Georgia | Close! |
| Sam | Incorrect |
What does it actually mean?
As of 1 April 2019, the federal government implemented a series of reforms that split hospital cover into four different tiers: Basic, Bronze, Silver and Gold. Insurers may choose to add extra benefits or treatments on top of the minimum requirements for each tier, and these policies will be marked by a '+' or 'plus'.
A Gold policy covers the broadest range of medical treatments and services, and the further down the tiers you go, the less you'll be covered for.
This reform applies to all health funds, who have until 1 April 2020 to implement it.
Why it's important
: To implement this reform, health funds are moving – or have moved – existing policies into these new categories, which means your cover may have changed. Learn more about the
four-tiered health insurance categories
.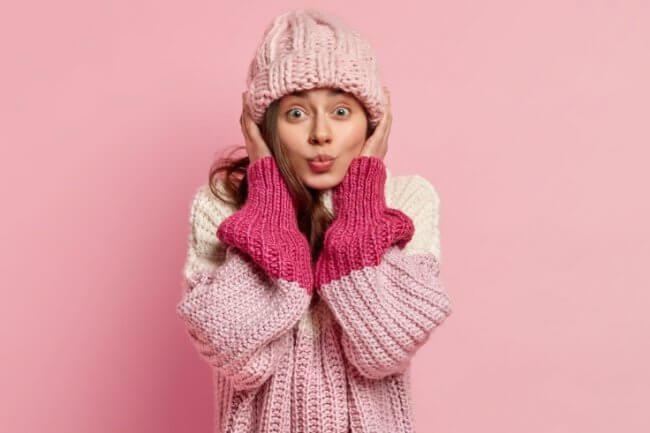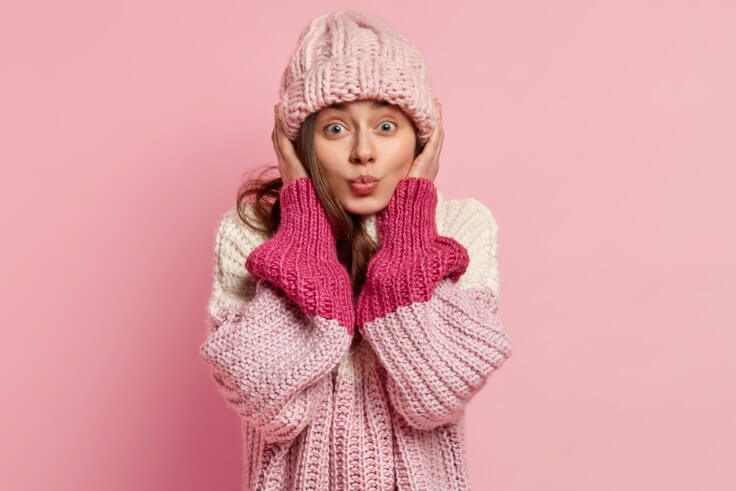 "What's the difference between the Medicare Levy & Medicare Levy Surcharge?"
What is perhaps our most jargon-y of health insurance jargon stumped both Matthew ('No idea!') and Sam ('I don't know').
James, however, said that the Medicare Levy 'is what everyone pays, and the Medicare Levy Surcharge is a little bit extra you pay on your health insurance.' (Not quite).
Georgia also knew the jargon terms, saying 'the Medicare Levy is what everyone pays – 1.5% – and the Surcharge is if you earn above $150,000 and don't have private health [insurance].' (Pretty close!)
Did they get it right?
Once again, both Georgia's and James' only mixed up a few small details.
| | |
| --- | --- |
| Matthew | Incorrect |
| James | Close! |
| Georgia | Close! |
| Sam | Incorrect |
What does it actually mean?
The Medicare Levy is a compulsory levy that goes towards funding the vitally important Medicare system, which many Australians rely on.
The MLS is an extra 1 to 1.5% tax charged to higher-income earners who don't have hospital cover (and who don't fall into an exemption category). The income threshold for MLS is $90,000 for singles and $180,000 for couples and families.
The MLS is paid at tax time and calculated as a percentage of your income for each day of the financial year in which you didn't hold hospital cover. For example, if you take out hospital cover halfway during the financial year, you'll still need to pay MLS for the months that you weren't insured and earning over the threshold.
Why it's important
: You may be spending more money each year by paying the MLS than you would on premiums for hospital cover. Learn more about the
MLS
.
So, which was more confusing?
It's clear: health insurance stumped more people in our interviews. Plus, the survey results definitively show that the new reforms are confusing Aussies everywhere.
We firmly believe that it doesn't have to be, though. After all, we're all about Simplesness here!
You can browse our health insurance resources in Sergei's Solutions Hub, where you can find the answers to all sorts of questions. Better still, simply call one of our health insurance specialists with your questions on 1800 338 253.
Did you find this article interesting or helpful?