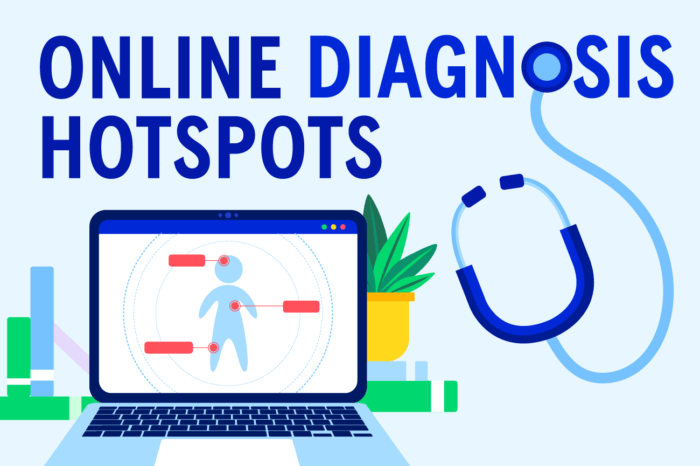 With Googling health concerns as prevalent as ever, find out the symptoms countries around the world are searching for the most.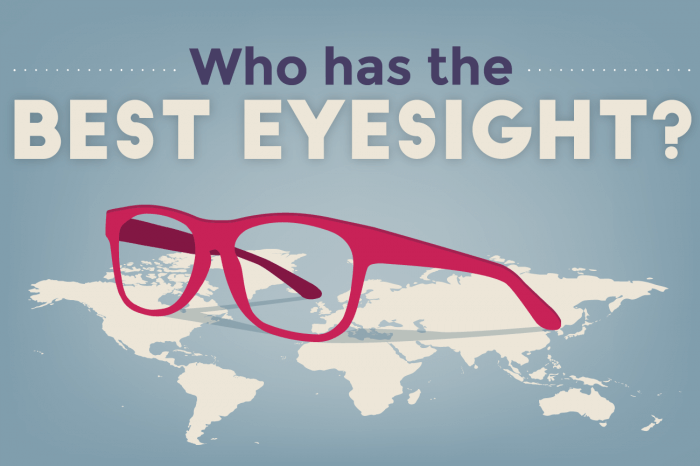 Latvia has the highest rate of vision loss in OECD, but there are other ways to judge eye health. Take a look at our eyesight data table to find out more.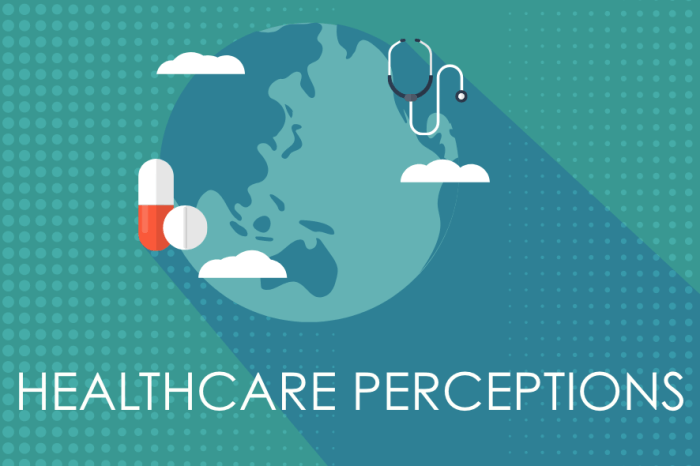 We all have some gripes with our healthcare system but what do people really think about it, and does it stack up against other countries? We asked people in Australia, America and Canada to find out.