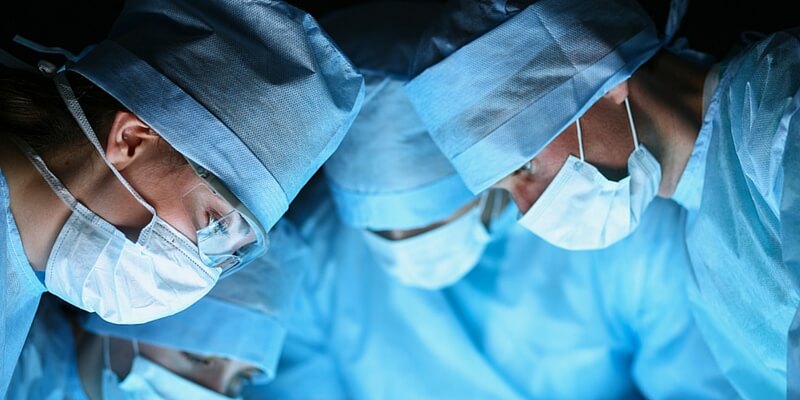 Healthcare systems vary dramatically around the world. The UK and the USA are worlds apart, for example, in terms of their healthcare systems. But where does Australia stand in comparison? And what's the difference between public and private health care in each of these countries?
The Australian healthcare system
Parliamentary documents explain that Australia has had universal free healthcare since 1975. Known then as Medibank, it has provided unfettered access to necessary surgeries, doctor visits, hospital stays and many specialist consultations. It was rebranded as Medicare in 1984, though Medibank remained as a government-controlled insurer.
Although dental care is not included and the expansion of the private sector has left many uninsured Australians paying for care beyond the standard offerings, we have a subsidised Pharmaceutical Benefits Scheme that provides us with cheap medications, and the health care card, that offers even more benefits and free services for certain Australians. A Medicare Levy of 2% is imposed on all Australians (with some exemptions and concessions) and an additional surcharge is taken from high income earners who do not have private health cover.
Related: Sugar obesity and kids
As of 2012, the ABS states that 57.1% of Australians had a private healthcare policy. Insurers must apply to the government to raise premiums, which they do annually.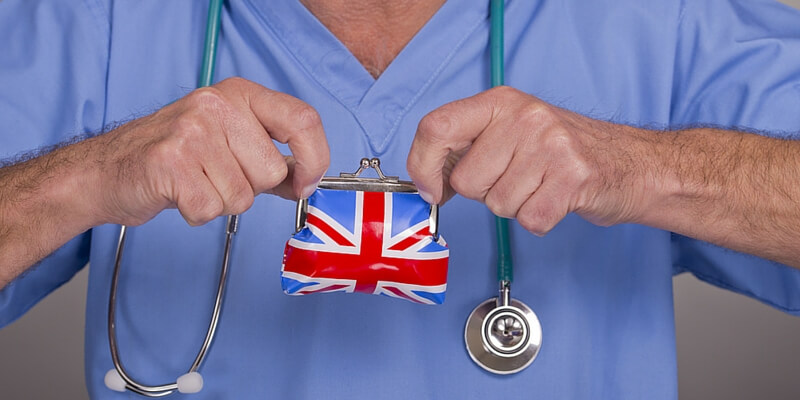 The United Kingdom healthcare system
The UK healthcare system is largely driven by the National Health Service, referred to as the NHS, which was launched in 1948 and is now one of the largest public health systems in the world. Aside from optical and dental, the NHS provides virtually all necessary care for millions of British citizens. Last year, the NHS was considered to be among the best health systems in the world.
Private health insurance costs are relatively similar to Australian premiums in the UK, with premiums for an average family ranging from GBP £700 to £1,650 (AUD $1,420 – AUD $3,345), but a tiny 11.7% of the population, according to this article from 2010, opt for the private system.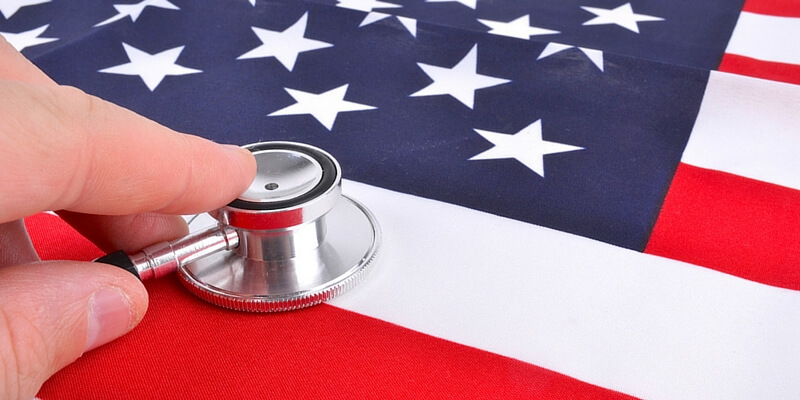 The United States of America healthcare system
The public system in the USA is limited and selective. There are two main programs – the Children's Health Insurance Program (CHIP) and Medicaid, both of which provide heavily subsidised or free healthcare for qualifying low-income individuals, families and children. Pregnant women, seniors and people with certain disabilities may also be eligible. The eligibility requirements vary from state to state, with some states offering more generous benefits to lower income families.
The Affordable Care Act, more frequently referred to as "Obamacare", has dramatically expanded the availability of uninsured people to access private cover. The act also holds insurance companies to account by lowering the cost of care and requiring acceptance of Americans with prior health conditions who were otherwise rejected.
Are you looking to cover the patter of tiny feet in the future? Compare Aussie providers here.
Meanwhile, the cost of private healthcare in the USA can be expensive. According to the National Conference on State Legislation, premiums could be as high as USD $16,800 for an average family. Some Some Americans enjoy this coverage through their employer.
How do our healthcare systems compare?
Arguably the most expensive part of healthcare, given the number of professionals involved and the level of expertise required is a surgical procedure. Some public systems will cover these costs, but others, like the USA, require private health cover or Medicaid. That's why we've looked at 2 common surgical procedures and how the public and private costs and waiting times differ.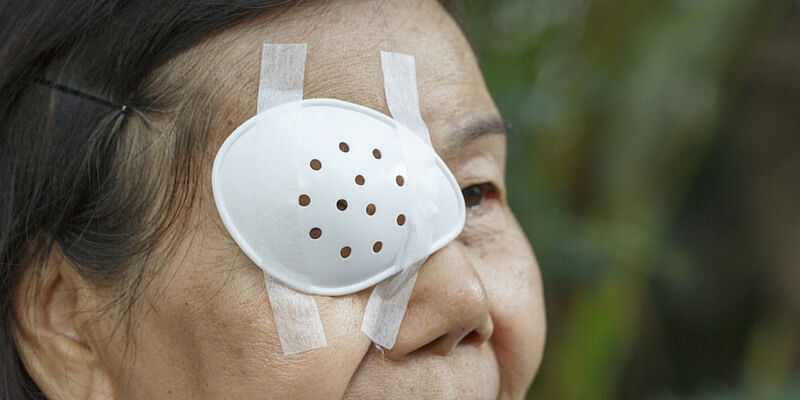 Cataract removal
Caesarean section (non-elective)
| | | |
| --- | --- | --- |
| C-SECTION | INSURED | UNINSURED |
| USA | Average of $3,400 out of pocket | $27, 866 – Medicaid covers $5,607 |
| UK | Up to £7,750, only partially covered by private insurers | Free on NHS |
| AUST | Subject to completing a 12 month waiting period. Treatment can be around $8,500, with rebates from the insurer. Out of pocket expenses reportedly average $392 for one Australian health fund, although this amount can vary, depending on the circumstances of the birth. | Free on Medicare |
Clearly, being uninsured in the United States is a frightening prospect. Although there are safety nets, many individuals and families fall through the gaps, and the extraordinary cost of basic procedures make them prohibitively expensive for many.
The UK system is both generous and inclusive, although private fees before rebates are relatively high when compared with Australia. Waiting times on the NHS are also suboptimal.
Our own citizens are lucky enough to have a comprehensive public system, with some exceptions (bulk-billing clinics are few and far between, for example), while also having a huge number of competitive private insurers. Although premiums have crept up over the last several years, the freedom of choice that comes with it is usually worth the cost.
If you are interested in reviewing your own health insurance you can compare your private health insurance options here.
Did you find this article interesting or helpful?