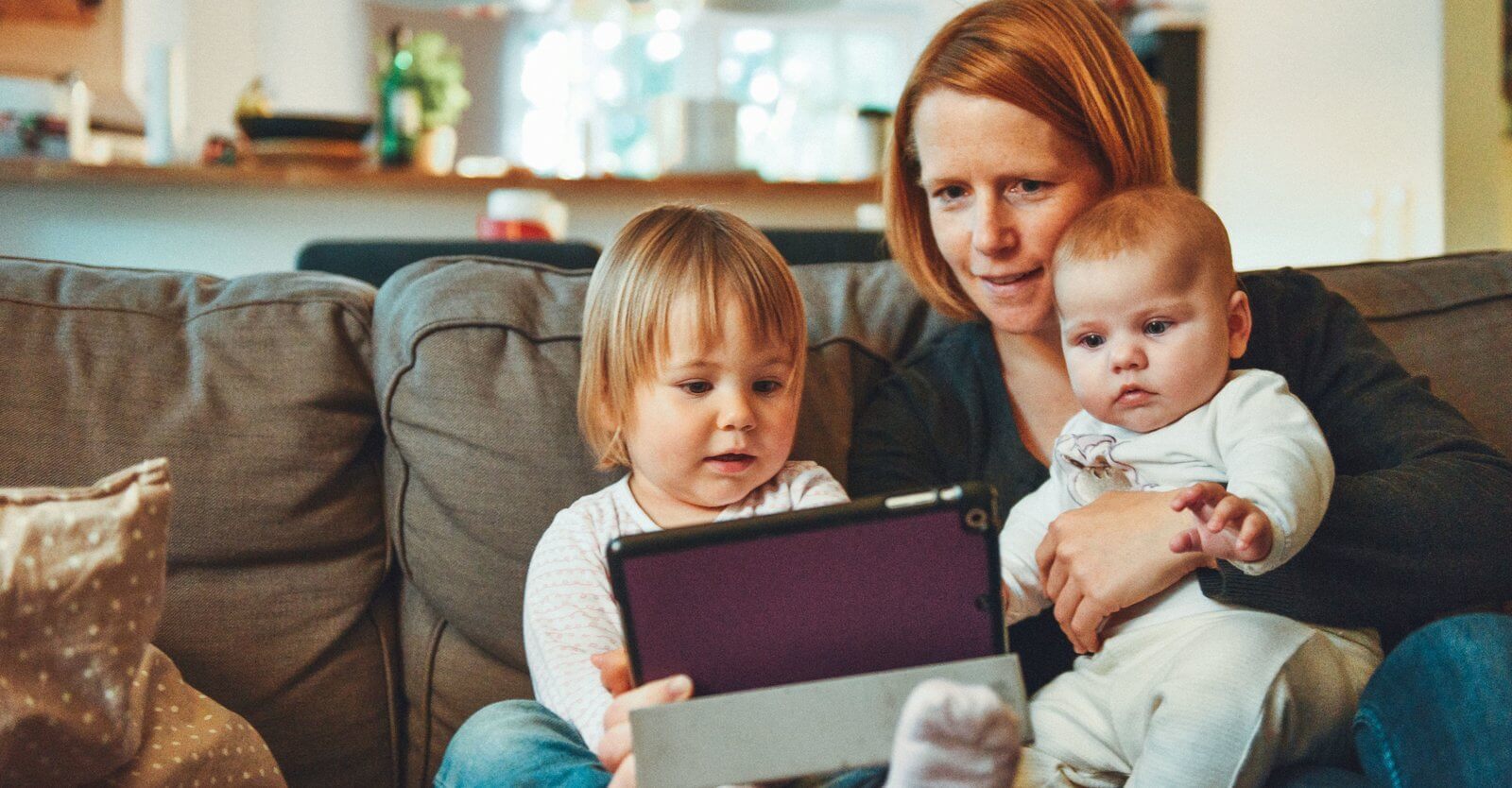 65% of Aussies say that they will make changes to their private cover when premiums go up
Insurers to expect an upheaval among 50% of their customers, who will consider switching or dropping their policies
At the same time, 77% of Aussies say they need their private health insurance policies
With the Federal Government announcing a 4.84% increase in private health insurance premiums, new research reveals households are expected to take action with regards to their health cover.
The findings come from a survey of a nationally representative sample of 1000 Australian adults with private health insurance, commissioned by leading health insurance comparison service comparethemarket.com.au and conducted by an independent research agency[1].
Respondents were asked what changes they would make to their private health insurance if the government increased premiums again this year. Two thirds (65%) indicated they would make changes to their cover. This included 42% saying they would shop around for a cheaper policy, 15% saying they would downgrade their existing policy to reduce their premium, and 8% dropping their health cover altogether.  Just over one third (35%) of respondents said they would continue with their current policy.
Abigail Koch, spokesperson at comparethemarket.com.au, says: "Health insurance premiums will be increasing for the 16th year in a row, and although this increase is the lowest in a decade, our survey shows that the burden on Aussies paying for health insurance is becoming too much. Private health insurance holders may not have taken strong action in the past on their private health insurance bills, but they will now.
"It's a shame because a good proportion of private health insurance holders have admitted they need their policies but can no longer afford them," Abigail adds.
When respondents were asked whether downgrading their policy or getting rid of private health insurance altogether would be a tough decision, 77% agreed, saying they relied on their policy either for health-related expenses or tax benefits. From this, over a quarter of respondents (26%) said they have previously made claims on their policy. Only 23% of respondents admitted they didn't need their policies.
Respondents had also admitted they had made changes to their policies in previous years to make health cover more affordable. A third (34%) had previously customised their policies to remove things they didn't need, and 17% said they have downgraded their policy in the past. Only 15% have switched to another policy. "This is in stark comparison with the 42% who have this year vowed to shop around for a cheaper policy after the Federal Government's latest increase announcement," Abigail says.
"Our survey specifically found that health insurers can expect an upheaval among 50% of their customers – this includes those who will drop their policies altogether or switch to another, cheaper policy.
"Despite the increased rate, Health Minister Greg Hunt urged the 13 million people with private health cover to stick with their policy. However, we are still going to find more and more people looking for ways to lighten the load of their premiums or shopping around for cheaper options," Abigail says.
About comparethemarket.com.au
Comparethemarket.com.au is an online comparison service that takes the hard work out of shopping around. We help Australians to quickly and easily compare and buy products from a wide range of providers. Our easy-to-use comparison tool enables consumers to find a product that best suits their needs and their back pocket. We're also in the business of comparing personal finance products, utilities and can help find the lowest fuel prices in your area. Whether it's car, health or home & contents insurance, we provide a completely free service, that empowers Australians to make buying decisions with greater trust, knowledge and savings. We've got your back, simples.
[1] Pure Profile 2017: Of the 1000 respondents, 600 said that they were part of a family with one or more children.
Did you find this article interesting or helpful?