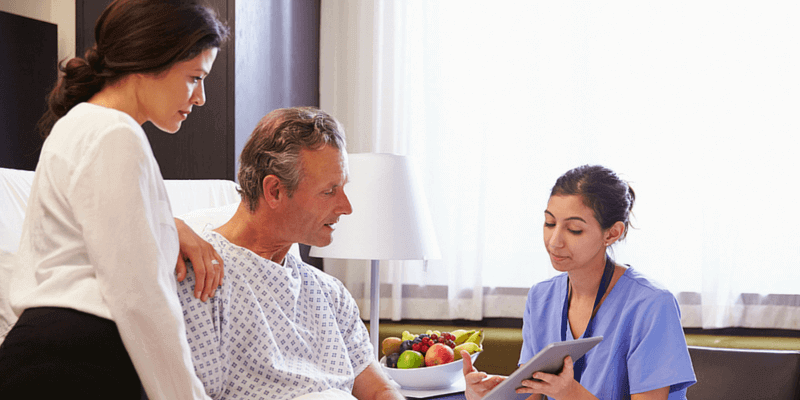 Being a patient can be isolating and daunting: examinations, medications, diagnosis, treatment options – even just managing chronic illness. All of these things can easily overwhelm a person, no matter how old, educated or stoic they are. We imagine ourselves to be the masters of our bodies, but sometimes we are dealt an uneasy hand and suddenly everything changes. How do you make decisions? Who can you turn to? We will discuss the cost to benefit ratio and associated risks of hiring a professional support person, known as a Patient Advocate, and outline the services available for those navigating the medical system.
It sounds like a wonderful concept, but when the service comes with a price tag, is the patient really getting value for money? Additionally, are they changing the way patients are treated, physically and emotionally?
Patient Advocates explained
There is a growing trend of obtaining a Patient Advocate, with new and growing services being offered in Australia, where official support was first offered in 2012, and overseas, with demand prominent in the complex US healthcare system. Patient Advocates are professionally trained people who accompany patients to medical appointments in order to ask questions, explain concept and treatment options and give the patient a sense that someone is looking out for their health and wellbeing. The support can be fleeting and specific, or of an ongoing nature. They are independent and typically medically-savvy.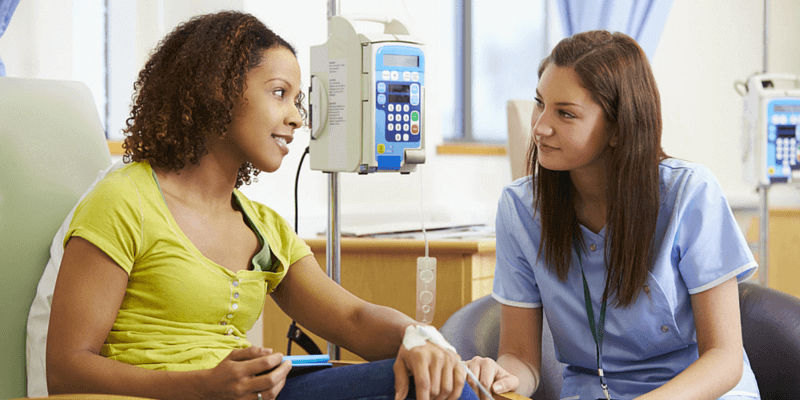 A patient, a carer, a medical power-of-attorney, or even a friend can obtain the services of an advocate. So what is their role?
Practical support:
Facilitating an ongoing relationship with a medical practitioner

Educating the patient and family members on the available medical resources
Alleviating confusion or conflict between the patient and the physician, or between practitioners
Asking relevant medical questions on behalf of the patient or other supporting persons
Ensuring the patient and their support network understand the advice and information provided by healthcare providers
Arranging a second opinion when the patient is concerned about the information provided by the treating professional
Looking for a better deal on your private health insurance? Compare offers here
Arranging specialist appointments
Liaising with private health insurers to settle disputes or clarify misunderstandings
Exploring available slots for relevant clinical trials
Emotional support:
Accompanying the patient and other supporting persons to medical appointments
Providing regular contact with carers, practitioners, nurses, as well as the patients, to ensure satisfactory medical support is being provided consistently over a period of time
Monitoring the patient's sense of wellbeing, including while travelling or during changed circumstances
Tailoring care to individual needs: whether in person, by telephone, text message or email
What are the responsibilities of a Patient Advocate?
An advocate is not there to make decisions for the patient or their support persons. They merely provide guidance, clarify confusing or overwhelming information, help the affected person through a trying time, suggest alternative options of care, or explore various ways to manage chronic pain or disease.
Unlike a lawyer and advocate cannot provide legal advice. They cannot supplant a Medical Power of Attorney, give financial advice, nor can they replace a next-of-kin.
Are Patient Advocates qualified?
A Patient Advocate will be someone who knows how to navigate the healthcare system in varying capacities. They will understand medical terminology and have the training to relay it in terms understandable to the patient. You could receive advocacy from a retired physician, a nurse, a disease expert, an ex-health insurance employee, and aged care and dementia specialists. In the end, you are determining whether the advocate will suit your needs.
An interview will help you decide whether you can establish rapport and develop the required level of trust. You can also evaluate whether the cost of services is affordable and valuable to you. Ensure that your advocate support evidence-based care and is not invested in health ideologies that may negatively impact your outcomes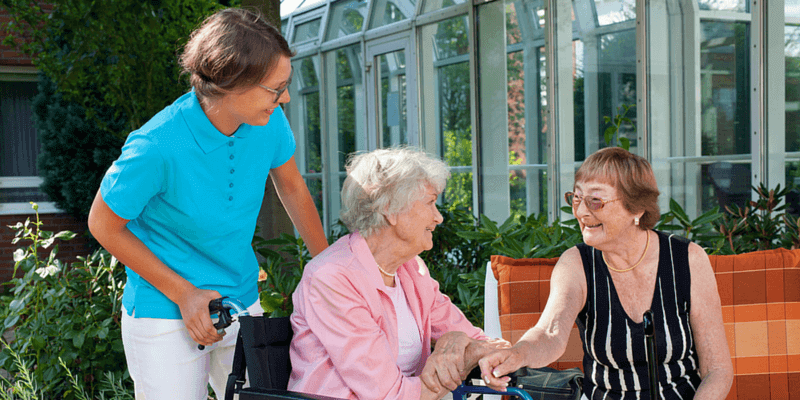 Two common questions answered
When patients feel isolated and overcome by their medical situation, any person who can adequately support them is helpful. Support can come in many forms, and primarily the emotional support is the most beneficial. A patient, more than anything, needs to feel respected, connected and in control, if they have the presence of mind to make decisions. This is supported by the Australian Commission on Safety and Quality Healthcare.
Can a friend of family member be an Advocate?
A loved one, perhaps a partner, a mature child, a parent, a sibling or even a trusted friend can be an advocate. There are also specialised groups for people experiencing particular conditions, which can be profoundly comforting. Any medical information should be provided by a qualified and registered professional.
Related: 5 stats that will make you want dental cover
Professional advocate or trusted friend?
Having a trusted support person taking notes during appointments is helpful, as is asking probing questions and requesting written information to take away. This can help the patient absorb the material at their own pace. A person with medical experience is useful, but a steady voice who can communicate well can give a Patient Advocate a run for their money – without the invoice attached.
Service never comes for free
Although Patient Advocates rarely rival the fees generated by medical specialists, an ABC report stated that an average hourly rate will set you back about $100 per hour. This is determined by the level of medical training the advocate has, the geographical distance between the service provider and the patient and their appointments, the level of expertise required for the particular condition/s and the particular specialty of the advocate.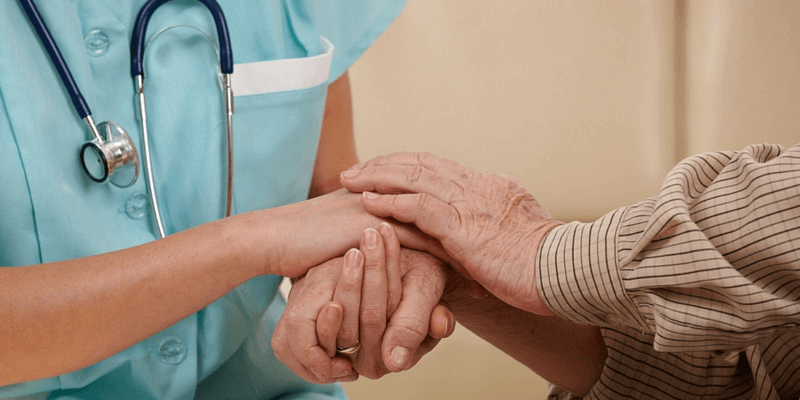 How do medical professionals feel about Patient Advocates?
It's not surprising to hear that some physicians express dismay at the idea of Patient Advocates. After all, many consider patient advocacy to be part of their job description. The best doctors will fulfil the practical role of an advocate, and perhaps even the emotional role, to a certain degree. As this medical doctor explains, a relationship between a patient and doctor involves an implied contract of trust and expertise. If more time is needed, it should be provided to the best of their ability. If other treatment options are available, these can be explored. It is gold standard care, but not every patient feels their needs are being served in this way. It may be real or perceived, but either way, it comes down to choice.
Be your own advocate
Despite the difficulties in dealing with the emotional and medical intricacies of health care, you will always be your own best advocate, no matter how much support you have – professional or otherwise. No-one should pressure you into treatment that you feel uncomfortable with, although a trusted doctor's advice is usually worth taking.
Life-extending treatment, or medications with unpleasant side-effects may not be worth the cost to your sense of control and well-being, and that is entirely up to you. Saying how you feel can take enormous courage though; even to someone you love, so it is entirely reasonable to engage the services of an independent person to be your voice.
Did you find this article interesting or helpful?