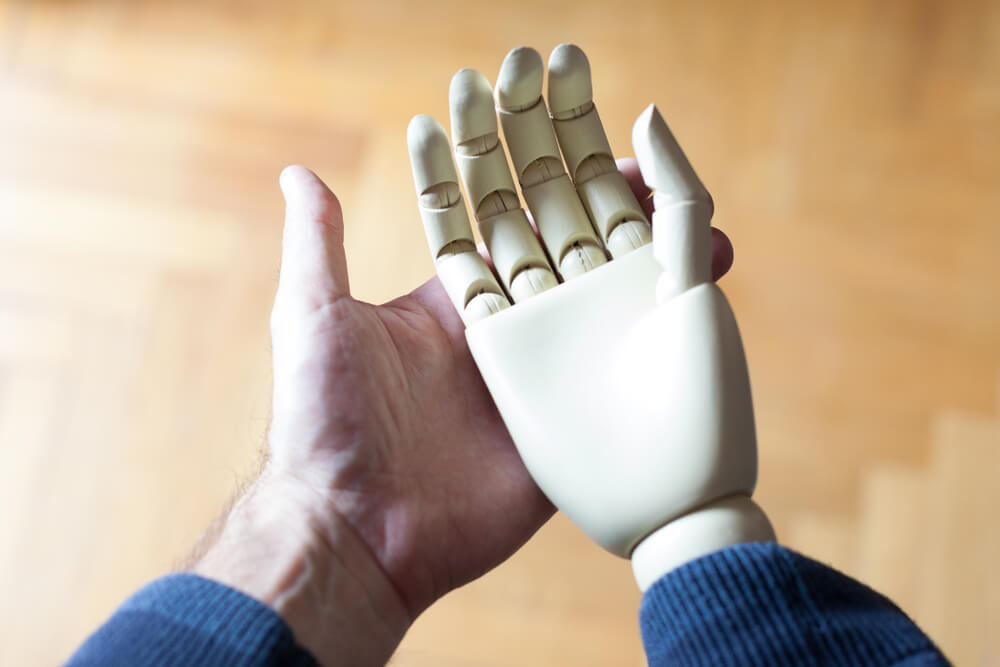 Some injuries and conditions can be managed with the use of a machine or prosthetic medical device. These medical aids can come in all shapes and sizes, depending on their purpose and function.
The prices of these medical aids are also just as varied, with some being hundreds of dollars, even just to hire temporarily. For instance, the Australian Sleep Association noted in 2019 that CPAP (Continuous Positive Airway Pressure) machines, used to assist conditions such as sleep apnoea, can cost $200 to $300 to rent for a trial period.[1]
While some public subsidies are available to assist with purchasing or hiring medical aids, you can also claim medical aids with extras health insurance policies.
Which medical aids are covered by health insurance?
The exact medical aids that can be covered will depend on your policy and level of coverage. However, health insurance may cover the following medical aids:
prosthetic or artificial limbs
artificial ears, nose or eyes
prosthetic breast/mammary (to replace one that is missing or partially missing, typically following medically necessary surgery but not for cosmetic surgery)
blood pressure and blood glucose monitors
custom splints, supports and earplugs
CPAP or BPAP (Bilevel Positive Airway Pressure) machines
orthotics
hearing aids
insulin pens
surgical stockings and compression bandages or garments
TENS machines to assist with pain conditions (including endometriosis)
wigs and hairpieces for patients whose treatment causes hair loss (such as chemotherapy)
For specific details on what's available under your health insurance, you can review your Product Disclosure Statement (PDS).
How can I use health insurance to pay for medical aids?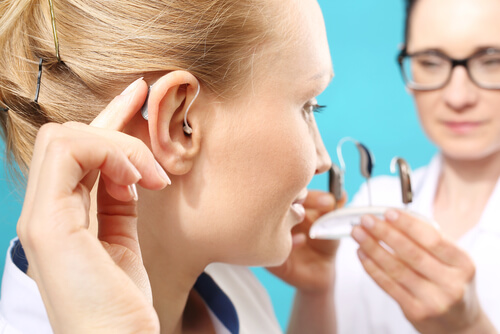 You can use your eligible extras policy to do the following:
pay for some of the cost of purchasing medical aids;
cover some of the cost of hiring medical aids; and
help pay for repairs and maintenance.
Typically, your health insurance will provide a rebate for purchase, hire or repairs but might not cover the full cost of your medical aid or device – leaving you with an out-of-pocket expense. There will be limits in your policy for how much you can receive for a medical device, and these can differ between devices.
It's also worth noting that there are typically waiting periods you'll need to sit before you can lodge a claim for medical devices. Waiting periods can also differ depending on whether you're lodging a claim for purchasing or hiring.
To make a claim, you'll need to gather the relevant paperwork and send it off to your health insurer. This may include a signature from your General Practitioner (GP) or medical specialist who prescribed or helped organise your medical aid.
Your health insurer will then assess the claim and pay a benefit to you to help cover the cost of your medical device.
What public funding is available for medical aids?
On top of being able to get some money back from your health insurance for medical aids, you may also be eligible for government subsidies. At the federal level, eligible Australians can access the Essential Medical Equipment Payment annually through Centrelink, but there are also state-based funding programs.
Sometimes there will be multiple subsidies or government programs, each one for a specific medical device or aid. For example, in New South Wales, there is the Prosthetic Limb Service and the Home Respiratory Program for ventilators and CPAP machines.
Other public funding in Australia includes:
the Medical Aids Subsidy Scheme in Queensland
Victoria's Aids and Equipment Program
Department of Human Services Equipment Program for eligible South Australians
Australian Capital Territory residents may be eligible for the ACT Equipment Scheme and Domiciliary Oxygen and Respiratory Support Scheme (DORSS), or the ACT Artificial Limb Scheme (ACTALS)
the Territory Equipment Program in the Northern Territory.
N.B. You'll need to meet certain criteria before being eligible for government funding for a medical device. For more information, you can contact your state's health department to learn more.
Some grants can cover devices which aren't covered by an extras health insurance policy, while some medical aids that are covered may not have a government grant available. It's worthwhile to check with both your state government and health insurance provider to see what financial assistance could be available to you.
You can compare health insurance policies by coverage, including hearing aids and other medical devices, for free with Compare the Market's health insurance comparison service.
Sources:
[1] Australian Sleep Association, 2019. "Public Funding of CPAP in Australia", Inquiry into Sleep Health Awareness in Australia Submission 118 – Supplementary Submission 1.
Did you find this article interesting or helpful?