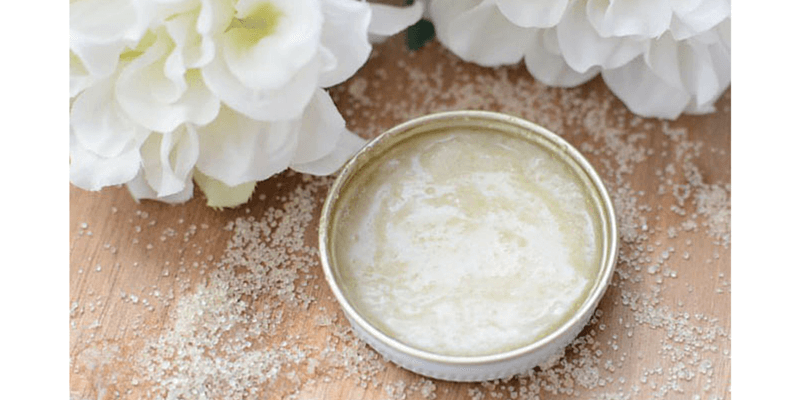 We've done the math so you can reap the rewards. Here are 25 things you can make at home that cost less than their store-bought counterparts.
NB: Costings do not include equipment required, only ingredients and materials. These are estimates only and prices will vary depending on the exact brand and source of ingredients or materials purchased.
Health, hair & beauty
A look into the ingredients and additives used in every day health, hair and beauty products can be frightening. Try making these 11 natural hair and beauty goodies at home to take care of your body inside and out.
Hand Wash – Let's start with a basic one. Take out all the chemicals and hidden nasties and have a go at whipping up some homemade hand wash. We love this recipe from Blah Blah Magazine.
Price comparison: Dettol Refresh Hand Wash $1.28 per 100ml VS DIY Hand Wash approximately $0.20 per 100ml
Savings: $1.08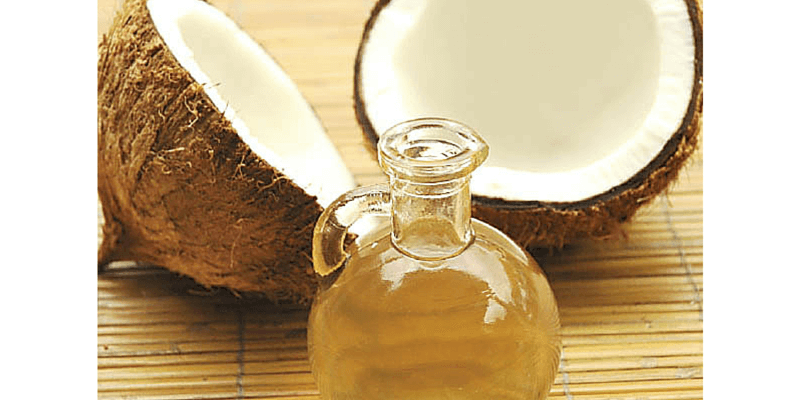 Image source
Hair treatment – Coconut oil is doing wonders in the food world, but did you know it can also be used as a nourishing hair treatment? Simply leave in your locks for a few minutes after washing your hair and rinse. The smell is amazing too.
Price comparison: L'Oréal Elvive Extraordinary Treatment Oil $19.95 per 100ml VS Homemade Hair Treatment approximately $2.93 per 100ml
Savings:

$17.02
Face mask – Nurture your skin with a natural avocado and honey face mask.
Price comparison: Montagne Jeunesse Manuka Honey Peel off face mask $3.99 VS Homemade Face Mask approximately $2.69
Savings:

$1.30
Facial scrub – Pamper yourself and leave your skin feeling fresh with a minty face scrub that takes just minutes to prepare.
Price comparison: Palmers Exfoliating Face Scrub $7.33 per 100g VS Homemade Facial Scrub approximately $0.77 per 100g
Savings:

$6.56 per 100g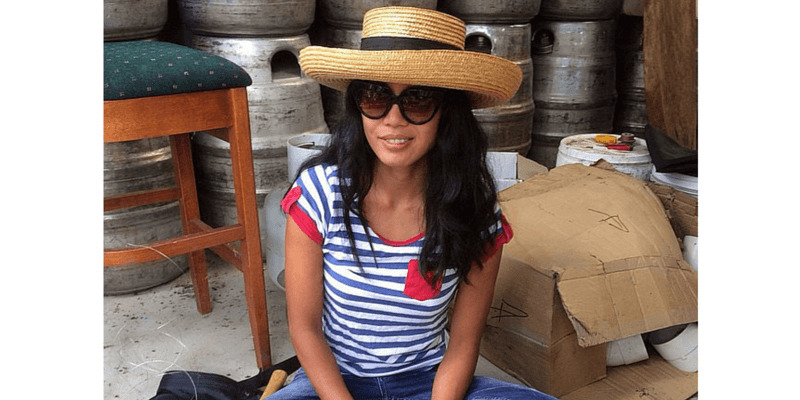 Image source
Eco Warrior Princess toner for oily/acne prone skin
Jennifer Nini, founder of Eco Warrior Princess was struck with adult acne unexpectedly several years ago. The culprit was a hormonal imbalance due to the stress of working in a demanding career in digital marketing. Determined to find a cheap and natural solution to her skin woes, Jennifer began to experiment with natural, homemade alternatives. Turns out the most effective remedy also happened to be the most simple. All you need is apple cider vinegar and filtered water – easy-peasy!
You'll need: 1 teaspoon organic apple cider vinegar & 3 teaspoons filtered water
Step 1 – Mix organic apple cider vinegar with water
Step 2 – Using a cotton ball (preferably organic) dab into the mixture and work the ball across the skin on your face and neck, paying particular attention to areas you are prone to get acne such as cheeks and t-zone.
Tip – It's best to do this before going to bed as the vinegar scent is strong.
Price comparison: Clinique Clarifying Lotion 1 $18.00 per 100ml VS Eco Princess Homemade facial toner approximately $0.30 per 100ml
Savings: $17.70
Jennifer also recommends the use of a homemade detox drink using the same ingredients for healthy, glowing skin.
Eco Warrior Princess detox drink
You'll need: 1 part organic apple cider vinegar & 3 parts filtered water
Step 1 – Mix organic apple cider vinegar with water
Step 2 – Drink!
Price comparison: Pressed Juices 'Greens 7' Juice $2.00 per 100ml VS Eco Warrior Princess Homemade Detox Drink approximately $0.30 per 100ml
Savings: $1.70
"This drink helps detoxify the body" Jennifer says. "It is an acquired taste at the beginning but after a while, your body will actually crave it".
Jennifer advises that you use both the toner and the detox drink once a day for up to 6 weeks to see results.
Shampoo – Ever thought about whipping up a homemade shampoo using egg yolk? With a recipe as easy as this one from Stay at Home Mum it's certainly worth a try.
Price comparison: Pantene Classic Clean Shampoo $2.48 per 100ml VS Homemade Shampoo approximately $2.16 per 100ml
Savings:

$0.32 per 100ml
Body scrub – Use every day pantry items like honey and brown sugar to give your skin some much needed exfoliation.
Price comparison: The Body Shop Cocoa Butter Body Scrub $11.95 per 100ml VS DIY Body Scrub approximately $0.96 per 100ml
Savings:

$10.99 per 100ml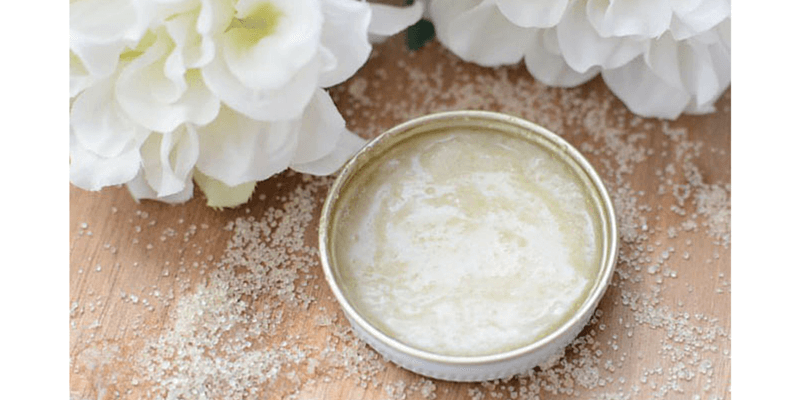 Lip balm – This beauty DIY is so safe for your lips it's also edible.
Price comparison: Burts Bees Beeswax Lip Balm Tin $7.99 for 8.5g tin VS Homemade Lip Balm approximately $0.16 per 8.5g
Savings:

$7.83 per 8.5g tin
Protect all your belongings with home and contents insurance: Compare providers here
Pimple cream – Peppermint and rose water is said to reduce the inflammation of unwanted spots and blemishes, making for a great pimple treatment.
Price comparison: Clearasil Daily Clear Vanishing Pimple Clearing Cream $11.55 per 15g VS Homemade Peppermint and Rose Water Pimple Cream approximately $1.61 per 15g
Savings:

$9.94
Baby wipes – A gentle and natural option for the most sensitive of skin.
Price comparison: Huggies Unscented Baby Wipes $8.25 per 100 wipes VS Homemade baby wipes approximately $5.12 per 100 wipes
Savings:

$3.13 per 100 wipes
Total health and beauty savings: $77.57
Food & drink
Save on your weekly grocery shop by whipping up some homemade treats, spreads and more in the kitchen.
Lemonade – In just three ingredients you'll have a thirst quenching sweet drink. Perfect for sunny afternoons spent outdoors.
Price comparison: Sprite Lemonade $4.17 per 1L VS Homemade Lemonade approximately $2.76 per 1L
Savings:

$1.41 per 1L
Hummus – the trick to cheap hummus is to use blend raw sesame seeds rather than buying tahini, just substitute this in the recipe above for a delicious dip.
Price comparison: Dari's Table Garlic Hummus dip $2.00 per 100g VS Homemade hummus approximately $0.75c per 100g
Savings:

$2.00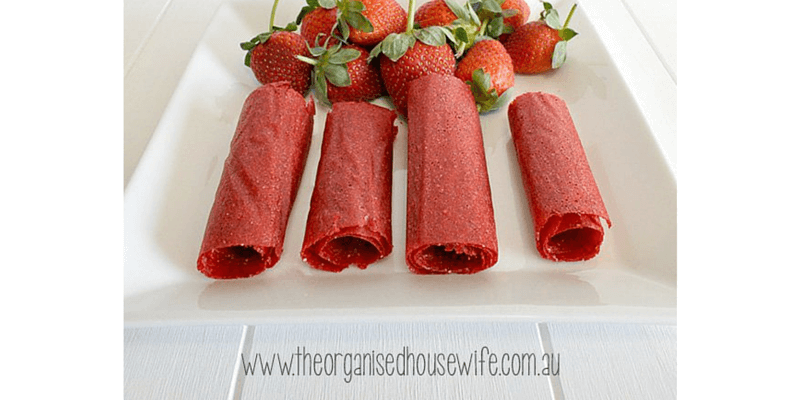 Image source
Strawberry rollups fruit leather – A DIY take on a popular children's treat, sugar optional.
Price comparison: Uncle Tobys Roll Ups Strawberry $4.67 per 100g VS Homemade Strawberry Rollups approximately $1.59 per 100g
Savings:

$3.08 per 100g
Honeycomb – Make your own crunchy honeycomb on demand using this recipe from com.au.
Price comparison: Robern Menz Chocolate Covered Honeycomb $1.13 per 100g VS Homemade Honeycomb approximately $0.66 per 100g
Savings:

$0.47 per 100g
Chocolate cake – This two ingredient chocolate cake is super simple, using just egg and milk chocolate.
Price comparison: Michel's Patisserie Chocolate Mud Cake $36.90 VS Homemade Chocolate Cake approximately $5.20
Savings:

$31.70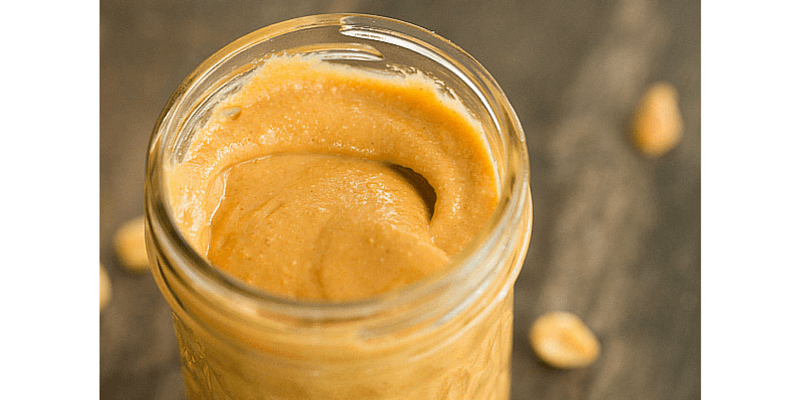 Image source
Peanut butter – No nasty additives or preservatives, just a few cups of dry roasted peanuts in a food processor.
Price comparison: Kraft Smooth Peanut Butter $6.25 per 500g VS Homemade Peanut Butter approximately $4.45 per 500g
Savings:

$1.80 per 500g
Breakfast smoothie – A healthy yet filling breakfast option. Great for those of you who struggle to find time for the most important meal of the day.
Price comparison: Boost Juice Banana Buzz Smoothie $6.30 VS Homemade Banana and Cinnamon Smoothie approximately $3.51
Savings:

$2.79
Pastry – Switch out frozen for fresh by making your own pastry sheets.
Price comparison: Pampas Frozen Shortcrust Pastry Sheets $0.61 per 100g VS Homemade Pastry approximately $0.38 per 100g
Savings:

$0.23 per 100g
Almond milk – Megan Young from Veggies and Me swears by this trialed and tested Almond Milk recipe.
You'll need: 1 cup organic raw almonds, filtered water for soaking, 4 cups filtered water for blending & a jelly bag with stand
Step 1 – Cover almonds in 2 cups of filtered water in a large glass jar or jug and set aside overnight.
Step 2 – In the morning strain and rinse well.
Step 3 – Blend almonds with 4 cups filtered water in a blender for 1 minute.
Step 4 – Set up a jelly bag with stand over a large bowl and pour the blended nuts through the bag.
Step 5 – Allow the liquid to drain into the bowl and use your hands to gently squeeze the remaining liquid out of the nut pulp.
Step 6 – Store in an air-tight container in the fridge.
Tip – If you like it sweet, add 1 teaspoon of maple syrup.
Price comparison: Vitasoy Unsweetened Almond Long Life Milk $4.17 per 1L VS Megan Young's Homemade Almond Milk approximately $1.88 per 1L
Savings: $2.29 per 1L
Total food savings: $45.57
Household cleaners and more
Here you'll find natural and environmentally friendly options to make your home sparkle, plus some household essentials and a fun DIY project that also doubles as a fantastic gift for loved ones.
Toilet bowl cleaner – Using equal parts white vinegar and baking soda will do the trick, with no added chemicals and a few cents of savings to boot.
Price comparison: White King Power Toilet $0.69 per 100ml VS Homemade toilet cleaner approximately $0.44 per 100ml
Savings:

$0.25
Furniture polish – Make your tabletops shine using olive oil, white vinegar and a little lemon juice for good measure.
Price comparison:Mr Sheen Regular Furniture Polish Spray $2.24 per 100ml VS Homemade Furniture Polish approximately $0.70 per 100ml
Savings:

$1.54 per 100ml
Carpet cleaner – Scrub up and remove spots and stains with this natural solution.
Price comparison: Vanish Preen Oxiaction Original Carpet Cleaner $2.38 per 100ml VS Homemade Carpet Cleaner approximately $0.25 per 100ml
Savings:

$2.13 per 100ml
Bug spray – While we love the warmer weather it also brings with it an increase in flying pests – mosquitos! Repel bugs with this natural alternative from Frugal and Thriving.
Price comparison:Bushman Insect Repellent $9.89 per 100g VS Homemade Bug Spray approximately $5.76 per 100ml
Savings:

$4.13 per 100ml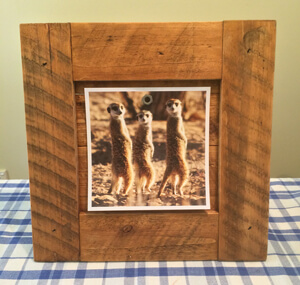 Photo frame – DIY projects like a photo frame make fantastic handmade gifts for friends and family. They're also a great way to recycle unused materials. Steve Sagovac from Oz DIY Handyman says "every home has multiple picture frames throughout the house and creating your own picture frames can save you a lot of money."
"The initial outlay at the hardware store for nails, glue, sandpaper and stain, would only set you back under $30, but for that initial spend, you have plenty of material to create quite a number of projects."
"You may have noticed that I didn't mention any timber. That's because there is a lot of free timber out there in the form of pallets. You may have one in your yard left over from a delivery, or you have seen them lying around at the back of retail outlets. Just do a simple search on Gumtree and you will find people trying to give them away."
Price comparison: Vue Double Oak Effect Frame $29.95 VS Oz DIY handyman handmade photo frame approximately $5.00
Savings: $24.95
Total cleaner and frame savings: $32.75
Total DIY savings
Home DIY projects can and will save you a bundle of cash, but on top of that they can also be fun! So how much can you save with our 25 DIY projects?
Total Savings: $156.09
Did you find this article interesting or helpful?