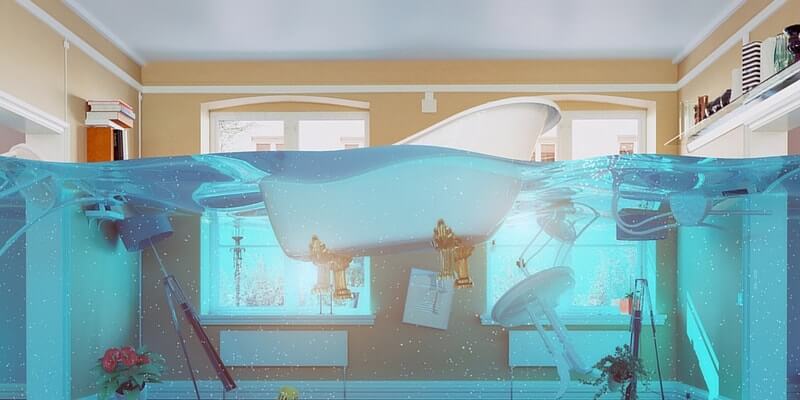 A home could be the biggest financial investment you will ever make, and protecting that investment is often a top priority. Home insurance is essential, as no building is 100% safe from accidental damage or even destruction, and the cost of repairing or rebuilding after a disaster is well beyond the means of most to pay from savings alone.
Insurance providers have complex assessment processes for calculating risk on individual homes and on various regions in Australia. It's not always complex, however. The risk of bushfire, for example, is much greater if a house is in close proximity to natural bushland, and more likely if a house is located in a rural area than in the suburbs. Flooding risks are greater near waterways, especially those where no flood controls have been constructed. The premiums for high risk properties are higher than for low risk properties, as insurance providers need to assess the risk they take in offering policies on high risk dwellings.
Certain risks are likely to increase with an increasingly volatile climate. The number of extreme bushfire danger events will likely continue to increase with rising temperatures and changed rainfall patterns. The risk of record breaking flood events will also increase due to the higher frequency of severe storms in many parts of Australia. Insurers will likely reflect those higher risks in their policies, and premiums could rise for many policy holders.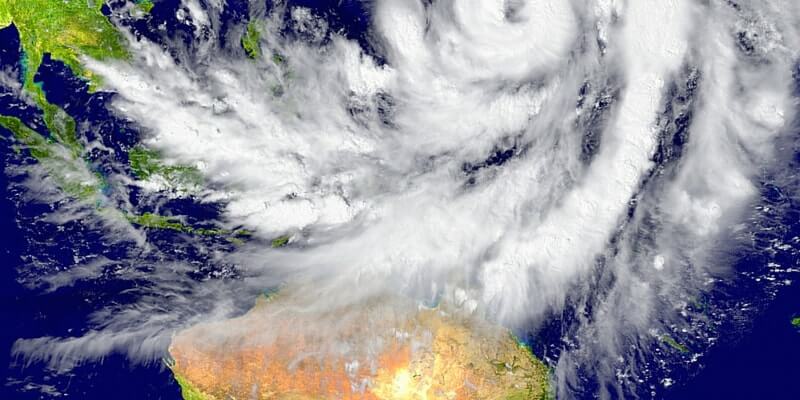 If you're purchasing a home, it may be wise to investigate how 'high risk' each property is, and a good way to do that it to look at insurance providers. Here are 5 quotes from a report published by The Climate Institute, and what they could mean for homebuyers.
The insurance premium is inadequate to cover the cost of replacing the house to an equivalent level of amenity.
If the policy doesn't pay enough to cover the cost of rebuilding the house to the same standard then alarm bells may ring. This could mean that even with presumably high premiums the provider is still unwilling to cover the costs, so they judge the risk to be too high. It may also be worth considering if a policy covers accommodation in the event that the property is too damaged to occupy.
Related: Who are Australia's risk takers when it comes to insurance?
The insurance premium of a property is significantly higher than for equivalent properties in other locations.
Some locations carry with them a much higher chance of particular events occurring. A house surrounded by natural bushland is at a much greater risk of bushfire damage, while a house in town will be surrounded by different vegetation, lawns and lower risk land uses such as roads and other buildings. Similarly, houses in cyclone prone areas of the tropics will have higher insurance premiums because of storm damage risks than similar houses in temperate areas such as Victoria or Tasmania. These risks are likely to increase in the coming years due to our changing climate, so policy wording and price could see an increase.
One or more insurers refuse to provide standard online quotes for the property, location or region.
If initial attempts to find quotes for comparison before buying a property prove difficult or fruitless, it may be a warning sign that insurers are unwilling to give a quote for a particular location without sending an insurance assessor to inspect the site first. This can be an indication that similar properties have had a history of claims in that particular location.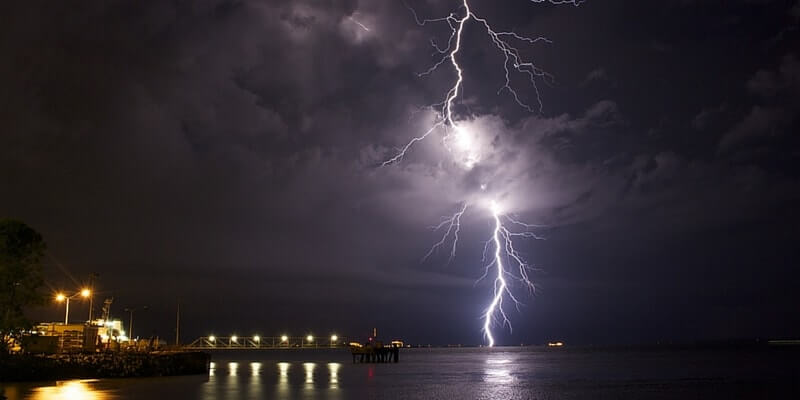 Price Sheer is the ratio of the highest quote to the lowest quote; a high ratio indicates an abnormal variation in premiums between insurers for the same level of cover.
Basically, if some insurers are offering low quotes for a particular area it can mean a number of things. It could mean discount policies are excluding a number of common claims for that area, and that can leave the policy holder exposed to unexpected costs that the insurance provider will not pay out. Or it can mean that the risk for that area is difficult to calculate, and that very specific locations within the area may be much higher risk than others. For example, riverfront properties may attract higher premiums than those on surrounding hills due to flood risks.
Ensure you have the right cover by comparing home insurance here
A property that is exposed to hazards that are not covered by the insurance policies offered.
It has often been said that the devil is in the detail and this is never more apt than when comparing insurance policies. Be sure that policies are offering the same cover for the quoted price, and that there are no exclusions to claims in the fine print that could be skewing the final premium price. There is no point taking a cheap policy only to find it will not pay out for common claims in that area.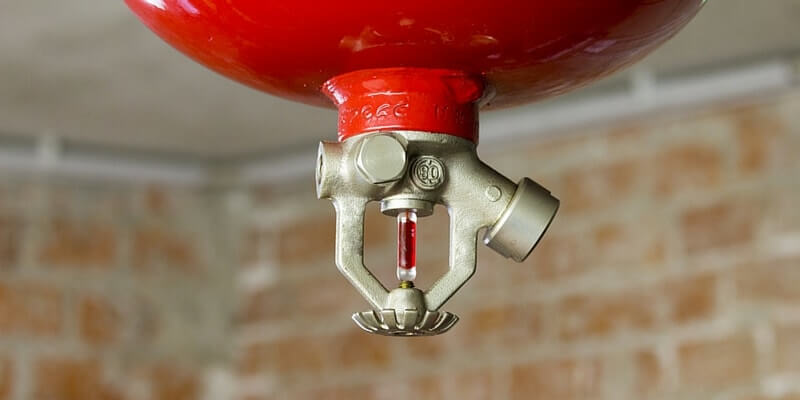 Protecting your home is the no.1 priority
Just because a home is a high risk in insurance terms does not necessarily mean it is not worth buying, in many cases there are ways to mitigate risk, for example by installing sprinkler systems in bushfire areas. Some insurers may even offer specific premium discounts for taking such actions. It's a good idea to remember that risks will likely increase in the coming years due to climate change, and this will have an effect on insurance.
It's important that during the buying process you consider the cost of protecting your investment, rather than just focusing on the initial purchase price. The worst time to find out something is under-insured is when you need to make a claim.
Did you find this article interesting or helpful?