Two recent studies, one by the Commonwealth Bank and the other by the Australian Institute of Family Studies, have looked at how financial literacy skills are being passed on to upcoming generations. With the pocket money economy being worth $1.4 billion per year, and money management being an important life skill, it's perhaps no surprise these two institutions are studying how parents deal with money matters. This article takes a look at the figures from both reports and outlines 8 top tips for teaching kids about money.
79% of parents believe they could improve on how they teach their children about money management. To offer a little help, here are 8 life changing lessons you can teach your kids about money.
Money must be earned

Many parents introduce a pocket money system proportionate to age as reward for chores. This mimics the real life situations faced in adult life, that of working to be able to afford to support a household. According to The Cheat Sheet, "Children will learn the value of money very quickly if they must work for it". In addition to chores, you may want to have your child help with a car boot sale, or earn money in some other way.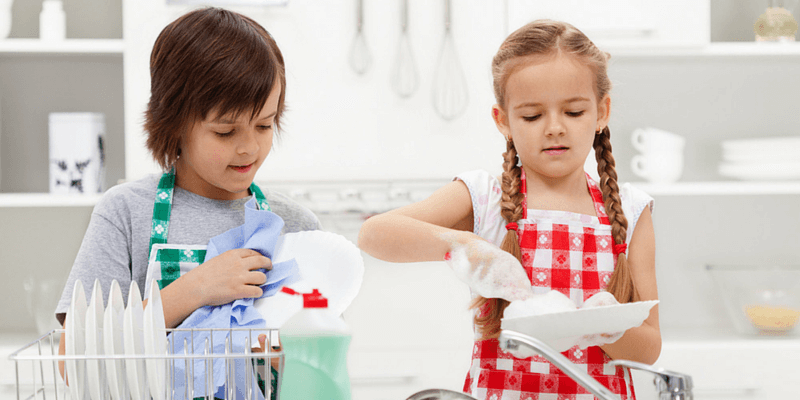 Goal setting

At some point your child may want something that is unaffordable with one week's pocket money. This is where goal setting comes in – if the child can set a goal and save to achieve it, they are learning that not every want can be immediately gratified.
The Australian Institute of Family Studies report shows that by 12-13 years of age 38% of children receive regular pocket money. Of these children, the average amount of pocket money was $10.77.
How to budget – planning and tracking

It might at first seem boring to a young person, but budgeting is a good way of learning how to set and achieve goals. This can translate into many areas of adult life, from working to achieve a qualification, to saving for a mortgage. You may even want to encourage a child to save for more than one goal at once; this teaches prioritisation and how to track money saved and spent.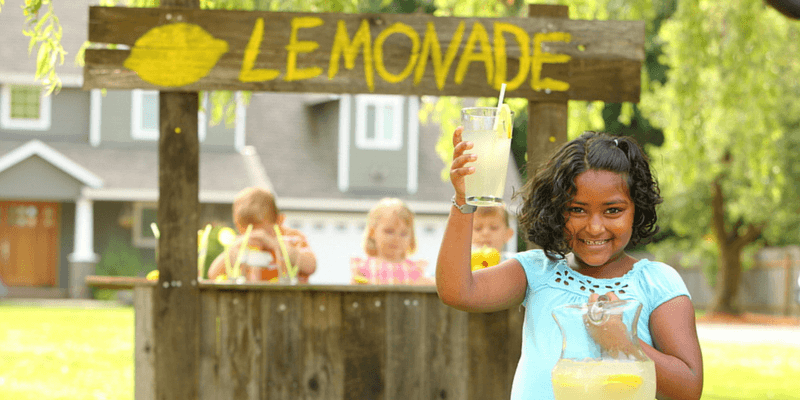 Waiting is good

If your child is saving they can watch the money build up in their piggy bank and tick off the days on a calendar until the day of purchase. Working hard to achieve a saving goal can make the purchase more enjoyable and add to the appreciation of the item.
The report also shows that the amount of pocket money children receive was not associated with household wealth.
Be skeptical and assess value

This teaches kids again to pause and consider what it is they are spending their money on. Can they get a better deal elsewhere? A good way to demonstrate this would be any market place. At one stall kiwi fruit might be five for $2 but if you walk around for a while there's usually another stall offering six for the same price.
Almost 60% of parents consider their children to be financially savvy; in fact 24% believe their children manage their finances better than they do!
Assess and reflect purchases

It's great if children can look at similar items and try to judge which is the better purchase, but it doesn't have to end there. Reflecting on what has been bought is also a good way to teach children about money, especially when new technologies hit the market every few months and old devices depreciate quickly.
Institutional saving

Most, if not all, banks have children's savings programs with cute paraphernalia and membership to encourage young savers. In addition, getting youngsters used to the idea of savings and earning interest is often very beneficial in later life. It's often easier to check out your own bank first and see what they have to offer, then you can keep everyone's accounts together.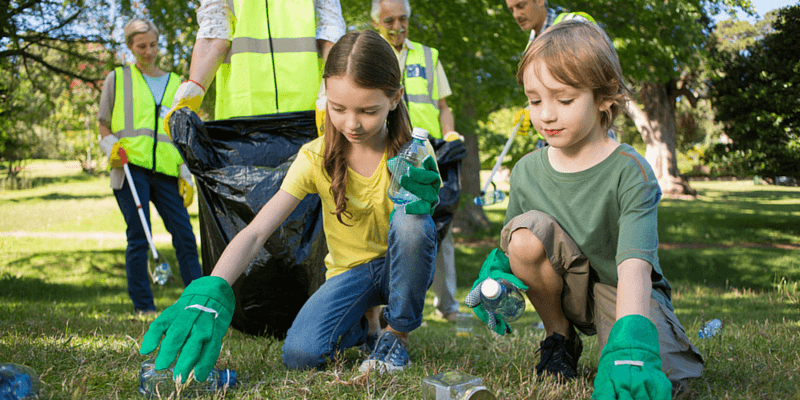 Be generous and charitable

There's nothing like the glow that comes from helping someone. Kids can be taught to practice this not only through their pocket money but also in offering their time freely. Parents can lead by example for this tip; volunteering at organisations, donating clothes in a spring clean or taking part in charity events.
Getting crafty with savings
Helping your children decide how to manage their income is not only teaching a valuable life lesson, but it can be fun and creative too. There are plenty of craft-related sites with suggestions on how to provide fun ways to teach children about money. Beckie from Infarrantly Creative came up with these 'personalised spend, save, give banks' to help instil her kids with financial values.
According to the Australian Institute of Family Studies learning financial literacy through pocket money can be a positive way of setting up your child's fiscal behaviour for the future, and with these top 8 tips on hand it may have just got a little easier.
Did you find this article interesting or helpful?