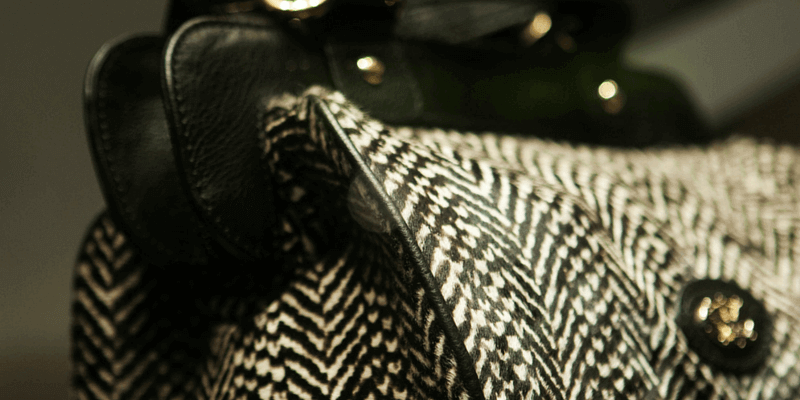 Aussies spent nearly $1.9 billion dollars on clothes, footwear and personal accessories in June – that's a lot of money in Aussie wardrobes. According to a study by Understand Insurance, most of it is uninsured.
Perhaps take a moment to think about the contents of your wardrobe – how much would it cost to replace if it were lost in a fire, damaged, or stolen in a burglary? In 2010 the Herald Sun reported that the average Australian woman's wardrobe was worth $5000, and if you're in your 40s, your collection is probably worth more.
Protecting your collection
Your clothing and accessories will usually be covered under your home and contents policy, however, according to a Channel 7 news report, many Aussie wardrobes are under-insured.
But how do you know what your wardrobe is worth and how much to insure it for? Here are five simple steps to calculate your wardrobe's value:
#1. Keep receipts
Keeping receipts for all purchases, especially high value items, is an easy way to track your wardrobes worth. However, if you don't fancy hanging on to a pile of receipts for years, maybe try taking a photo of the receipt and saving it in your computer.
#2. Take photos
Photographing new items after purchase and keeping a record in your home inventory is a good idea as it's often important to have evidence if it comes to making a claim. These don't have to all be printed, they could be saved using Cloud Storage, so they should protected if something happens in your home, such as a fire or theft.
#3. Itemise expensive items
Whether you've got one vintage Chanel handbag that you've inherited from your grandmother, or a wardrobe full of Blahniks, making sure your valuable items are documented is a good idea. Some policies have per item limits as well as overall total insured amounts per category. Therefore, if you've got a high value wardrobe you may want to add collections or specified item cover to your contents insurance policy. If you're wondering how much your collectable or vintage items are worth, the Real Book app has re-sale values for your designer items, so may be able to help provide estimates.
Think you might not have all your possessions covered? Compare here to find a policy that's tailored to you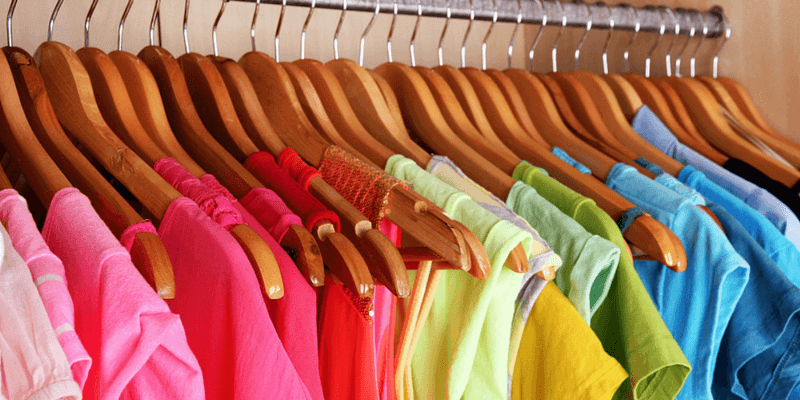 #4 Calculate existing value
You may not have receipts for items you already have, so it's a good idea to do some quick sums to calculate an overall value. Go through your wardrobe and count how many items of each type are there (blouses, jumpers, t-shirts, yoga pants, suits etc), multiply that by the average amount spent on that item type, and then add it all together. While you're doing this, it's often wise to keep a record of what you've got and add it to your home inventory so that you can update it easily in the future.
#5 Family affair
Include your partner's clothing and your children's wardrobe items when calculating the overall value of your clothing for insurance purposes. Counting clothing could even be made into a game for the kids, helping them to practice their maths skills.
Accurate contents insurance protects your assets
Updating your wardrobe valuation frequently and revisit your home and contents insurance can make sure you've got enough cover if an incident does occur. Without any insurance, there's a chance you could be left with just the shirt on your back. If you're currently uninsured, comparing contents insurance policies can help you find the right level of cover for you at a competitive price.
Did you find this article interesting or helpful?