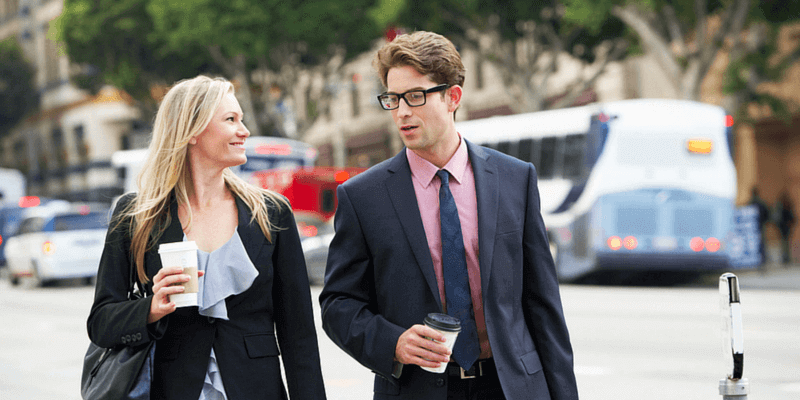 The place where you earn the cash to keep everything else ticking along consumes a lot of time, and it consumes a lot of the money we earn too. A recent report suggests that many Australians may be spending up to 50% of their earnings on work related expenses throughout the year.
This report from Mccrindle asked over 540 Australians what they spend during the working day, adding up lunches, transport, clothes and childcare. The results are shocking, estimating that we spend almost half our income on working related expenses. We break down the stats and provide some tips on ways to save.
Lunches and beverages (yes, you, morning coffee)
According to the report, employees are spending just under $900 a year on lunch, drinks and snacks whilst at work. Men spend more often, with 27% of males saying they buy food items at least once per day, compared with 16% of women. Food purchasing decreases with age, with almost 80% of generation Ys, 77% of Gen X and 60% of Baby Boomers spending on worktime foods.
Here are a few ways to make savings:
Take lunch from home (bonus points if it's using vegetables you've grown yourself)
Use the drinks items provided, or bring your own
Make eating out for lunch a treat, rather than every day
If you're spending $15 per day on food items, this will add up to an annual expenditure of $3,600.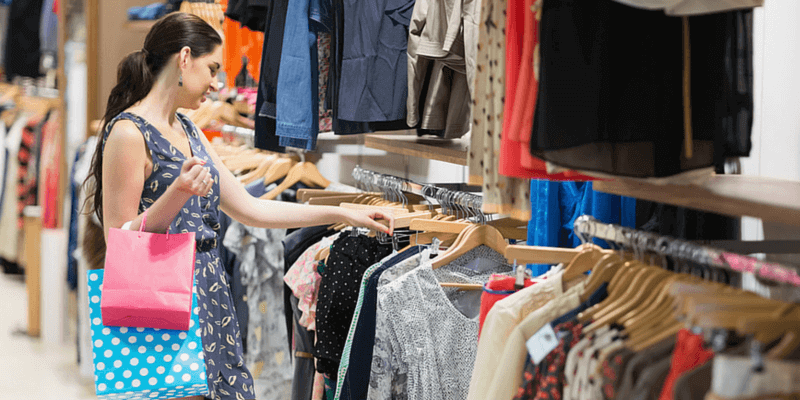 Clothes for work
Employees spend an average of $320 per year maintaining and updating their wardrobe for work. This figure includes companies that provide a wardrobe, so the rest of the workforce likely spends much more.
Instead of buying off the rack you could:
Shop at op shops – you won't just save money but you'll also help others
Visit second hand clothing markets, garage sales and factory outlets
Follow the washing instructions on all your garments – the better cared for, the longer they will last
Have clothing swaps with your friends
Time your purchases – stock up during the sales
Related: How much is your wardrobe worth?
 Transport
The cost of running a car every year, with registration, petrol, tolls and parking can amount to $4,800. That's a lot of cash just to get to and from the office: You could make savings by:
Using public transport (whilst the cost of PT has risen somewhat, the increases have been reasonable when compared to the costs of running a car)
Use your feet and cycle, walk or run to work.
Finding out if anyone at your workplace lives nearby and start car-pooling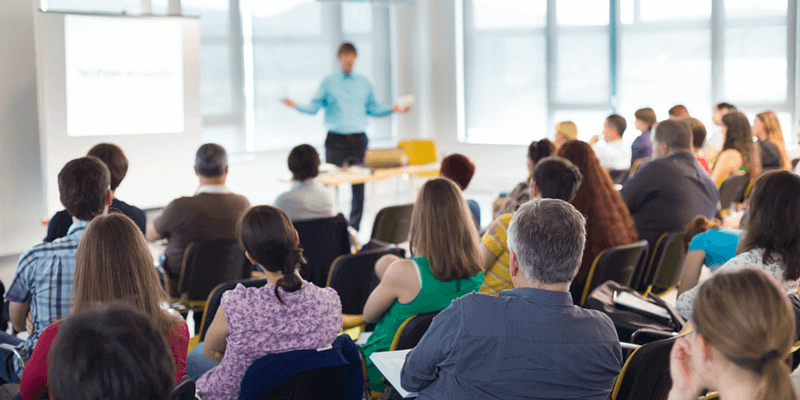 Education Expenses
To keep relevant in today's job market some workers look at upskilling. 30% of those surveyed paid for their own training, amounting to an average cost of $1936.
Rather than bear this burden you could:
Look at free online courses.
Speak to your manager about available training courses, putting forth why you upskilling would be beneficial to the company.
Talk to your accountant and see which education-related expenses you can claim.
Check if there are any user's groups relevant to the software that you use. These kind of groups can add to your skill set, keep you up-to-date with any developments; many offer free membership.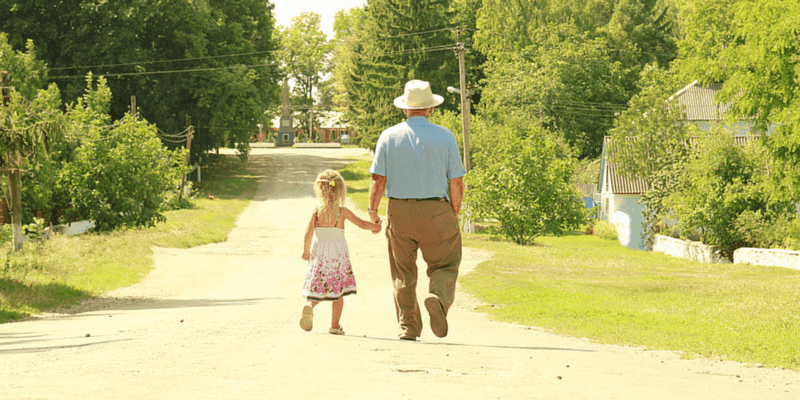 Childcare
One of the most expensive work-related outlays is childcare at almost $18 thousand a year. Many full-time workers have to have their children looked after for 10 hours per day, and with averages hourly rates at $7.40, this can easily add up to $370 per week, or 22% of the average full time wage.
It's not easy to save on childcare costs, but here are some ideas:
Ask family members to help out
People who are full time home-makers may look after your child along with their own for a lesser amount.
Shop around and compare prices
Getting older kids involved on school holidays
Keep it local: Rates will likely be lower in the suburbs
See if you can work from home a few days per week
Taxation
On the average Australian wage of $80,000 per year, $16,000 is taken in income tax. Whilst this deduction is inevitable, there are ways of ensuring you claim any deductions you are entitled to. To do this you need a great agent: Approach them with this in mind:
Are there any work-related expenses you can claim? The ATO allows for $300 worth of work expenses to be claimed per year without receipts.
Be sure to keep receipts for work-related expenses and equipment
Have you claimed any losses from investments?
Talk to an agent about any rebates you may be entitled to at tax time.
Manage spending to reduce work related expenses
Incurring costs related to work may be seem inescapable, but there are ways they can be reduced. By planning spending carefully and reducing your outgoings, you could save several thousands of dollars per year.
Did you find this article interesting or helpful?