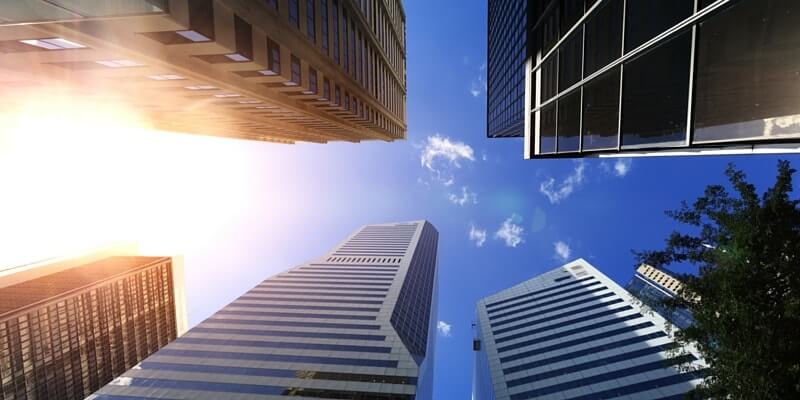 Nearly a third of Australians rent, according to Roy Morgan data. And in this group, 3 in 10 choose renting over buying. The data also shows that a large number of these renters love cutting edge technology, but surprisingly few hold contents insurance (13%)!
Housing prices in well populated areas of Australia – namely Sydney and Melbourne – have risen dramatically in recent years, but rental values have not followed suit, according to this article from Australiaboomtobust. So, Aussie renters can afford to live in affluent suburbs whilst not taking too heavy a hit to their disposable income.
According to PropertyUpdate, Australians who do not want (or cannot afford) to buy properties can be classified in a group called 'Generation Rent', a group that is double the size it was back in the early 80's.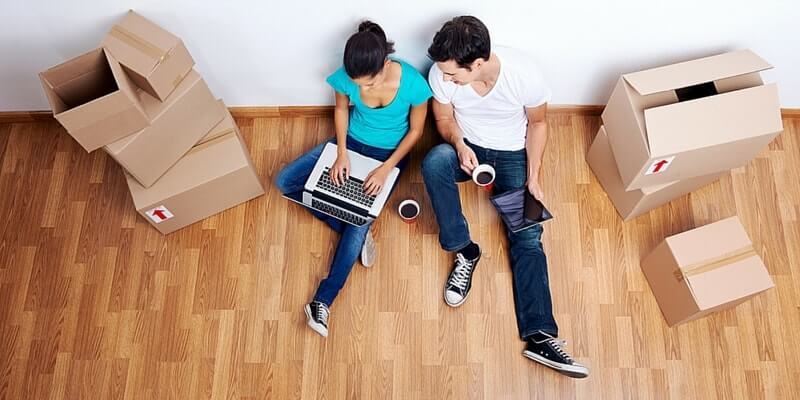 Who are Australia's renters?
Renters tend to be younger than the average Aussie (45 years), with the median age of an Aussie renter being 35 years. When asked what's great about renting, the top three reasons were all about flexibility, according to this report from McCrindle. Renters liked
Being able to change suburbs easily;
Up and downsize when necessary; and
Have the option of travelling for extended periods by giving up their accommodation.
Also according to McCrindle, the average renter moves every 2 years (approximately), which creates high property turnover and good competition between both renters and landlords. They are also a more tech-focused bunch, with 44% being classed as 'early adopters' of technology.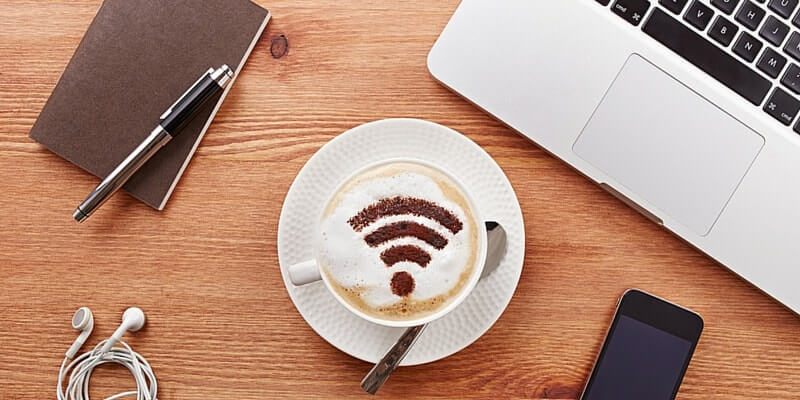 The reasons for being a 'choice renter'
Propertyupdate.com.au states the following benefits why people prefer to rent:
No mortgage debt – not needing to borrow beyond their means and be in debt for 30 years
Affordability – most times, it is cheaper to rent than buy and this causes less stress
Less risk – renters are not exposed to interest rate hikes, repossession or capital loss.
No maintenance costs – being a renter means repairs, maintenance, council rates and taxes are the landlord's responsibility
The McCrindle report notes most important things to all renters are:
Parking (38%)
Pet-friendly (32%)
Cable internet (31%)
A strong mobile signal (25%)
Number of power points in a room (22%)
3 out of the 5 'wants' are internet/electrical related, indicating that 'Choice' renters expect connectivity when it comes to their living situation.
Protect all the devices and valuables in your home. Compare home and contents insurance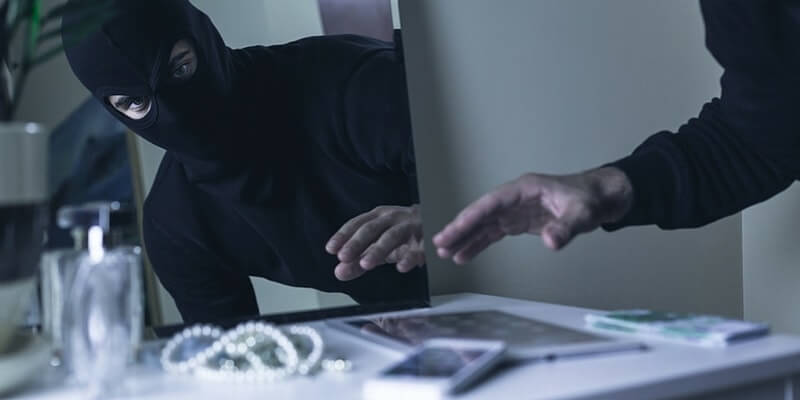 'Choice' Renters and their devices
Within the 30% of the renting population, 44% are classed in the McCrindle report as being 'early adopters' of technology. This group is roughly twice as likely as an average Aussie renter to use the internet to order dinner, grab a cab, or even rent out their spare rooms.
With the average 'choice' renter having access to more devices than the average Australian renter, it is perhaps surprising to find only 13% of all renters have contents insurance.
Contents insurance would include household furniture as well as devices such as smartphones, tablets, laptops, smart watches and smart TVs. With brand new iPhone 6s handsets costing $1,079 (RRP at time of writing) and Apple MacBook Pro laptops costing $1,699 (RRP), it's perhaps surprising to find renters are not protecting their valuable possessions. Additionally, according to the AIC renters are more often targets for theft because they generally leave the home for longer periods (often due to travelling for work and/or pleasure).
It seems these renters with expensive tech items undervalue the need to protect their goods, even though just by renting they may be at a higher risk.
Did you find this article interesting or helpful?