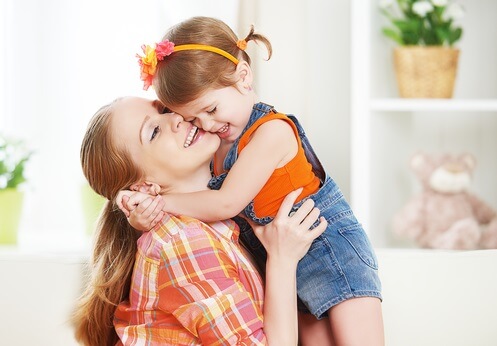 The expression of "not feeling secure in your own home" can have many connotations. However, it can become a phrase that far too many underinsured Aussies understand after losing something dear to them.
According to Understand Insurance's report from August 2014, four out of five Australians are underinsured for home and contents, while a whopping 23% of all homeowners and renters have no contents insurance whatsoever. Even more concerning is that another 23% of homeowners and renters living in suburbs with high crime rates don't have any kind of contents insurance either.
So what's the main reason behind this underinsurance problem, you ask? Many Australian homeowners fear they will be out of pocket after getting home and contents insurance, believing that the risk is worth it.
Don't risk being underinsured
Australia may be one of the safest countries in the world, but even with our low crime rates, houses are still being broken into and valuables are still being stolen – even in the quietest neighbourhoods. On top of that, unpredictable events such as accidental fires and natural disasters can severely damage or even destroy your property and deprive you of your belongings. This is why it's important to organise that safety net – you'll feel more secure in the knowledge your insurer will help you recoup unforeseen losses.
It is extremely easy to overlook the importance of insuring your new home for the right amount of money. You might land an attractive home and contents insurance policy and think you've scored a great deal and saved yourself a bundle of cash when you moved house.
However, if you forget to update your policy and only remember after your home has been damaged or your belongings have been stolen, it's usually too late, as you'll be hit with a massive repairs bill. Even something as trivial as property damage stemming from improperly secured objects during your move to a new house can throw a spanner in the works.
According to Quantum Market Research's report from August 2014, 53% of new home buyers do not update their contents policy at all. But there's another truth that many forget: not properly evaluating your property is simply not worth it in the long run.
If you've renovated your new home after buying it, you might overlook the additional value brought to the property by refurbishments – be it new floors, a re-tiled roof or even something as minor as a new paint job. A well-done renovation not only gives your property a new lease on life, but can also increase its value by an extra set of figures.
Therefore the figure you have in mind for your home and belongings may not be what you originally thought. Evaluating your property can give you an idea of how valuable your assets and property may really be.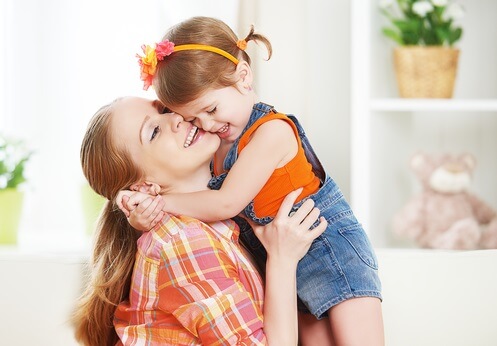 How you can avoid under-insurance
Read through the paperwork carefully and look out for any confusing information in the Product Disclosure Statement (PDS). Don't be afraid to ask your insurer questions if you have any – after all, they get paid for it.
Don't discount contents insurance
Contents insurance needs to be taken just as seriously as the bricks and mortar (or boards and stumps, if you prefer Queenslander homes). More often than you think, you can end up being underinsured on items with increased replacement value while your initial insurance amount stays the same.
The bottom line is you are solely responsible for whatever happens to your property and its contents – which is why you need to insure your home against unforeseen events that can result in the damage or even destruction of your belongings while correctly estimating replacement value.
For example, if you bought an investment property, something like a burst sewerage pipe can lead to ruined floors and furniture and a hefty repairs bill, which your H&C might only partially foot. Even the luckiest of us can run afoul (pun intended) of luck without knowing it!
Renew your existing policy
For a home buyer, it's easy to fall into the trap of thinking that once you've got a home and contents insurance policy, your belongings automatically get a lifetime cover.
We suggest that you don't delude yourself, but rather make a habit of regularly renewing your home and contents insurance policy and not overlooking important dates. Your insurer will typically give you a two-week expiry notice when your H&C starts to run out.
Compare now
Need to review your home and contents insurance? We've made it easy for you with our handy comparison tool for a wide range of home and contents insurance products.
We want you to take precautions after you've invested in a new home – and we also want to help you make a well-rounded decision.
Did you find this article interesting or helpful?