As living costs rise, many Aussie families are looking for extra ways to maximise their existing investments. A growing number of home owners are looking to granny flats as a way to increase their home's value, adapt to the changing needs of their growing or ageing family and as an additional income stream.
But these flats are not just for Granny.
Although traditionally a granny flat was built to house ageing relatives later in life, this demographic is beginning to shift. Granny flats are an attractive housing option for empty-nesters and downsizers, young couples or newlyweds saving for their own home, single parents and retirees, and more.
Advantages to building a granny flat
Keeping the family together & cohabitation. Whether you're looking at a granny flat for your actual grandma, your adult children, your retired parents or as a rental opportunity, there are many advantages to cohabitation. Sharing bills for utilities, maintenance and Internet can help you and your tenant/family member lower individual costs. Having family nearby (but not inside your home) can give you the best of both worlds – the occasional shared meal (and associated meal costs), potential on-site childcare options, the support of loved ones when you need them and the ability to quickly and easily support them when they need you. Unlike sharing your home with them, everyone gets their own space and freedom.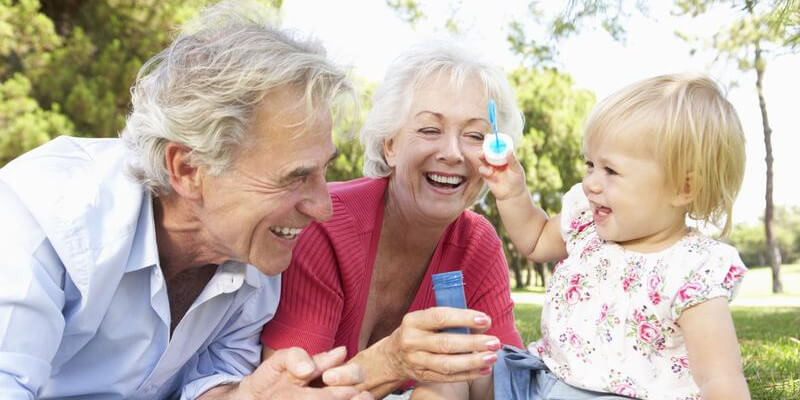 Make money from 'wasted' yard space. You may have a large yard going to waste; depending on what state you live in, a granny flat may allow you to convert that wasted space into a money-earning investment if you rent it out.
Disadvantages of investing in a granny flat
Expensive initial outlay. Granny flats don't come cheap. A purpose-built granny flat can cost $120,000 or more. If you're looking to add a granny flat to increase the capital value of your home, it's important to check with property specialists in your area to find out if adding a granny flat to a property in your area will benefit your home's future resale value.
Related: Insulation – what's right for your home?
Cohabitation. We know we listed this one as an advantage above, and it is for many individuals and families, however, consider the drawbacks of cohabitation – sharing spaces, potential strangers living on your property (if used for as a rental not for a family member) and the potential strain of living with family close by (as much as you may love them!).
Lower rental yield. If your main property is an investment property, having a granny flat that you rent out separately may lower your rental yield from the main property, as tenants may be unwilling to pay full rates for a shared property.
Longer rental vacancy. Although granny flats may be attractive to some tenants, having one may increase the length of vacancy between rentals, reducing your rental income during these periods.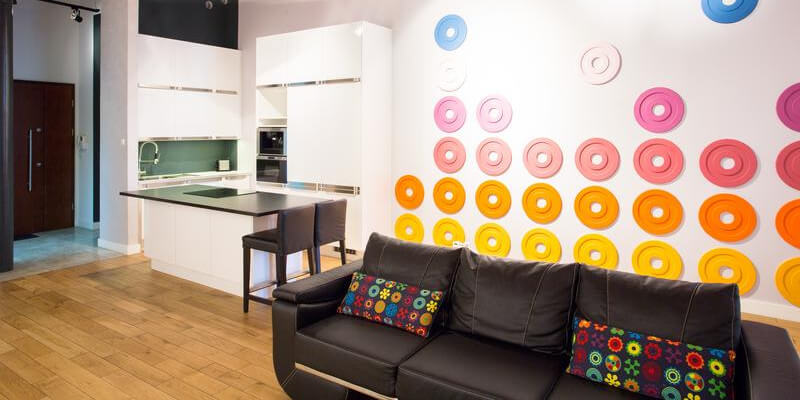 How much could it cost?
The cost of granny flats varies; the size and accessibility of your block will affect your building costs. Costs will also depend on the size, style and finish of your granny flat; on average a purpose-built Australian designed granny flat will cost between $100-120k. There are some lower cost options, like transportable cabin style granny flats or flat-pack DIY granny flats sourced directly from overseas. Take care and research these 'less expensive' options thoroughly, as they may not comply with Australian building codes and retrofitting them to meet Australian Standards may jack up the price!
Return on investment
Will you get a decent return on your investment if you build a granny flat at your property? Unfortunately, there's no way of knowing this for sure. A granny flat may increase your overall property value. However, this is not always the case. Adding a granny flat will convert your home into a 'specialised property' meaning it will be attractive to a particular segment of the market, including but not limited to investors, who only account for 25% of the real estate sales market.
Need to secure your home? Compare home and contents insurance here
There are pros and cons to adding a granny flat to your property, and, for many families, it's a great way to adapt to changing lifestyles and circumstances. Many lenders offer financing or re-financing options for granny flats at existing properties. Remember to always seek the advice of a qualified financial consultant when making investment decisions.
Did you find this article interesting or helpful?