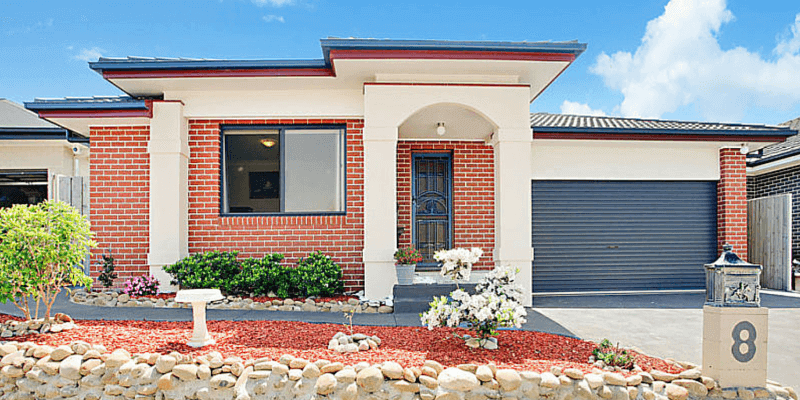 Buying a home used to be a rite of passage for most young couples. However, increasing populations in the major capital cities and competition for housing have driven prices up over recent years, meaning that many young Australians have to save rigorously if they want to purchase a home. This article compares Australia's three largest cities and calculates how long it could take to save for a deposit on an average home.
Using current dwelling prices (averaging unit and house prices) and average incomes, this article looks at just how long it would take a young couple to save for a 20% deposit on a home. We will assume they are university graduates, and that they save 20% of their total after tax income towards buying a median priced home in each city. We will also assume prices will not increase for the period of saving, to offset this, we also assume their salary remains constant.
Sydney
By far the most expensive place in the country to buy property, the median dwelling price is currently at $785,000, well above the national average according to this article from SBS. Starting salaries for university graduates are towards the lower end of the spectrum in New South Wales, according to this report, at $55,000.
Related: The checklist for successful home buyers
This gives our couple a combined income of $110,000 annually, or after tax, $89,306. To save a fifth of this means putting away $17,861.20 per year. Without taking possible interest payments into account, the Sydney couple would need to save for around about 8.8 years in order to accumulate the roughly $160,000 they would need for a deposit on a home.
18 and aiming for a 20% deposit on a home at 28? You'd need to save $1,333 per month.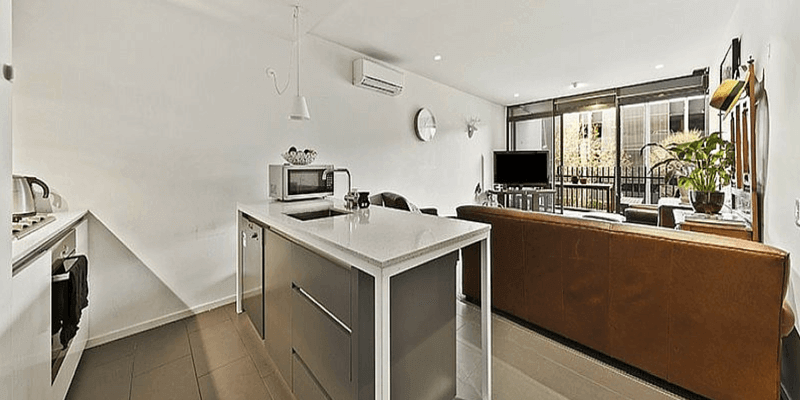 Melbourne
The median dwelling price in Melbourne is currently at exactly the national average of $580,000. A 20% deposit comes to $116,000. Graduates in Melbourne can expect to be paid $52,000 a year, which gives our couple $104,000 a year, and after tax an income of $85,466. Putting away 20% each year, which adds up to $17,093, it would take our Melbourne couple 6.8 years to save a deposit. 2 years ahead of their Sydney counterparts.
18 and aiming for a 20% deposit on a home at 28? You'd need to save $966 per month.
Beginning the search for a new home? Get ahead by comparing home loans here.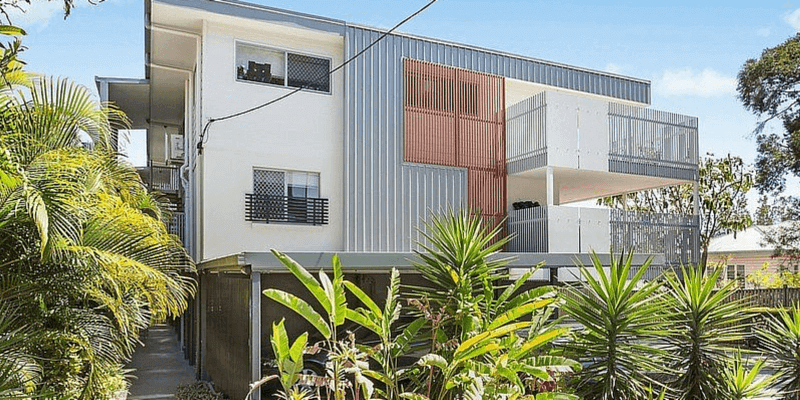 Image source
Brisbane
Housing in Brisbane is considerably cheaper than the other east coast capitals, the median dwelling price is only $460,000. Graduates can expect to be paid a starting salary of $54,000, giving our young home buyers a combined income of $108,000, which is $88,026 after a visit from the tax man. Saving 20% of that, which comes out at $17,605.20 per year, will give them a deposit of $92,000 for a house in only 5.2 years. Almost two years ahead of their Melbourne equivalents, and almost four years ahead of a similar couple in Sydney.
18 and aiming for a 20% deposit on a home at 28? You'd need to save $767 per month.
 The bottom line
Though it has become more difficult for young people to enter the housing market, it's clear there are big differences based on where they may be trying to purchase a home. Obviously the bigger cities are more popular, which does drive prices up, but options in less populous locations exist for those willing to commit. It's also good to remember looking at these figures that most peoples' income will increase over time, but of course the housing market will also change during the same period.  Either way, the message is clear; saving a substantial amount as early as possible is the quickest way to pick up those keys.
Did you find this article interesting or helpful?