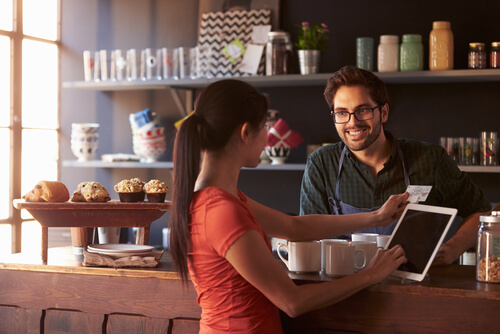 Buying your first home is an exciting and daunting decision. You want the process to be as stress-free as possible, but it's easy to get overwhelmed by the sheer volume of information available. You know you need a deposit, but what happens after that? Do you want an apartment or a house; off-the-plan, new build or existing; inner-city or the suburbs? Just what will the next few years of your life look like?
The choice in the Australian property market is vast, and knowing what you want and what you can afford is one of the keys to your finding your new home. We've put together a few tips to help you with some of the important steps you'll need to take on your journey toward home ownership.

The price is right
First things first, it's best to decide on exactly what you want in your first home (an ensuite, walk-in-robes, or a lockable garage?), and what will be a manageable price range for you. Know your limits and stick to them. Do your research and get to know the market so you don't overspend and hit your head on the price ceiling!
Decide on a budget
Determining your budget can be tricky, particularly if you're a few years away from buying a house, but you'll need to consider how much you earn, or will earn, and what portion of your income you're willing to spend on a mortgage. Don't forget that you have other financial obligations too, like credit cards, car loans, utility bills and domestic expenses (e.g. groceries and entertainment); your budget will need to account for these expenses as well.
Location, location, location
Do you want to live in the catchment area with access to good schools, or is public transport important to you? Consider how close you want to be to amenities like shopping and recreation centres, and be clear about what you need from the area you will be living in, not just the property itself. Then identify all available properties that fulfill your specific requirements in the suburbs that sit in your price range. Check out Australian Property Monitors: Home Price Guide to help you decide your future postcode.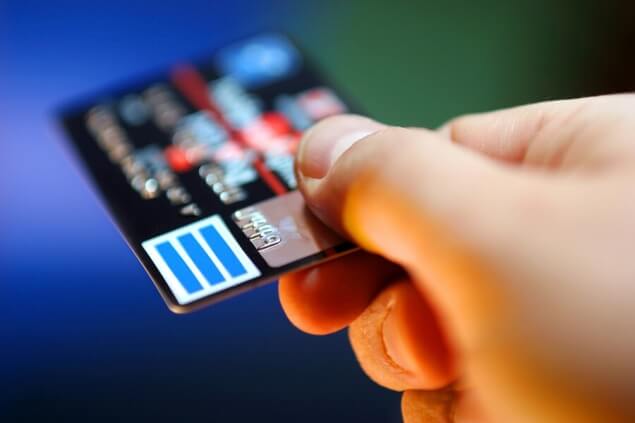 Shop around
Finding the right home loan is just as important as finding the right home. The wrong home loan could cost you tens of thousands of dollars in higher interest, application fees and other penalties. Do your homework and compare different types of home loans from various home loan providers.
Don't forget a property assessment!
Don't judge a book by its cover – that dream home could have nightmare repairs waiting just below the surface. Always arrange a building inspection, property condition report and pest inspection before committing to a property. Ensure the assessments are carried out by licensed contractors, builders, surveyors, or architects and take the time to consult with a lawyer or solicitor before you sign any contracts.
Remember: Rates rise
It's important to have some additional savings in the bank as a buffer if interest rates rise and your loan repayments increase. Aim for savings that will cover a potential rise of around 3% when considering your budget. You can also look for a home loan that will allow you to make additional repayments early so you can build yourself a healthy savings buffer before you may need it.
The checklist
Now that you have an idea of what you need to be focused on, make your way through our checklist as you get closer and closer to owning your own little slice of Australia.
Start saving early. On average, a deposit is 20% of the purchase price, so depending on your price range, this could take a few years!
Use a budget calculator first – this will give you a good indication of your ongoing expense liabilities.
Calculate your borrowing power (i.e. how much you can borrow for a mortgage based on your income); use this borrowing power calculator as a guide. Although this is only a guide (your actual borrowing power will be calculated by your chosen mortgage provider), it will give you a good indication of what you can afford and you can begin looking at property within this range.
Consider your lifestyle. Do you have children or pets? Do you prefer the suburbs or the city? Do you want a garden or would you prefer a low maintenance apartment? Your lifestyle needs should inform the type and location of the home you choose.
Write a list of 'must-haves' and 'like-to-haves' for your first home. For example, perhaps you 'must-have' three bedrooms and you would 'like to have' wooden floors. This list will help you narrow down the types of properties to look at and will give you a good set of criteria against which you can judge potential homes.
Attend home opens. Lots of them. Choose home opens in a wide variety of property types and areas. You'll soon discover which areas you prefer and what types of property attract you.
Live like a local. Once you've decided on an area (or narrowed it down to a few contenders), live like a local – eat in the area, shop in the area, check out the parks, playgrounds and bars.
Think ahead. Even if you don't have children now, look at the schools and facilities in the area. Although you may not have children yet, or plan on having children at all, your resale value may be higher in areas with good schools and facilities for families.
Compare home loan providers to find one that suits your needs, lifestyle and budget.
The Final Word
Buying your first home is a huge commitment that can sometimes feel like a plunge into the great unknown. But with thorough research and preparation you can step towards home ownership with confidence.
Did you find this article interesting or helpful?