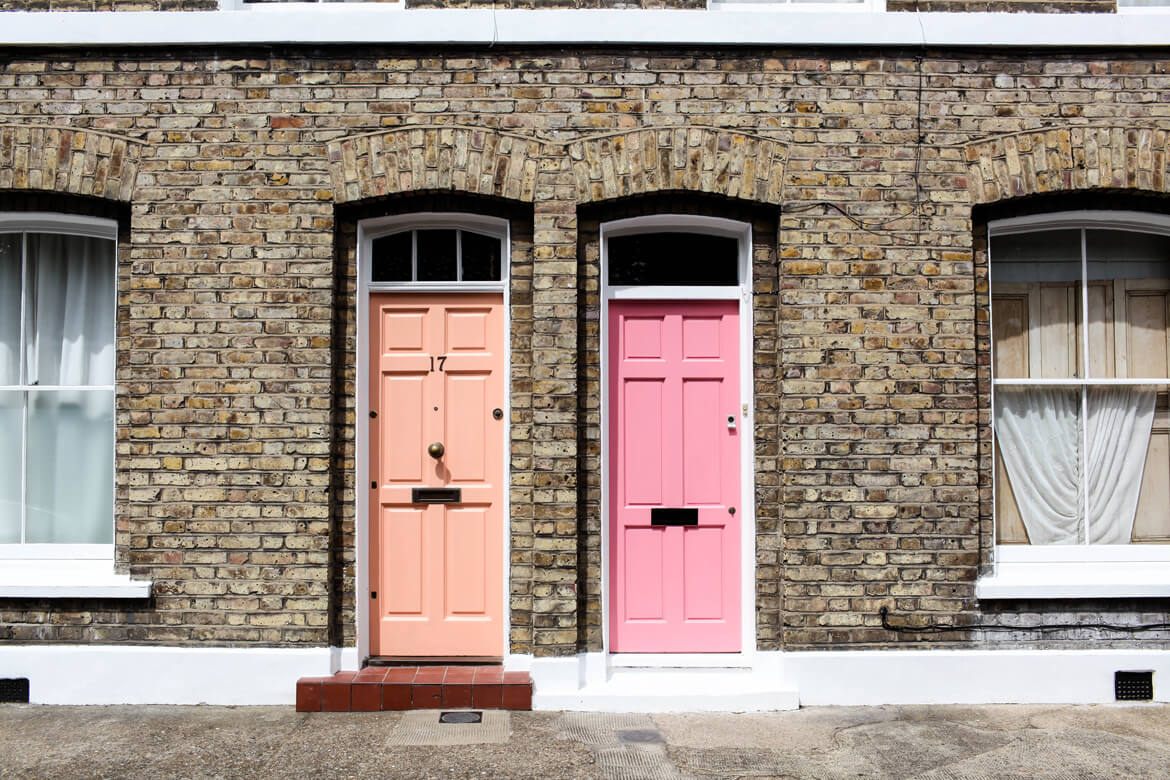 A first home is usually a sensible, budget-conscious purchase where your needs are compromised and your wants are – well, hardly considered at all. Chances are you've built some equity now, and you may be thinking of addressing some of those pressing needs sooner rather than later. You may be thinking of starting a family, or perhaps your family has already grown and extra space is badly needed. It's time to trade up.
It might be tempting at this stage to find the "perfect" slice of property that ticks all the boxes you've been mentally creating over the years. You know the suburb, the architectural style, the number of bedrooms, the land size and the kind of finishing touches you want. But before you go all out and over-capitalise on a premium priced home, consider your budget very carefully.
Using your equity
The equity you have in your home is the obvious launching pad from which to trade up. It's as simple as this. If your current home was purchased for $400,000 and you've paid $250,000 on the principle, then you have equity to the value of $150,000. You will of course need to refinance and seek approvals from a mortgage provider just like you did the first time around, but having done it all before, you should find the whole thing a little less daunting. As always, it's prudent to consider making allowances for any interest rate rises, a foreseeable change in circumstances (such as parental leave), and also those unforeseeable things – that's where life insurance and income protection really pay for themselves.
Before making any final decision affecting your long-term finances, make an appointment with your accountant or an independent, registered financial adviser. They will be able to look at your finances in their entirety and help you to decide what available options will get you the best possible outcomes.
So you have an approval – what now?
It's time to categorise all those things you've daydreamed about. Ask yourself: which are necessary for the health and wellbeing of your family, and which fall into the column of "wouldn't it be nice"? Unless your budget is super impressive, you'll probably find yourself deciding that the location and style of your second home is flexible, and that these sorts of things can be sacrificed in order to meet your more pressing needs. These may be things like having enough space for special items or hobbies, a particular number of kids' bedrooms, an area to entertain, or a yard big enough for a game of cricket or a family pet.  If you spend a lot of time in the kitchen, then a serviceable bench and good appliances may be your sticking point. Whatever it is, don't compromise on these important things. A second home should be emotionally fulfilling in a way that your first home usually isn't.
Bridging the gap
You already know what a pain in the neck organising your home loans can be – after all, you've been down that track. It won't be exactly the same this time around, though. If you're counting on selling your current home to finance the second, there's the further challenge of arranging additional approvals to cover the length of time between your new purchase and the sale. In this instance, a bridging loan could be the course of action. Whichever way you want to work it, don't feel compelled to stick with the one mortgage provider out of a sense of loyalty, or even because it seems simpler. If you go to the effort of comparing mortgage providers and choosing a contract that best suits your financial needs, it can translate to many thousands of dollars over the years: money that is best spent enjoying your new home and creating happy memories with your family.
Did you find this article interesting or helpful?