If you live in a new residential development, such as an apartment tower or caravan park, then you could be on an embedded network.
Electricity bills for embedded network customers work a bit differently to regular independent meter connections. On an embedded network, you're charged for electricity by the owner of the network, and not charged by an energy retailer directly.
What's an embedded electricity network and how does it work?
An embedded electricity network refers to how some properties, most commonly residential buildings with multiple tenants, have electricity wired between the main energy grid and the individual residences. All electricity is routed from poles and wires to residents through one primary electricity meter that is managed by the owner.
The owner or manager of the building typically buys electricity in bulk from an energy retailer, then sells it on to the tenants and residents, rather than residents purchasing electricity directly from energy retailers on an individual basis.
Owners and managers of embedded networks in South-east Queensland, New South Wales, the Australian Capital Territory and South Australia don't require authorisation from the Australian Energy Regulator (AER) to sell electricity onto residents like energy retailers (also known as providers) do. In this case, the owner of an embedded network is known as an exempt seller. Embedded network managers in Victoria have similar exemptions from the Essential Services Commission (ESC).
What kind of buildings and accommodation have embedded networks?
Common examples of places which may have an embedded network include:
new apartment buildings
new unit and townhouse complexes
retirement villages
caravan parks
shopping centres (for business use rather than residential energy use).
What rights do residents have in an embedded network?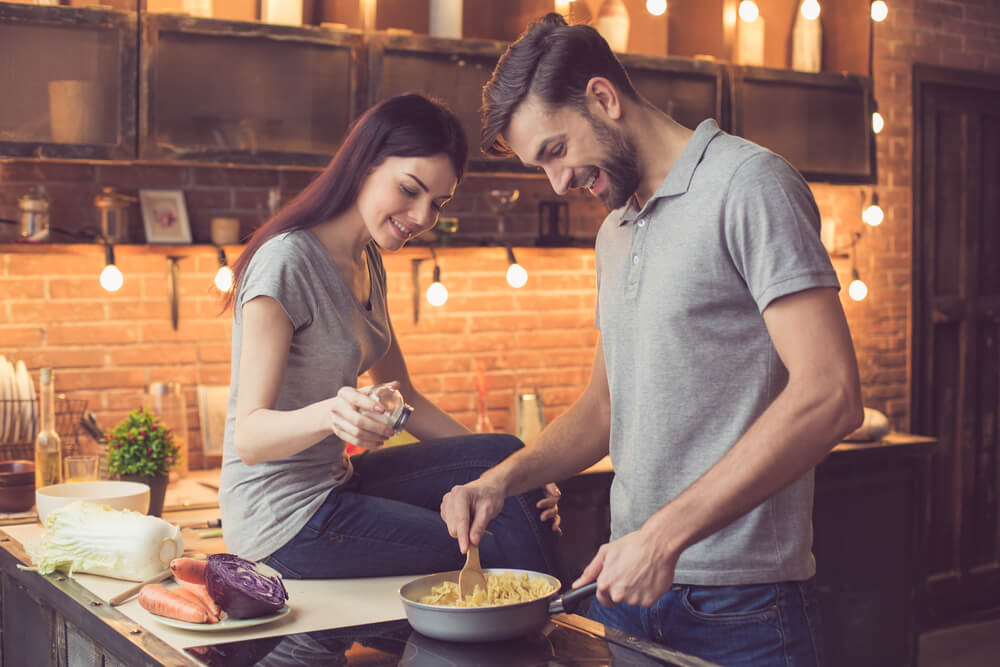 While exempt sellers are regulated differently to energy providers by the AER and ESC, there are protections in place for tenants. For example, the AER notes that residential tenants have the following rights:
there should be clear time frames for receiving and paying bills;
tenants experiencing financial difficulty should have flexible payment options;
owners and managers must have clear disconnection procedures, which are reasonable;
a complaints handling process is required
Residents of Victoria have very similar consumer protections from the ESC including their own default offer, the Victorian Default Offer (VDO), which caps the maximum amount embedded network customers can be charged.[1]
Previously, customers in an embedded network didn't have much choice when it came to their energy plan. However, a change was made in 2015 by the Australian Energy Market Commission (AEMC) to allow embedded network residents to access other plans in their area through an accredited embedded network manager.[2]
To disconnect from the embedded network, you need to inform your embedded network manager. From there, the manager can take you off the embedded network, allowing you to connect to a regular energy plan, through a retailer, on a separate meter.
This process does involve paperwork and will involve contacting energy distributors as well as retailers so that you'll have your own meter if you wish to leave the network.[3]
The pros and cons of embedded networks
Customers on embedded networks can enjoy the following advantages:
When moving to a building with an embedded network, you won't need to worry about choosing a new provider.
Eco-friendly networks. Some body corporates may have a greater emphasis on cleaner power. This could include the use of solar panels feeding energy directly to the network, or by bulk buying electricity sourced (either partially or entirely) from clean and renewable sources. This helps offset the cost of electricity while generating power from a clean energy source that benefits everyone on the network.
Bulk price energy. As the embedded network manager buys electricity in bulk, there's the potential for more affordable energy that isn't available elsewhere.
Dispute resolution. If there is an issue between a customer and their embedded network, there are complaint resolution processes available through the respective state or territory government regulator.[4]
However, embedded network customers could still face some disadvantages, such as:
A lack of competition. While the DMO put a cap on the amount residents can be charged in New South Wales, South-east Queensland and South Australia, embedded networks are not included within the DMO regulations, so there's no price cap and there's little pressure on them to offer a better deal to residents. Victorians have the VDO which does cap the maximum amount embedded network residents can be charged, but the network isn't required to provide a cheaper price than the maximum amount stated in the VDO.[5]
Smaller dedicated customer service teams. Embedded networks generally have a smaller customer support team employed by the Body Corporate or embedded network manager compared to an energy provider.
Limited green options. If you're trying to switch to cleaner power, you may not have the option on an embedded network. It all depends on what's available.
Difficult to leave. If you wish to disconnect yourself from the main embedded network meter and be metered separately, so you can have your own electricity plan, you'll have to go through a more complicated process.
How can customers in an embedded network lower their energy bill?
Embedded network tenants can lower their bills through energy-saving techniques like turning devices off at the wall, rugging up in winter and comparing plans from providers in their area. Check out our list of tips and tricks that could help you save on your electricity bill.
Sources:
[1] Maximum electricity prices for embedded networks and other exempt sellers review 2020. Essential Services Commission, Victorian Government. 2020.
[2] Embedded Networks. Australian Energy Market Commission, Australian Government. 2015.
[3] Making offers to embedded network customers: The process and role of retailers. Australian Energy Regulator, Australian Government. 2018.
[4] Information for embedded electricity network customers. Essential Services Commission, Victorian Government. 2018.
[5] New rules for embedded networks. Australian Energy Market commission, Australian Government. 2015.
Did you find this article interesting or helpful?