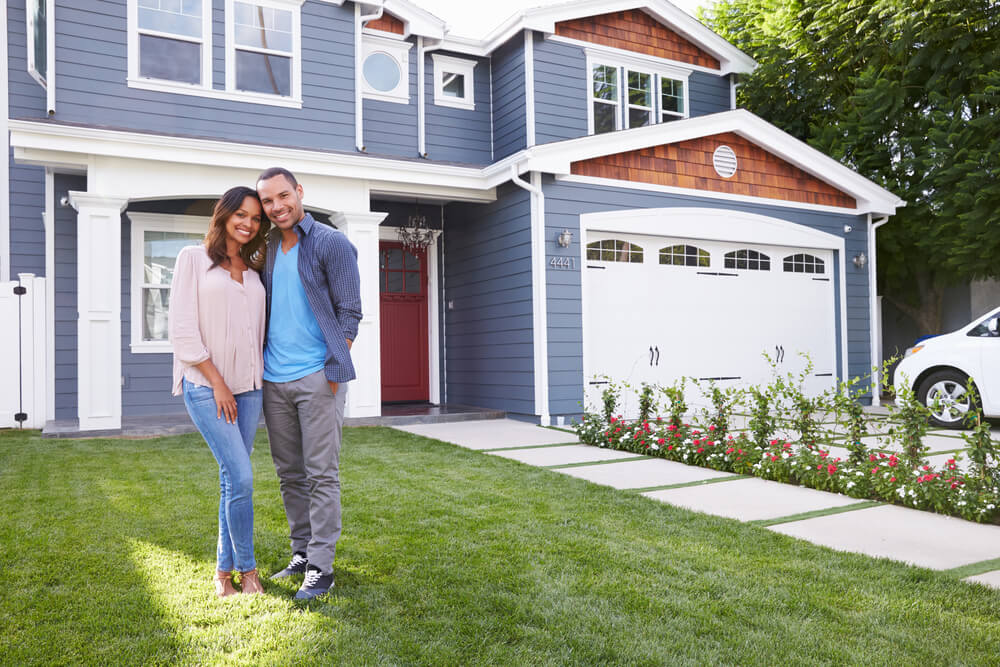 Imagine how much money you could save by living rent-free.
Well, it's actually possible, and more Aussies than ever are doing it. The good news is you don't have to move back home with your parents or live in your car.
While house sitting is not a new concept, it is one that is becoming increasingly popular and seeing Aussies save thousands of dollars a year, just by looking after people's pets and properties.
A simple internet search will turn up dozens of websites connecting homeowners with house sitters. One such site, Aussie House Sitters, launched over a decade ago with about 500 house sits listed, and now lists over 50,000 house sits annually.
According to managing director Nick Fuad, the rising demand for 'professional' house minders is helping Aussies save for home deposits, fund overseas trips or just move around the country more freely, by not paying rent.
'If a sitter manages to get a long-term house sit or many smaller ones to get them through the year, then it's not unrealistic for them to save between $20,000 and $25,000 in rent,' said Mr Fuad.
The length of house stays can range from just a few days to up to 12 months or more, according to Mr Fuad.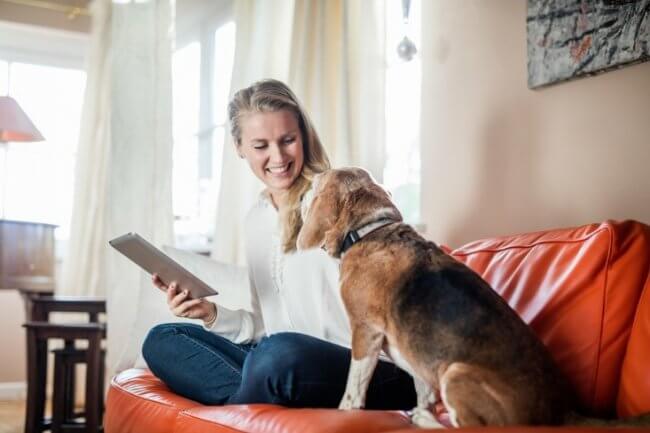 Co-founder of Mindahome.com.au Sue Coombs said her site attracted a lot of Millennial house sitters.
'We're finding we are attracting more members in the 18-35 years age bracket because it's the prime time that people are looking to save to enter the housing market,' she said.
'Over 20% of our members house sit to save for a home deposit or to trial different suburbs before they settle down.'
Many full-time sitters move from one house sit to the next, without ever having to pay rent.
But according to Mr Fuad, nil housing costs isn't the only reason people choose to take up this lifestyle.
'Some are doing it for the adventure, to have a break from their flatmates, for the love of living like a local, for the love of animals and caring for them, a change from the boring hotel room holiday, a chance for solitude to write that book etc.'
'You do get those who want to live rent-free to save for a trip overseas or you get those who want to travel around Australia and not have to pay for accommodation.'
How does house sitting work?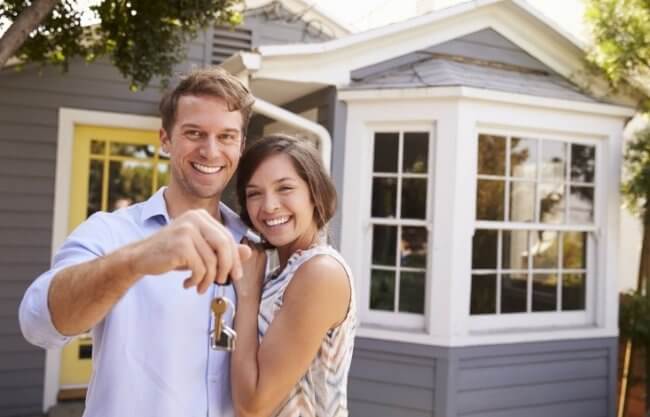 House sitting works a lot like a free exchange. Homeowners can place a job ad online which house sitters can apply for. Once the homeowners have found the right candidate to look after their abode, both parties enter into a mutual agreement.
The sitter takes on the responsibility to take care of pets and maintain the house and gardens when the homeowners are away on holidays or for extended periods of time and live in their property for free. In return, homeowners save on kennel fees and have their home and pets looked after.
Both parties usually negotiate the payment of utility bills and the terms and conditions of the house sit. In some cases, homeowners may ask to get updates on their pets or on any issues that come up while they're away.
Websites like Aussie House Sitters and Mindahome.com.au charge house sitters an annual membership fee to access house sitting positions on the site, while homeowners can list jobs for free whenever they like.
Does house sitting come with insurance?
House sitting websites don't typically offer homeowners or house sitters any type of insurance.
'We recommend that all homeowners contact their insurance agent to see what they are covered for. Some house sitters do have their own insurance, but most don't,' said Mr Fuad.
Homeowners can contact their insurer to discuss their options, as most policies will not cover damage to the home or theft of any belongings caused by guests. However, some insurers may actually prefer to have a house sitter who can provide security for the home while the owner is away.
House minders, on the other hand, could benefit from taking out 'portable contents' or personal effects insurance. This type of cover provides financial cover for theft, accidental loss or damage to belongings taken on travels; like laptops, mobile phones, handbags, etc.
Did you find this article interesting or helpful?