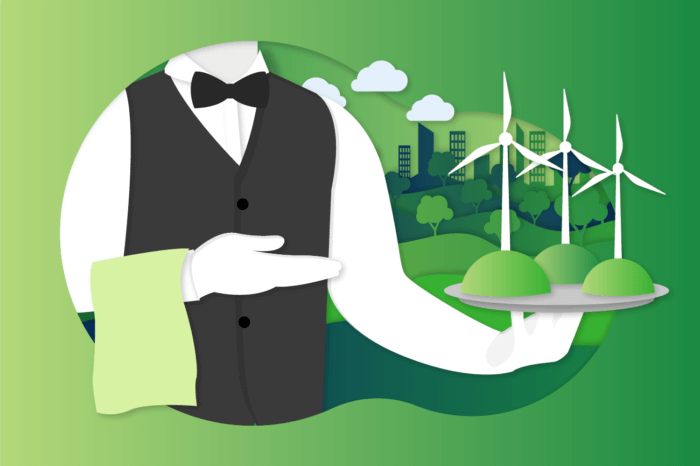 Find out which cities across the globe have the most sustainable fine dining hotspots nearby, awarded with the new MICHELIN Green Star.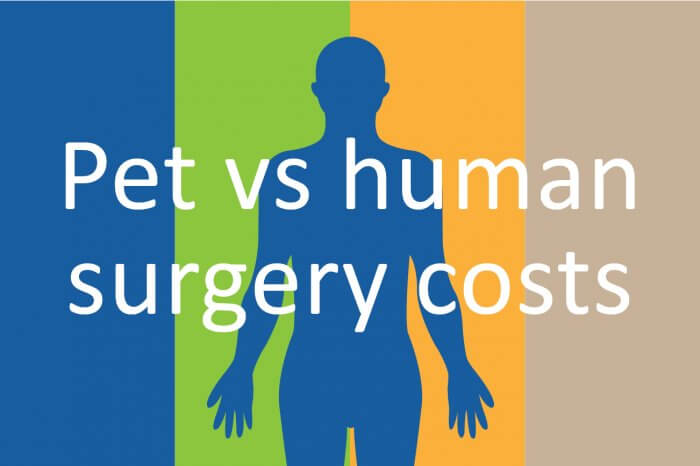 Do you ever wonder if medical bills cost more for ourselves or our beloved pets? We've researched five common surgeries and compared human surgery costs against pet surgery costs.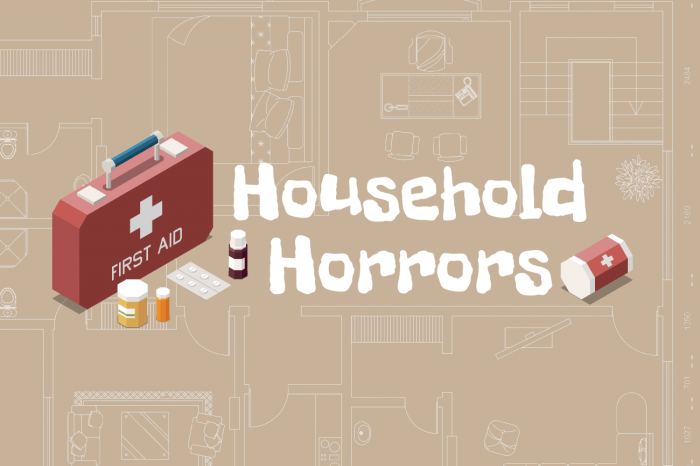 Our homes are meant to be a safe place, but are they more dangerous than we realise? Let's look through accident and injury statistics to find out.