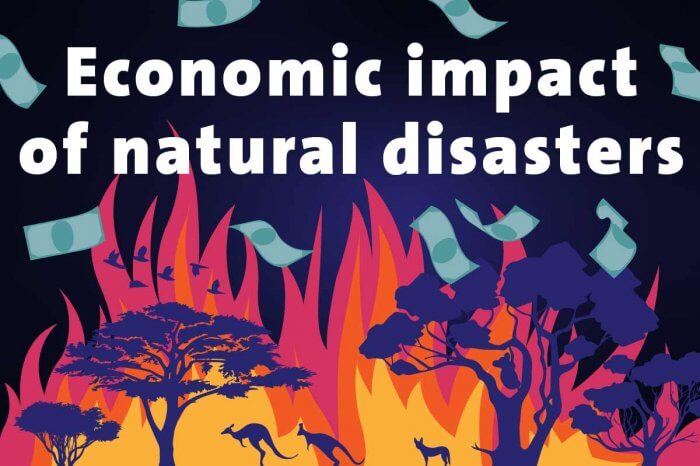 There have been many natural disasters in the past two decades, but which caused the most destruction? What impact did they have on the economy? Let's find out!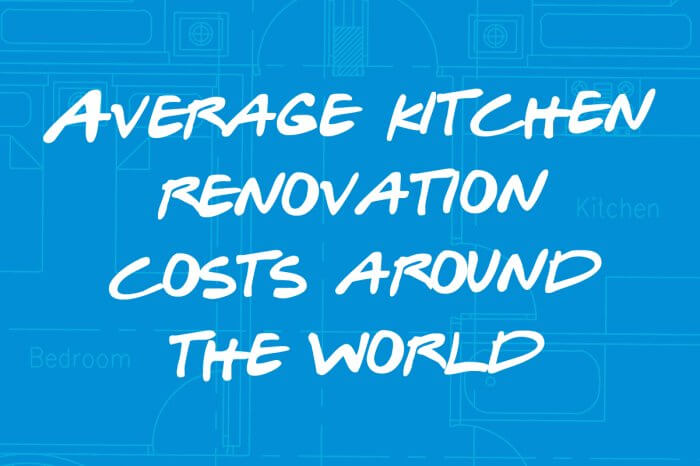 Renovating a kitchen can really make a huge difference to a home. We explore the average costs of kitchen renovations around the world.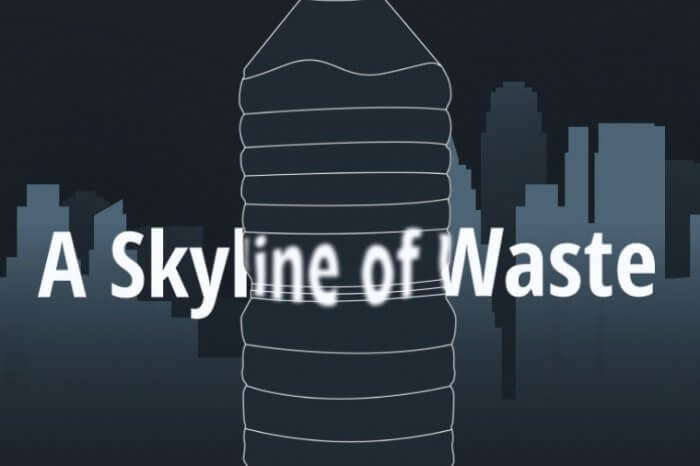 Discover which countries generate the most plastic waste, and which have the highest waste per capita, as well as the ones with the best recycling schemes.