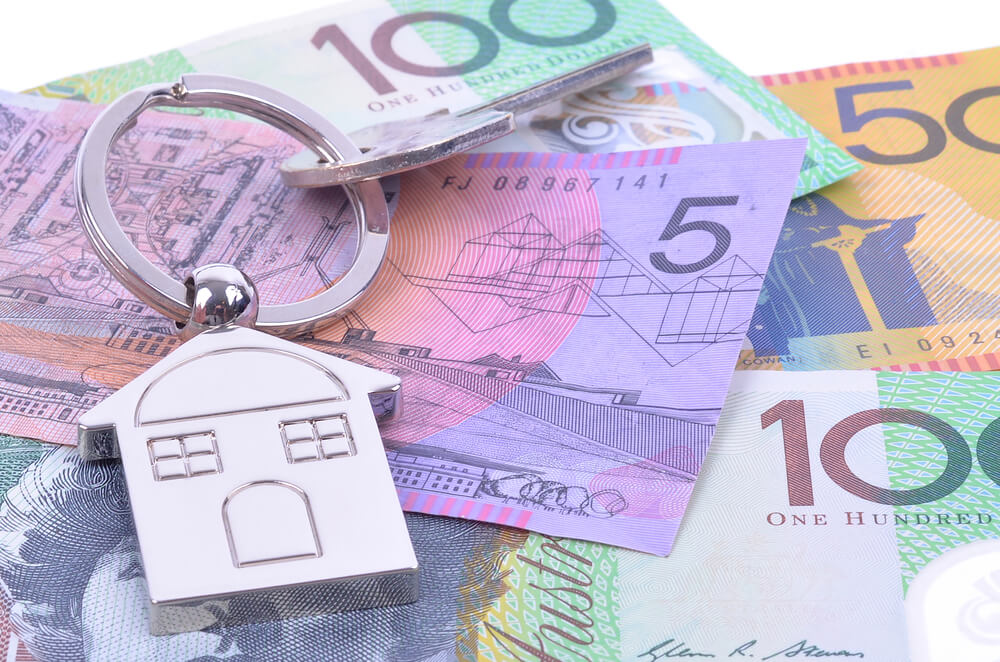 Fire. Flood. Burst pipe. Theft.
The reasons why you need an adequate amount of home and contents insurance is long.
In this article, we'll introduce you to underinsurance, how it occurs and ways to prevent it from wiping you out financially.
So, grab a comfy seat and let's set you up for success – no matter the hand you're dealt.
What is 'underinsurance'?
In simple terms, underinsurance – in relation to home and contents insurance – is when you insure your home and/or contents for less than their value. In this scenario, should you need to claim on your insurance policy, the payout you receive from your insurer likely won't cover the entire costs of repair or replacement – and you'll have to foot the rest of the bill.
Conversely, when you're adequately insured, chances are higher that you won't have to carry the entire cost of replacing or repairing your home and contents should something go wrong.
Underinsurance not only affects homeowners; it can also affect renters with their contents.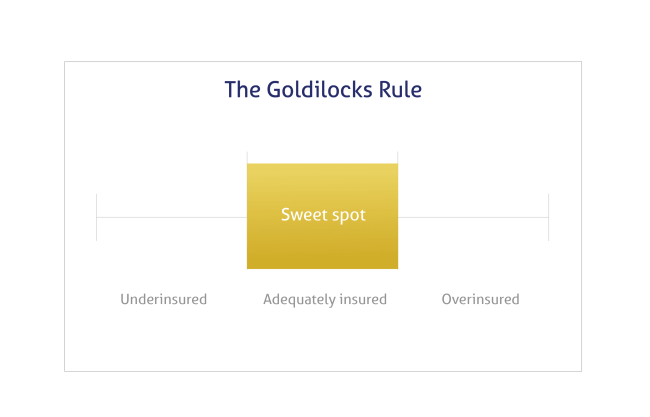 Underinsurance happens when…
your policy undervalues your home and/or contents (the cost of repairing and replacing); or
you neglect to update your insurer about changes to your home and/or contents for inclusion in your policy, e.g. renovations or new valuables.
Example A
Imagine your home and contents policy covers you for $500,000. Then, a bushfire reduces your home to ash. In a shaken-up state, you proceed to file a claim with your insurer who informs you that by their assessment it'll take $800,000 to rebuild your home and replace its contents. That's potentially $300,000 you'll need to cover.
Example B
Two months after you complete a multi-storey renovation, an explosion destroys your home. You hold home and contents insurance. However, you haven't updated it in two years. After filing a claim with your insurer, they inform you that the renovations are not covered – and you're grossly underinsured.
The consequences of being underinsured can result in substantial out-of-pocket costs and even loss of your home. Should something go wrong, and you're not entirely covered, how will you cover the costs?
Thankfully, there are easy ways to prevent underinsurance.
How to help prevent underinsurance and obtain peace of mind
Here are some measures you can take to help you avoid underinsurance:
check your policy. Read the policy Product Disclosure Statement (PDS) and check exclusions (what's not covered), inclusions (what's covered), maximum claim limits (how much you get back if you claim) and any other terms, conditions or sublimits.
insure your home to the right value. Your resale value may not be the same as the cost of a rebuild. Therefore, engage a local home builder to correctly estimate the costs of a rebuild, including your choice of materials and furnishings. At least then you'll have a solid number you can take to your insurer. It's important to note that building costs typically increase each year;
create an inventory of all your possessions. This allows you to work out how much it would cost to replace your contents in their current state;
consider a policy with underinsurance cover. This 'safety net' feature will insure you for more than your cover limit (in case your home goes up in value after you set a limit). Check the insurer's terms for more information on this feature, to ensure it suits your needs;
consider a total replacement policy. This policy covers the cost of repairing or rebuilding to the same standard of the initial build. However, these policies are usually much more expensive, and not all insurers offer them; and  
update your policy regularly. This action is a must. Update your details regularly or when something changes, e.g. you undertake renovations or purchase new valuables. Also, ensure you pay your policy by the due date. If you let your policy lapse for a period, you may not be covered.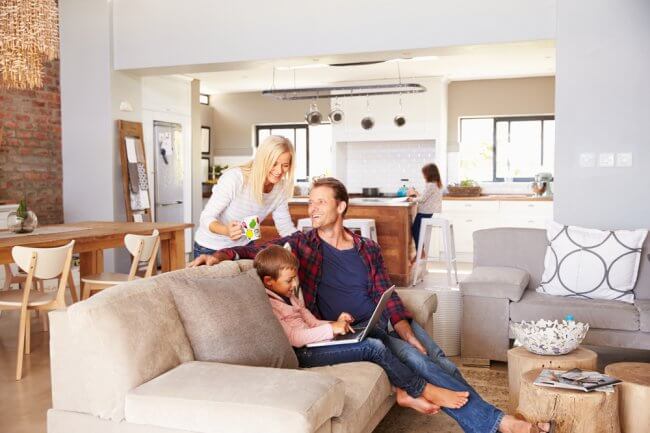 What's the difference between sum-insured cover and total replacement cover?
Typically, there are two types of home insurance.
sum-insured cover. Cover to a set limit (e.g. $500,000), not necessarily the entire value of your home and contents (e.g. $700,000); and
total replacement cover. Cover includes the total cost to rebuild or repair your home to the standard before the incident – so you can recreate what you had.
Today, total replacement cover is rarely available and usually more expensive. So, to protect your assets against underinsurance – with sum-insured cover – make sure you correctly estimate the cost of a repair and replacement. Additionally, ensure you update this regularly to reduce your risk of underinsurance.
Also, check if your insurer offers a 'safety net' in the form of underinsurance cover. For example, they may add 10-30% to your sum-insured cover limit.
Five money-saving tips: How to help lower the price of your home and contents policy
Rather than opting for less cover, you might be able to reduce your policy's premium in other ways:
multi-policy discount. If you hold another policy with your insurer, e.g. car, then you may get a reduction in the price of your policy;
loyalty discount. Have you been with your insurer a while? Ask them for a discount. Depending on your insurer, your chances of obtaining a discount are greatly enhanced if you've never claimed;
comparing policies to find great value. Are you confident your policy offers competitive price and coverage? Compare cover options to ensure your policy provides the cover you need at a price that doesn't break the bank. This is particularly useful if you've been with the same insurer for a while.
determining if a higher excess is worth it for you. A higher excess (the amount you pay when you make a claim) generally equates to lower premiums. However, it's worth considering if you can afford the excess should you need to claim on your policy; and
including your home's safety features (e.g. fire alarms, deadbolts) on your policy. If your home is harder to enter or has alarm systems that alert to fire or theft, your insurer may reward you with a discount on your policy. Why? They may consider your property less risky to insure.
Let's help you cut through the clutter!
Getting your home and contents insurance sorted can be stressful – but don't worry, we're here to help.
Need more information and clarification? Read our introduction to home and contents insurance. Or, you can check out our home and contents insurance FAQs.
If you're ready to compare, use our free comparison tool to instantly compare home and contents insurance – as well as landlord and renters insurance. It only takes minutes to compare a range of insurers all on one page. Simples!
Did you find this article interesting or helpful?