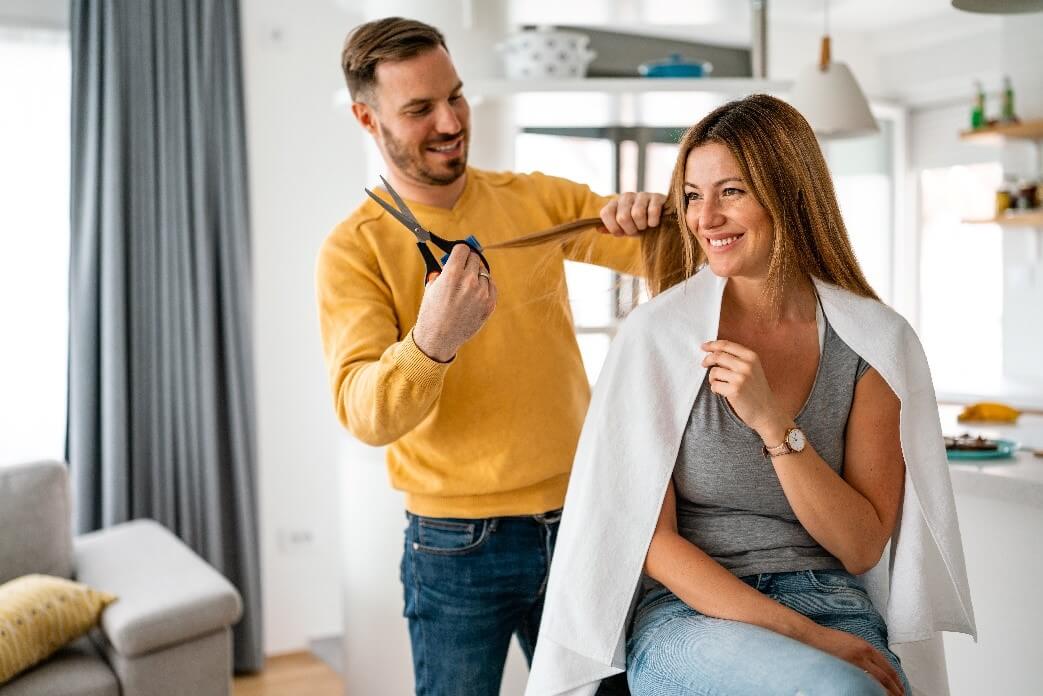 Searches for how to cut your own hair peaked in May 2020 – a popular quarantine activity at home for millions of Aussies as hairdressers across the country closed due to COVID-19.
With public gathering and workplace closures policies at their most restrictive in May,[1] the unavailability of public goods and services pushed Aussies to look for alternative solutions for their day-to-day inconveniences.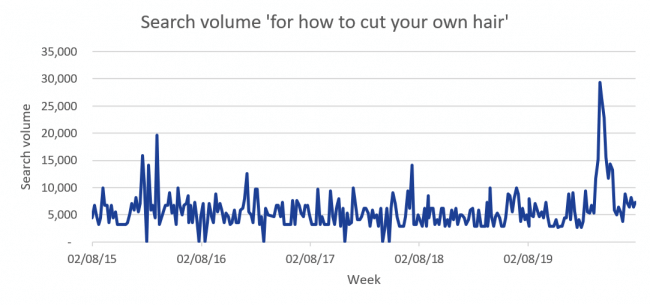 Source: Google Trends and Keywords Everywhere. (2020). Accurate as of 25 August 2020.
While searches for everything from baking bread to TikTok dances has seen big spikes mid-2020, there are plenty of other quarantine activities that have caught the attention of Aussies across the nation.
Methodology
To find the search volumes, we pulled all related search terms and keyword suggestions from Google, ran them through Keywords Everywhere for search volumes and graphed the results. The graphs were accurate as of 25 August 2020.
Here are the top four 'how to' searches in Australia:
1. 'How to make hand sanitiser'
Retail stores in Australia faced a massive supply issue of hand sanitiser as the masses flocked to stores to purchase this veil of protection against COVID-19. At the peak of the demand in March, prices for hand sanitiser increased five times the regular price as supplies quickly ran scarce, according to Consumer Healthcare Products (CHP) Australia.[2]
What better way to remedy this situation than by trying to make your own disinfectant? Thousands of Aussies agreed. Searches for how to make hand sanitizer increased by 3,700 %* and peaked in late March.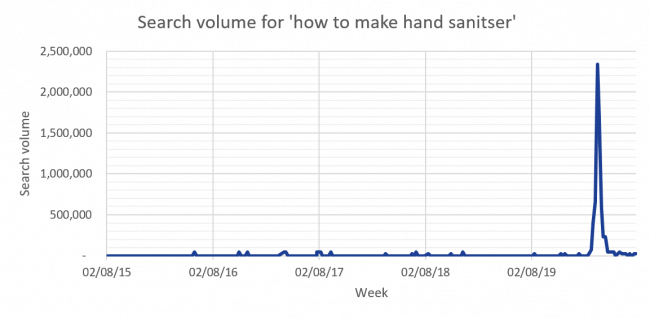 2. 'How to make a face mask'
The initial outbreak in March saw some Aussies urgently purchasing facemasks. Prices for facemasks increased by 1,500% as the demand rapidly increased and supply fell short. [3]
With the second wave in Victoria, many Aussies are opting to purchase reusable facemasks, and it seems like many are also looking to make their own. This search saw a 1,800% increase* and peaked in July.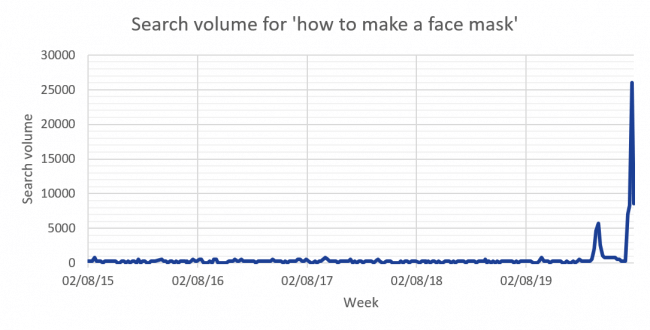 3. 'How to change zoom background'
As workplaces started closing and sending their staff home to work remotely, searches for how to use zoom saw a 1,250% increase*. The online video conferencing software's popularity is also reflected in their quarterly reports. In their first-quarter results for fiscal year 2021 (31 January to 30 April 2020), they saw a 169% increase in revenue.[4]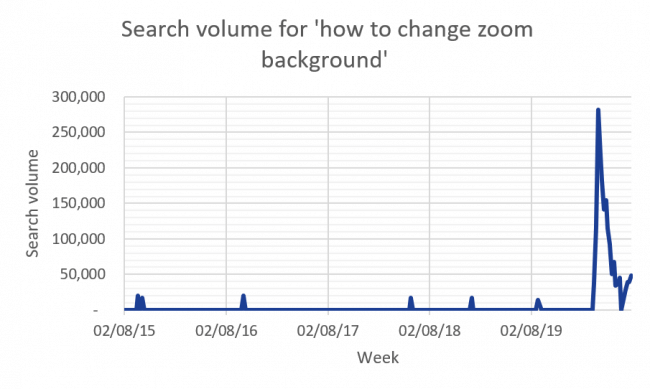 However, Aussies appeared to be more interested in spicing up their corporate calls with Zoom's virtual backgrounds, which allow users to display images or videos in the background during meetings.
Searches for how to change zoom background peaked in late March with a 4,700% increase*, and it's on the rise again this month.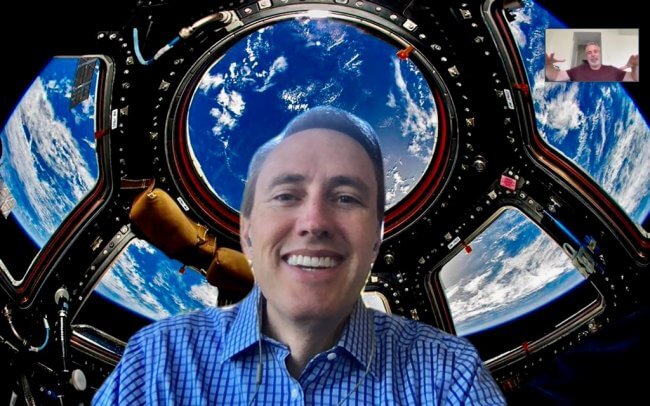 4. 'How to make sourdough'
Although bread might not seem like the most exciting thing at the best of times, its popularity has surged during quarantine. People have been ecstatic about baking many types of bread, specifically sourdough, during this year's global pandemic. This wholesome quarantine activity has seen a 250% increase* in searches in March, and it's on the rise again.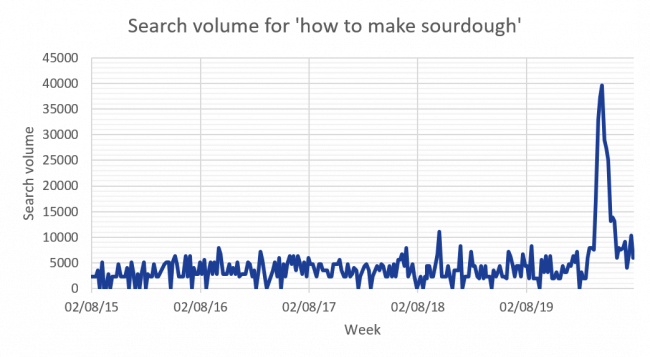 *These percentages were gathered from Google Trends and were accurate as of 13 August 2020.
Other popular quarantine activities
People have been engaging in plenty of other quarantine activities, like puzzles and crafting. If you're still in lockdown and struggling to find things to do, here's a quick list of quarantine activities for kids, teens and adults that gained popularity during lockdowns earlier this year:
Dalgona coffee. Whipped coffee became all the rage at the start of quarantine. This easy recipe only needs instant coffee, sugar and milk;
Baking and cooking. Aussies have been working hard to perfect their quarantine cookies and homemade pasta – a perfect quarantine activity for teens, kids and adults;
Windowsill vegetables. With limited access to the shops, many have started growing vegetables on their windowsill from the inedible parts of their vegetables (i.e. celery and spring onion stems). This is an easy home project that requires minimal effort but reaps big rewards;
Home workouts. Many have embraced home workouts during quarantine to stay in shape. Check out our guide to home workouts; and
Sip and paint. Pop out a bottle of wine and ready your paintbrush because 'sip and paint' doesn't have only to be held only at fancy venues with certified painting instructors. This popular quarantine activity for adults has been a favourite for Aussies spending time at home!
Six post-quarantine activities
If you've emerged from the depths of lockdown, it may feel strange returning to the real world – especially as some other Australian states are still in the thick of restrictions.
Although it's great being able to go out and see friends and family again, it's important to stay cautious in case of any emerging outbreaks.
We've compiled a list of activities that can be enjoyed outside home without being in a room full of people.
Hiking
If you're big on adventure or generally like the outdoors, hiking is a great way to stretch your legs. Whether you just want to surround yourself in a lush rainforest or challenge yourself with steep vertical climbs, there's something for everyone.
Beach trip
If it's warm enough to head to the beach, why not catch some rays and feel the sand between your toes? Beaches are a great place to pick up paddle boarding, surfing, or other activities. If you're not big on swimming, you can always get some prawns and laze about in the sand.
If you need to fuel up on the way, make sure you compare petrol prices with our Simples app before you hop in the car. That way, you can spend more money on prawns or an extra serving of chips for lunch!
Find out whether there's a best day to buy petrol in your area.
Fruit picking
If you love fruit, try going fruit picking! Strawberry farms, cherry farms and other delectable fruits are soon to be in season. Have you tried making homemade jam? Or maybe you just want to gorge on fresh fruit?
Certain farms have fruit picking available as an activity for the public – a great activity that you can enjoy with family and friends.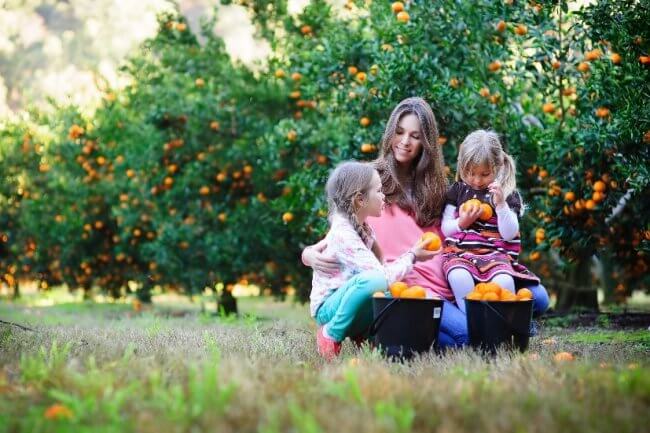 Camping
Camping is a great way to get out into the world without having to be surrounded by people. Camp by a lakeside, in the mountains or anywhere else – Australia has many beautiful natural parks to explore. It's a great way to get reacquainted with nature and also get away from the hustle and bustle of life.
Visit a zoo
Zoos, aquariums and sanctuaries are a great way to see the strange and the beautiful. So why not support a local one that's working hard to fight extinction and protect endangered species? Take the kids or a few friends and enjoy some of nature's finest creations.
Picnics
Make some sandwiches, fruit salad, pavlova and juice, and you're ready for a picnic! This is a great way to soak up the golden sun while spending some much-needed time with friends and family after emerging from the depths of lockdowns.
Remember: When trying these activities, be sure to follow guidelines outlined by the Federal Government, as well as those from your state and local governments.
Sources:
[1] Our World in Data. (2020). Policy Responses to the Coronavirus Pandemic. Accessed 12 August 2020.
[2] Sheshtyn Paola. (2020). Reports Hand Sanitiser Sold for Five Times Normal Price. Accessed 24 August 2020.
[3] Megan Haggan. (2020). Face Mask Pricing Referred to ACCC. Accessed 24 August 2020.
[4] Zoom. (2020). Zoom Reports First Quarter Results for Fiscal Year 2021. Accessed 13 August 2020.
Did you find this article interesting or helpful?