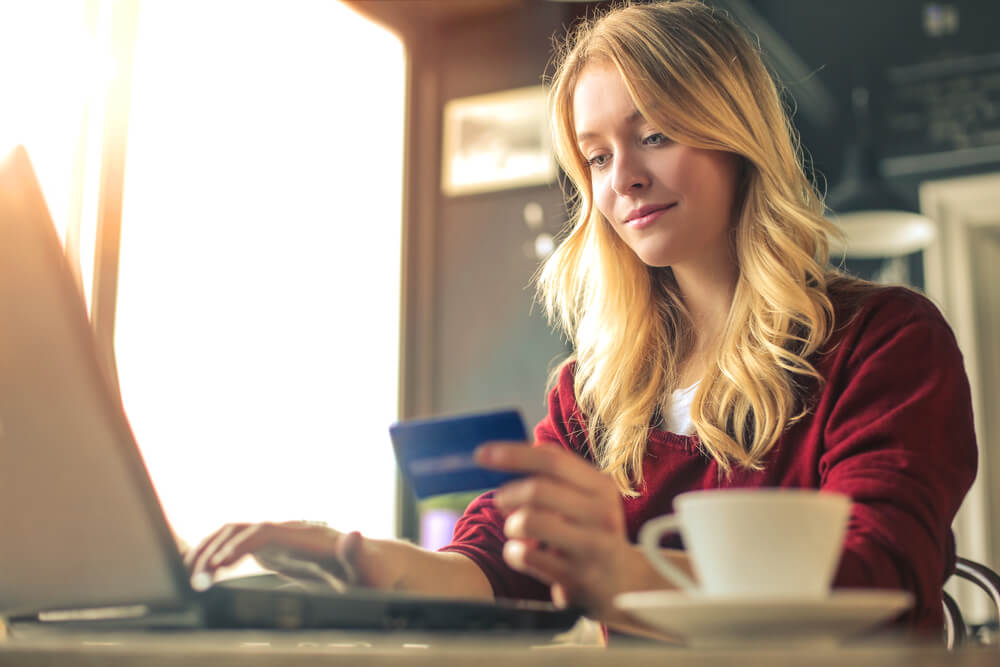 It's possible to receive great rewards just by using your credit card for everyday shopping. Reward credit cards work just like any other credit cards but include an incentive where you earn points for every dollar you spend. These cards can generally range from 0.5 to 2.5 points per dollar, so it's important to weigh up your reward card options to get the most value.
There are a variety of credit card rewards programs you can join, some including:
Membership Rewards
Qantas Frequent Flyer
Velocity Frequent Flyer
Woolworths Rewards
Through these programs, you can spend your reward points on numerous goods and services. To help you get the most out of these points, we've compiled a list of products and experiences you can cash in on.
While there are numerous ways to spend your reward points, we've decided to narrow it down to five of the best. Hopefully, you will find something that tickles your fancy!
1. Book your dream holiday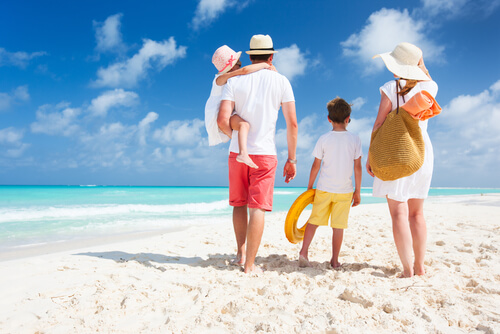 Whether you're part of a group, family, or travelling alone, your next trip could be partially or, if you're lucky, fully funded by your reward points.
When people think of spending rewards points, airfare reward programs such as Velocity and Qantas Frequent Flyers typically come to mind. However, your rewards program can cover so much more than a flight: cruises, car hire (limousines if you want to be particularly fancy!) and hotels are some other travel options you can pay for using your points. For example, if you have Velocity points, you can stay in Sydney, Singapore or Bali from between 4,000 and 5,000 points per night.*
Chasing a more luxurious flight? Some reward programs may even offer you the ability to upgrade to premium economy or business class. This is generally subject to availability, but if your flight isn't at capacity, you may be able to treat yourself to the great perks of flying business class.
*Accurate as at 29/03/2019

2. Buy tickets to an event or experience
Want to go to a footy game, a theatre show or rock out in the mosh pit of your favourite band? Credit card rewards can make any one of these options a reality.
Membership Rewards allow you to redeem your points through Ticketmaster, which sells tickets for a vast array of concerts, sports, theatre and cultural events Australia-wide. With 12,000 Membership Rewards points equalling $100,* the next grand spectacle could come at a discounted price – or even free.
*Accurate as at 29/03/2019
3. Receive fuel and grocery discounts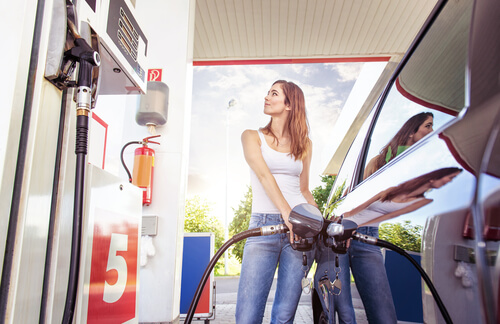 Reward cards can offer significant discounts on fuel and groceries as a part of their programs.
While it might not be one of the more glamorous ways to spend your points, fuel and grocery discounts can be an effective way to cut down your everyday expenses.
For example, Woolworths Rewards offers one point for every dollar spent,* and for every 2,000 points, you can slash $10 off your groceries or fuel. While it might sound like it would take some time to accumulate these points, think of how much money you spend a week on groceries and petrol – it all adds up!
Just how Qantas and Velocity rewards programs are designed for travel perks, other cards are also tailored towards grocery and fuel discounts, with large shopping franchises offering these types of rewards programs. However, you can still claim fuel benefits through more general reward cards as well.
*Accurate as at 29/03/2019
4. Purchase gift cards
Gift cards are a great option for anyone unsure of how to spend their reward points. The hardest decision you will have to make is narrowing down the type of gift card you'd like.
Membership Rewards offer a variety of gift cards, including retail (e.g. Westfield, Myer and David Jones), entertainment (Event Cinemas and Hoyts), Hertz car hire, and travel agency gift cards. The price range for gift cards from Membership Rewards can range from 1,350 to 135,000 points.*
With Velocity and Qantas Frequent Flyers also offering a range of gift cards, it's quite a common option for reward programs.
*Accurate as at 29/03/2018
5. Donate your reward points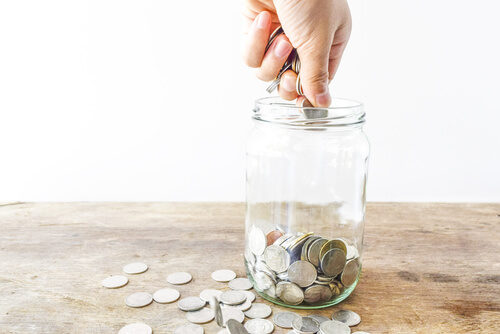 If you're feeling charitable, donating reward points to not-for-profit organisations is a great way to give back. Organisations such as WWF Australia, Starlight Children's Foundation, Save the Children and RSPCA all accept donations through Membership Rewards. Donations can usually range between 3,000 ($25) and 6,000 ($50) points.*
If you're stuck on how you could spend your points, donating to a not-for-profit organisation can help ensure your rewards go towards something worthwhile.
*Accurate as at 29/3/2018
Find a reward card that suits you
So, how you would spend your reward points? Whether you want to fund your dream trip away or earn points for your everyday spend, we can help you find a rewards card that suits your needs and budget.
Compare reward cards today with our free comparison service. We have a variety of cards from our panel of trusted partners. Simply select up to three credit cards you're interested in, and the details of each will be placed on the screen for you to compare.
For more useful tips, read our article on six top ways to hack your credit card rewards.
Did you find this article interesting or helpful?