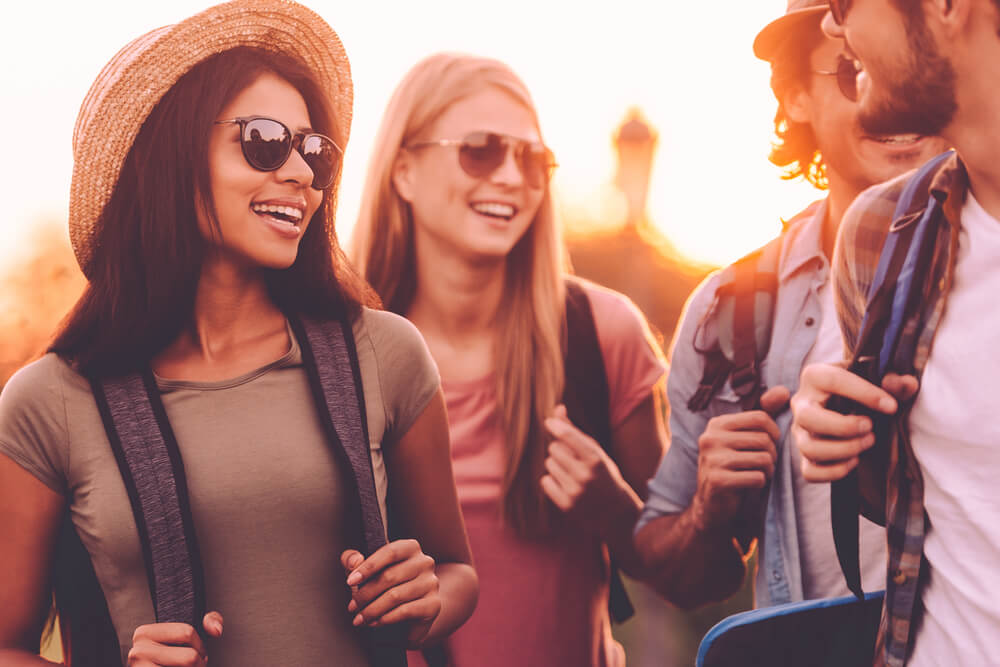 It's pretty disheartening when you're scrolling through your newsfeed, longing to be with your friends on what seems like their 20th holiday this year.
So, how can you manage your everyday expenses, while saving up for some time in the sun (or snow)?
According to our survey, 36% of respondents said they didn't budget for their holiday, but used existing savings to pay for their trip;[1] not ideal if you want to get the most out of your holiday budget – especially if you want to travel to more far-flung destinations.
So you can finally enjoy that holiday away, we've broken down the top credit card rewards hacks to help you get the most out of your everyday spending (without sinking into debt).
1. Don't fall victim to spending traps
To get the most value out of a reward card, it's vital you sign up to a program that suits your needs and spending habits, rather than spending money you wouldn't usually just to earn points. This is especially crucial when faced with enticing introductory points, which are offered by credit card providers as incentives to join their program.
For example, a reward card that offers 80,000 frequent flyer points when you spend $4,000 within a certain period may be extremely tempting; especially as it could be your return ticket to Paris from Brisbane![2] However, you could be hit with high-interest fees if you don't pay back your credit card's balance by the end of each month.
On the flip side, these introductory points can be a fantastic way to squeeze value from any purchases you were already planning to make, with or without the reward program – such as petrol or grocery shopping.
Take a look at our case studies below to see how reward programs may offer different value to certain spenders:
Case study one: A worthwhile rewards program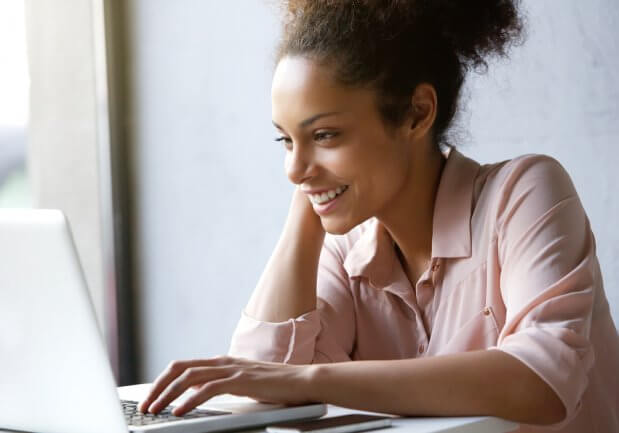 Maria is budgeting for a holiday and believes a credit card reward program could add value to her everyday spending. After comparing a range of credit cards, she finds a card that accumulates points towards her preferred airline if she spends money on eligible purchases and services.
As an added incentive, the credit card company is holding an introductory promotion, where she can receive 60,000 bonus points if she spends $3,000 on approved purchases within 60 days of joining the program. After reading the terms and conditions, Maria realises this program could suit her needs. Why?
As Maria shops at many of the rewards program's partner brands, she is confident she will get value out of her credit card. This is particularly important, as the rewards she could earn would likely counteract the annual $100 credit card fee.
She is planning to purchase a big-ticket item for her home soon and realises the introductory offer can reward her with a large pool of bonus points. As she was going to buy this item with or without the rewards program, she believes it is well-suited to her situation.
Most importantly, Maria is comfortable with her spending habits and knows she will be able to pay off the outstanding balance in full before the month ends. This means she will not compromise her budget by battling mounting interest.
Case study two: Spending big just for points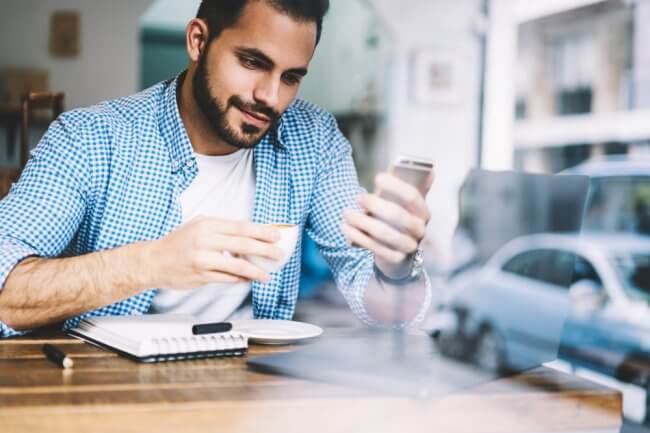 Derek is budgeting carefully for an overseas trip to Canada and wonders if a credit card rewards program could help send him there faster.
There's a particular reward card that has piqued his interest; it offers 80,000 introductory points if he spends $4,000 within two months. This amount of points could greatly reduce the cost of his airfare.
After crunching the numbers, Derek realises he would be spending money he doesn't really have, just to earn those introductory points. As he wants to avoid falling into debt (and jeopardising his holiday), Derek decides to keep his options open and search for a reward program that he will benefit from over the long-term, rather than a risky quick fix.
Please note: The above case studies are fictional, and are to be taken as examples only.
2. Find the program that rewards your goals
As there are so many reward programs on the market, it can be somewhat difficult to know which could be your best accomplice in hacking your monthly spend.
A study from Mastercard revealed 79% of Aussies had frequent flyer points/airline miles available as their most preferred benefit in their reward program. Other results showed 61% of those surveyed had discounts available as their most preferred benefit, and 48% could take advantage of cash back.[3]
So, where do you fit into these stats? Would airline miles be best for your budget goals? Or perhaps you'd prefer to save up money for a local holiday by receiving discounts at the fuel bowser or during your grocery shop?
Before signing up for any reward card programs, be sure to evaluate your needs and how you can get the most back from your expenditure. When searching for the best credit card rewards for your needs, be sure to consider:
the type of reward program. If you're a jet-setter, you may prefer credit cards that accrue airline reward points, which can help reduce the cost of an airline ticket or cover it entirely. Or, if you aren't planning to travel on a plane, you might prefer to choose a different rewards card that offers value in different ways. Some of these programs may include:

retail rewards
supermarket rewards
petrol rewards
cash back rewards;
how much you'll actually spend. Annual fees may dilute the value of your rewards if you find yourself spending infrequently on your credit card. For example, if you have a $100 annual fee and you only earn $80 in rewards during that year, the cost of owning your card would be greater than the rewards received from the program;
interest rates. Reward cards typically have higher interest rates than other credit cards, so if you aren't disciplined with your spending and repaying habits, you could be at risk of wasting money on interest, thereby cancelling out your reward points; and
compare a range of reward programs. Our online tool compares a range of major credit card reward programs side-by-side, so you can easily discern whether or not a certain credit card suits your needs. As you compare cards, you can also learn how another rewards card could offer more back for your money.
For instance, some programs will offer one point or even 1.25 points per dollar spent, while others may offer 0.75 points per dollar spent. Some credit cards may offer complimentary travel insurance and uncapped points earning, whereas others may cap points at a certain limit, but could offer discounts at participating car hire locations.
3. Get the most out of your everyday spend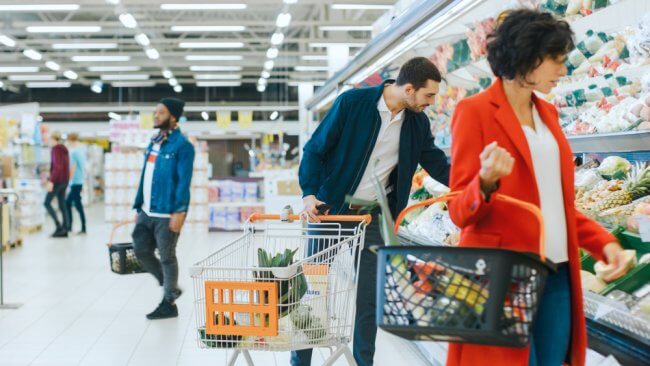 Where possible, use your credit card on everyday purchases that are eligible for points, rather than a different card and miss out entirely. From groceries to petrol, it can be easy to quickly grow your points tally the more you use your card on the essentials.
To stretch your points-earning-potential even further, you might like to, say, foot the bill for your friends' meals at an eligible restaurant. Of course, you must be confident your fellow diners will pay you back straight away; otherwise, it wouldn't be worth the hassle (or resentment!).
Furthermore, you may even earn points by paying certain utility bills. Some banks do not offer points for bills paid through BPAY, although scheduled direct debit payments from your credit card may earn you points. Simply talk to your provider about any restrictions, and make sure this method will suit your financial situation.
4. Search for the best deals
One particular danger of using a reward card is your compulsion to go straight to your reward program's partner brands for an item or service, without searching for a better deal – something that could save you money in the long-run. As frustrating as this is, you may find a better deal from a retailer that isn't recognised by your rewards program.
You may hurt your budget if you purchase an item that is significantly more expensive at a recognised partner brand, than at another store that has a sale.  So, the next time you're going to spend money, don't forget to window shop for better prices before committing to buy.
5. Earn credit card reward points together!
Those who earn together, maximise their monthly spend together. If you have a partner who uses a credit card for everyday expenses, why not team up and put every cent spent towards your rewards system? This is especially helpful if the reward will benefit both you and your partner.
If your partner is eligible, you can link their credit card to your program, so you can keep earning points, even if you're not actively spending. Of course, be sure the other cardholder is also responsible with their finances and will help pay off the outstanding account balance by the due date.
6. Redeem your points before they perish
As life becomes busier, it can be easy to let unclaimed reward points slip through the cracks. Avoid expired points by regularly checking your reward balance with your provider by logging onto your online banking or relevant rewards website.
It's also essential you understand your points' expiry dates, so you aren't left with any nasty surprises when you think you can claim a flight to your dream destination.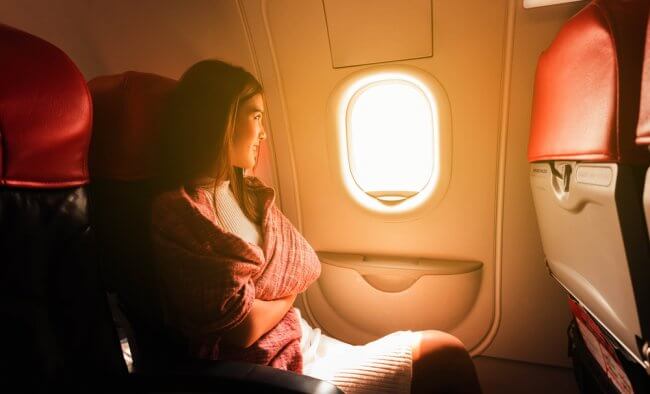 Recap: Are credit card reward points worth it?
If you're on a budget and want to see how far your monthly spend could take you, a suitable rewards card might just grant you that ticket abroad. However, don't forget to ask these questions before joining a reward program:
how frequently would you use your credit card;
could you pay off your balance in full each month;
do you need to make extra purchases just to earn rewards;
could you miss out on better-priced items by shopping around, rather than staying within the bounds of certain brands;
will you have to redeem the rewards within a certain time frame;
have you compared a range of credit cards;
are the interest rates and annual fees suitable for your spending habits; and
have you carefully read the terms and conditions?
Sources:
[1] Survey conducted by PureProfile on behalf of Compare the Market, December 2017
[2] Qantas. Points Redeemed Calculator.
[3] Mastercard. Achieving Advocacy and Influence in a Changing Loyalty Landscape.
Did you find this article interesting or helpful?