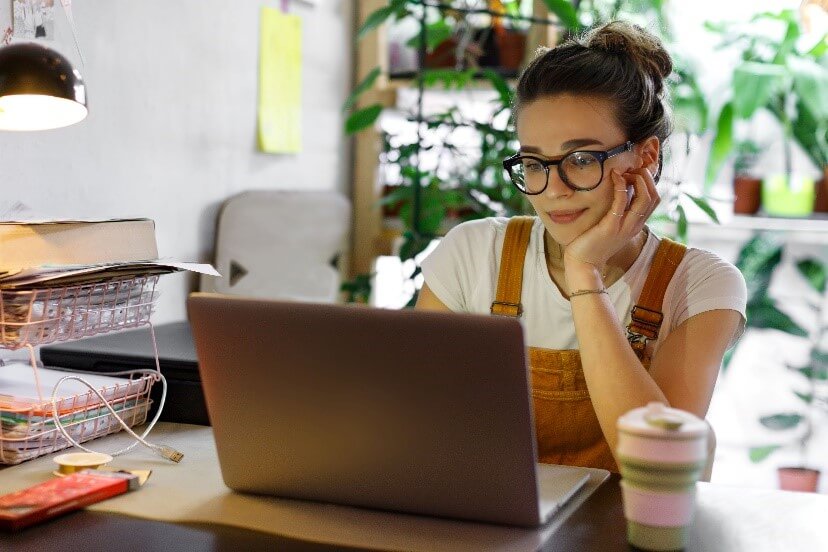 While COVID-19 has financially impacted millions of Australians, one of the saving graces has been the gig economy during these difficult times.
According to Gartner, 32% of employers are replacing full-time employees with contingent workers, (including gig workers, freelancers, part-timers, and casual employees) to cut down on costs where they can. This trend can also be seen on digital platforms such as Freelancer, a worldwide agency network that helps users find gig work.[1]
N.B. Because there's no clear consensus on the definition of gig work, in this article, we refer to gig work as any job arrangement that occurs on a task-by-task basis where money is exchanged for work that involves a particular skill, i.e., graphic design or driving.
Freelancer also reported that the total number of jobs posted has increased by 41% from the second quarter (Q2 – April to June) of 2019 to Q2 2020. That's 429,000 to 605,000 job posts, respectively.[2] The number of job posts from Q1 (January to March) to Q2 2020 increased by 25% as well.[2]
A 2019 report by the Queensland University of Technology (QUT) stated that unemployed people are twice as likely to engage in digital platform work.[3]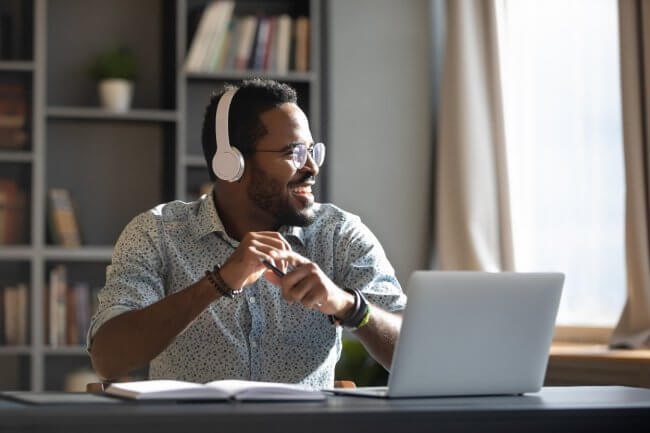 How has employment been affected by COVID-19?
Following a sharp decline in the employment rate earlier in the year, there's been an increase in employment after the pandemic's peak. According to the Australian Bureau of Statistics (ABS), the number of people employed in Australia plummeted from 13,020,500 in March to 12,154,100 in May. Then it rose back up to 12,583,400 in August.[4]
The number of people employed in Australia naturally fluctuates from month to month as the employment rate varies. During these months, there was a significant difference between full-time and part-time employment rates. The number of people employed per month peaked in June; full-time employment increased by 38,100 and part-time employment increased by 249,000.[4]
At the same time last year, full-time employment increased by 21,100 and part-time employment decreased by 20,600. Note that the ABS doesn't distinguish the difference between part-time, casual, gig and freelance work.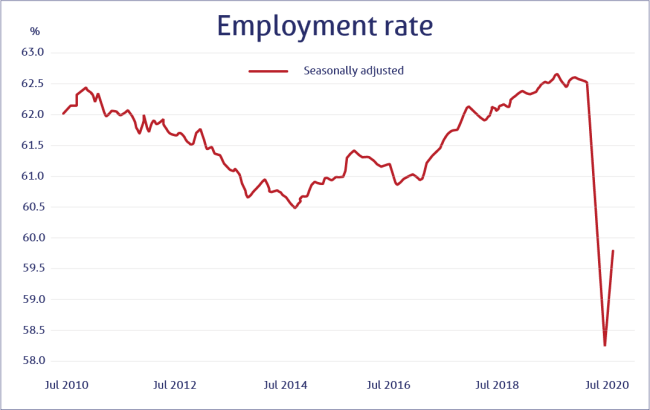 Source: Australian Bureau of Statistics. (2020). Labour Force, Australia. Retrieved from https://www.abs.gov.au/statistics/labour/employment-and-unemployment/labour-force-australia. Accessed 21 September 2020.
During the initial peak of the 2020 pandemic, industries all over the country crunched down on their resources. They stood down staff in an attempt to survive the impending economic downturn.
The ABS estimated that 2.7 million Australians were affected by COVID-19-related job losses or reduced working hours between March and April.[5] That's more than 10.8% of the population.
According to our 2020 Financial Consciousness Index (FCI) report, almost a fifth (19%) of Aussies said that they struggled to pay their bills more so than usual during the COVID-19 pandemic.[6] Furthermore, a quarter (24%) struggled to pay their bills sometimes, and 8% struggles to pay their bills most of the time or all of the time.[6]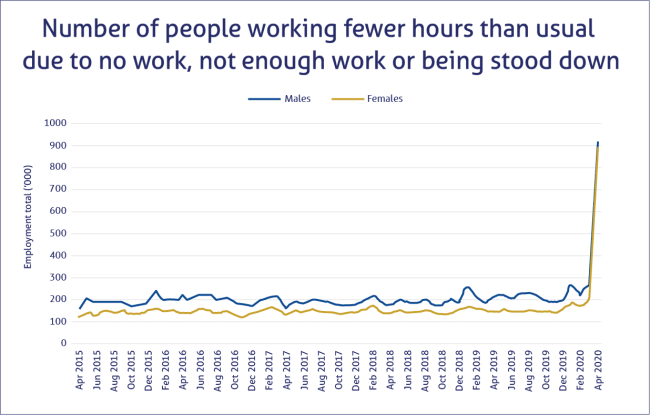 Source: Australian Bureau of Statistics. (2020). People who lost a job or were stood down: flows analysis. Retrieved from https://www.abs.gov.au/AUSSTATS/[email protected]/lookup/6202.0Main%20Features5Apr%202020. Accessed 20 August 2020.
Why are Aussies turning to gig work?
1. Businesses are outsourcing work to independent contractors
According to KPMG, organisations are finding themselves in need of certain skillsets to reach their capacity for growth, but they can't afford permanent workers due to the state of the economy.[7]
The increased flexibility of independent contractors is an ideal arrangement for many businesses during these economically volatile times.
2. More people are seeking gig jobs due to the unavailability of full-time work
There is a high demand coming from the thousands who need new income sources following the mass COVID-19-related stand downs.[7]
In fact, in a national survey commissioned by the Victorian government, 14,000 participants mentioned using over 100 gig platforms collectively for income.[8]
3. Migrant workers and young workers are vulnerable
Young workers and migrant workers are considered vulnerable primarily because of their general inexperience and lack of work skills.[8]
On account of this, young workers and migrant workers are more likely to work in entry-level positions that require lower skills,[8] which are usually the jobs affected first during recessions. These workers are more likely to engage in gig work for this reason.[8]
Young workers and migrant workers are also particularly vulnerable to exploitation due to their lack of knowledge of workplace rights, and cultural and language differences (if any). That's to say, low-leveraged workers are more likely to take on insecure and precarious job arrangements, even if it means being underpaid.[8]
Furthermore, migrant workers aren't eligible for government payments like job seeker and job keeper (unless they're an Australian resident or hold a non-protected Special Category visa).[9] This means that these workers are forced to urgently look for other means of income after being stood down.
The 2019 report by QUT reported that permanent residents are 1.7 times more likely than Australian citizens to engage in platform work. Those who speak another language other than English are also 1.5 times more likely.[4]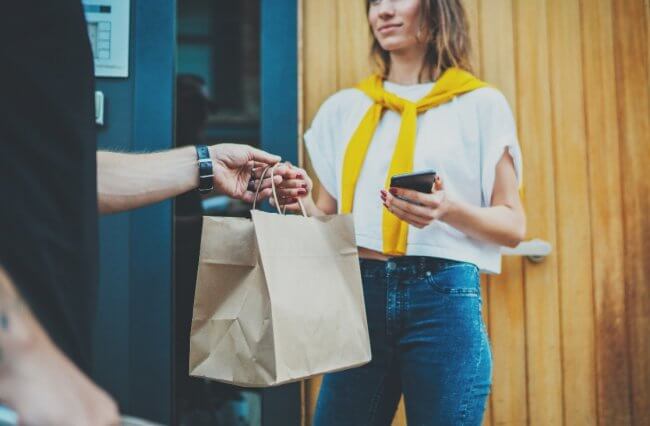 The increased reliance on gig platforms could be risky during this pandemic
When the supply of work initially curtailed during March, April and May, some of the first businesses to help people cover lost income were rideshare and food delivery platforms.[8]
In a normal recession, these platforms would be a saving grace for those financially impacted. However, in the circumstances of COVID-19, this financial opportunity exposed these gig platform workers to a higher risk of catching COVID-19 and possibly spreading it within their communities.
Gig workers don't receive the same benefits, such as sick leave, in exchange for the more flexible work hours. Gig economy worker's rights are still extremely underdeveloped in Australia.[8]
In fact, 45.5% of respondents to QUT's survey on digital platform work reported that their primary platform doesn't cover them for work-related insurance, including injuries and professional indemnity.[4]
Many workers who rely on their gig job as their primary income source can't afford to stop working despite the dangers. If they must self-isolate due to COVID-19, they will lose their income source during that isolation period.
The Australian Bureau of Statistics' Character of Employment survey in 2019 revealed that 32% of Aussies don't have paid sick leave entitlements.[10]
"I can't rely on UberEats alone for income because I don't get paid leave," said Jeremy, a gig worker who also works part-time.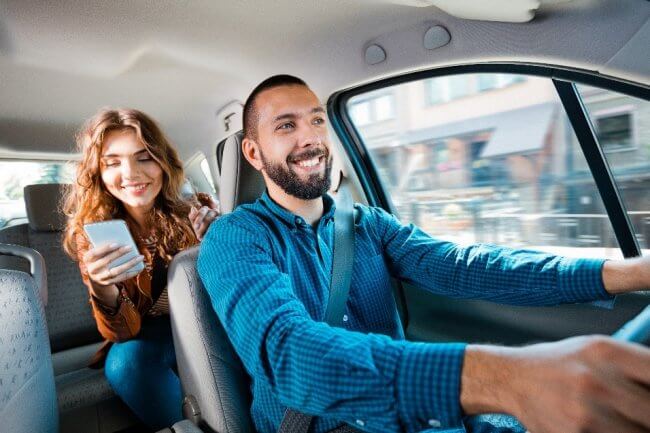 COVID-19 and the growing gig economy contribute to work inequality
Despite the gig economy helping the unemployed stay afloat, it doesn't appear to help people in the long-run due to the financially unstable nature of gig work arrangements. According to the Australian Council of Trade Unions, moving towards insecure work leads to greater work inequality because of the lack of rights and entitlements.[11]
A significant growth in the gig economy means that Australian gig workers may face stagnating wages and lack of growth in their career.[11] The latter is due to employers being less likely to invest in training for those whose future with the company is uncertain.[11]
That's to say, gig work can be a great stepping stone to permanent positions, particularly for those starting their careers with minimal experience. It can also be a great way for those wanting to take a break from a high-demand role.
However, it may not be a sustainable mode of work for everyone.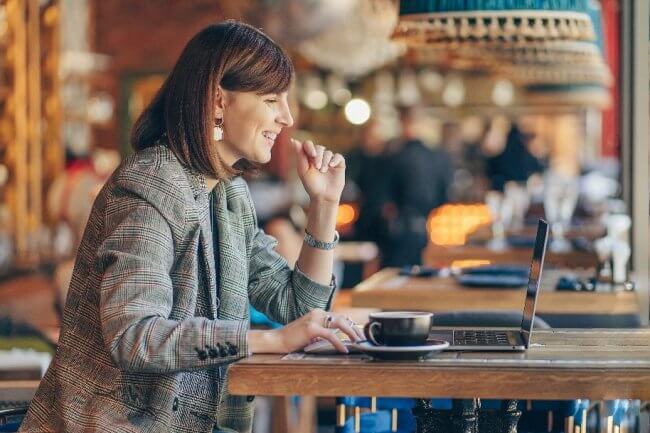 How confident are you with money matters?
Compared to last year, more people lack confidence (64%) when it comes to money matters, despite the increase in financial consciousness.[6] We've compiled a list of tips and tricks that may be useful for those interested in boosting their confidence when it comes to money matters:
1. Make sure you're putting savings into your rainy-day fund
Have a separate bank account for emergencies only and put in at least 10% of your pay in every payday. You may even want to have two savings accounts (one for emergencies and the other for short-term savings) if you have a particularly hard time-saving.
2. Find a budgeting strategy that works for you
Whether you have separate accounts for splurging and bills or write down every expense in a detailed document, take the time to really figure out what will keep your finances in check and stick to it.
3. Educate yourself about the diverse type of financial products and services
There are so many different types of financing products and services, including credit cards, mortgages, savings accounts, term deposits, charge cards, and home equity loans.
All products and services have their pros and cons, which is why it's important to educate yourself about those details so that you can take advantage and reap the rewards when needed.
4. Compare before you buy
Don't jump the gun and purchase the first product you see! Whether it's for bank accounts, mortgages or health insurance, make sure you compare first so that you can get the most suitable product for your circumstances.
5. Know your financial consciousness score
Aussies scored an average of 51 out of 100 this year, that's up from 48 last year. Knowing how aware you are about your finances can give you a good idea of what areas you have a knowledge gap in and how you can take better control of your finances.
Curious about your financial consciousness score? If you'd like to see how you compare to other Aussies check out our Financial Consciousness Quiz.
Sources
1. Gartner. (2020). Future of Work Trends Post-COVID-19. Accessed 4 September 2020.
2. Freelancer. (2020). Freelancer.com reports record numbers turn to freelancing during COVID-19 pandemic. Accessed 20 August 2020.
3. Paula McDonald, Penny Williams, et al. (2019). Digital Platform Work in Australia. Accessed 20 August 2020.
4. Australian Bureau of Statistics. (2020). Labour Force, Australia. Accessed 21 September 2020.
5. Australian Bureau of Statistics. (2020). People who lost a job or were stood down: flows analysis. 
6. Compare the Market. (2020). Dollars and sense: Compare the Market's Financial Consciousness Index Edition 3. Accessed 20 August 2020.
7. KPMG. (2020). Rise of the gig worker in the robot century. Accessed 27 August 2020.
8. The Victorian Government. (2020). The report of the inquiry into the Victorian on-demand workforce. Accessed 27 August 2020.
9. Australian Government Services Australia. (2020). Job Keeper: Who can get it? Accessed 28 August 2020.
10. Australian Bureau of Statistics. (2019). 6333.0 – Characteristics of Employment, Australia, August 2019. Accessed 28 August 2020.
11. Australian Council of Trade Unions. (2018). The Future of Work: Greater Inequality and Insecurity Unless We Act. Accessed 16 September 2020.
Did you find this article interesting or helpful?