With the silly season around the corner, hordes of Aussies are about to descend on shopping centres right across the country.
It may seem tempting to avoid all the chaos by purchasing online. Indeed, recent data from Roy Morgan Research revealed that almost ten million Australians are shopping online in 20181.
However, there are some risks worth making yourself aware of. Start by asking yourself, "Can I trust whom I'm buying from online?"
Fake reviews are deceiving customers everywhere
In the United Kingdom, independent review and consumer group Which? investigated three large online retailers. They found groups offering free products for reviews and even financial incentives for giving positive reviews. The Which? investigators gave honest reviews on products they received for free. When contacting the sellers for compensation, the sellers refused, saying that because the review wasn't five stars, they wouldn't receive a financial reward2.
Giving money or compensation for fake reviews is nothing new. Back in 2013, the New York Attorney General Eric T. Schneiderman fined 19 companies over USD $350,000 for posting fake reviews3. People in countries such as the Philippines and Bangladesh were paid from $1 to USD $10 per review by these companies to create fake accounts and post positive feedback.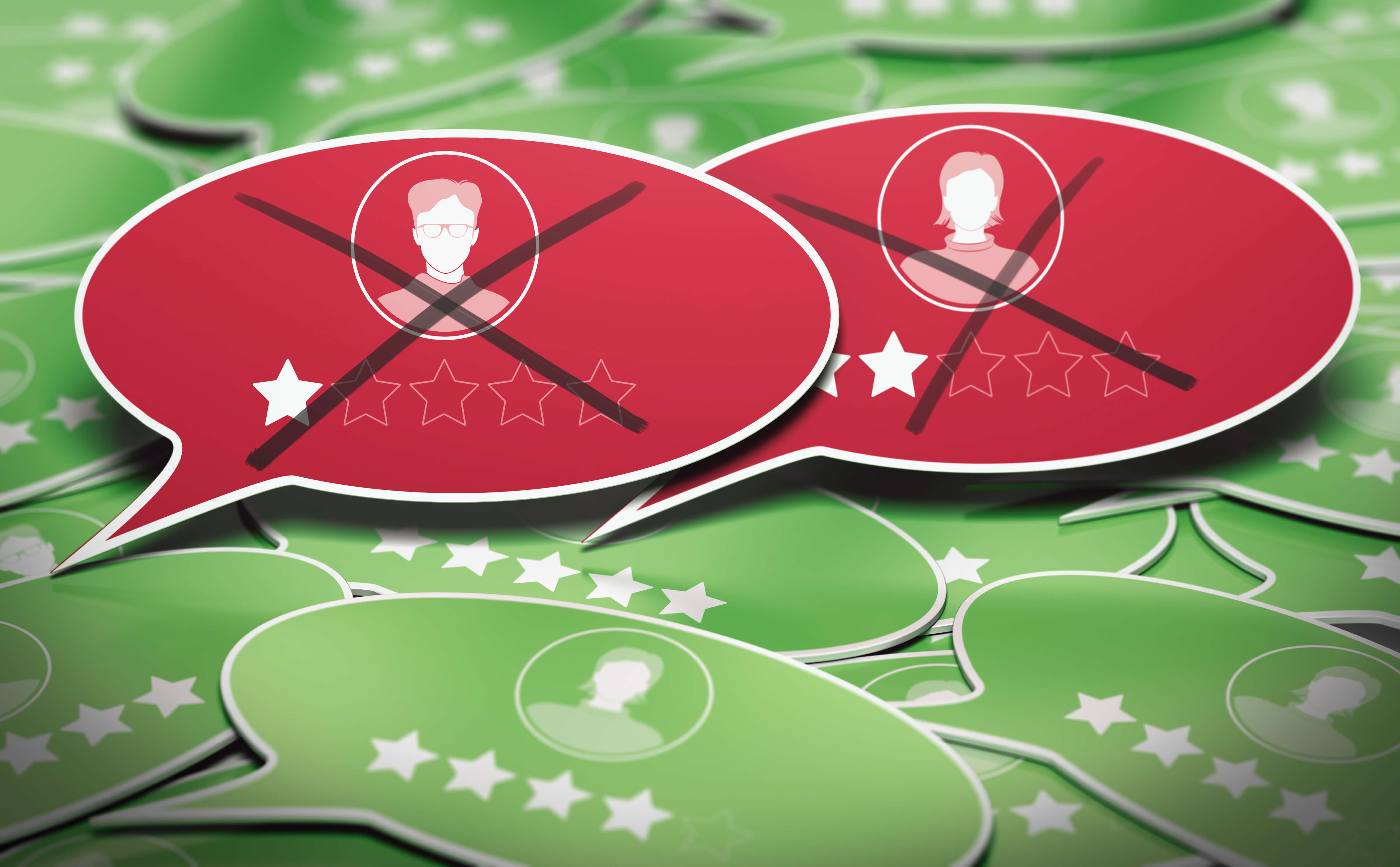 Global strategic analyst firm Gartner in 2012 predicted that by 2014, 10-15% of reviews posted on social media would be fake and paid for by companies1.
In 2017, Vice Media writer Oobah Butler, who had a job getting paid to write fake reviews himself, was inspired to create a fake restaurant. Mr Butler managed to reach the number one ranked restaurant in London on TripAdvisor for a fortnight, operating entirely out of his shed2. The process involved making fake accounts to leave reviews, involving his friends to leave reviews, and building a website. He was able to trick hundreds of people into trying to book a restaurant that didn't exist.
Online sellers paying and incentivising people for positive reviews of their products means that unknowing consumers are being deceived, and this is part of a bigger problem overall.
The cost of online scams
Fake reviews are just one type of deceit Aussies face online. In 2018, online shopping scams have so far cost over $2 million, with more than 7,000 reports of scams being made to the Australian Competition and Consumer Commission (ACCC) to date3.
The two biggest sources of online scams in 2018 since January are online and through emails4. In 2017, Australians lost over $36 million due to online scams5. These scams included:
buying a product the consumer thought was genuine but had a fake review
receiving the wrong product or nothing at all
having credit card details stolen when the purchaser used a card to buy online
In a representative survey of 1,577 Australians, 42% had their credit card details stolen or knew someone who had. Further, a quarter of respondents said it took weeks to be reimbursed by their banks, while 14% of respondents waited over a month for reimbursement6.
In 2017, NSW Fair Trading released a report showing that, of 1,139 people surveyed, 41% had problems when purchasing from overseas buyers7. While online shopping platforms like eBay, PayPal and Amazon have return and refund policies, it often involves consumers paying the cost of the shipping fee to return the product.
Three ways to avoid getting ripped off
There are a few methods and tricks you can use to avoid being scammed or making an online purchase you may regret. They all involve taking your time to get all the facts and shopping around to get a good deal:
Look for brands and sellers you recognise or trust. While you may find a cheaper price elsewhere, less reputable sellers might not be honest with you.
Take the time to read through the reviews. If there are copy-and-paste responses repeated, they may be fake accounts giving phony reviews. If there are a lot of one star or five-star reviews, the disparity in reviews may mean the site is dishonest.
Read the description and look for as many pictures you can find

. The more pictures the seller provides and the more detail they provide, the better. If the description is not professionally written or hard to understand, it may be an overseas seller or scammer that doesn't really care if people know what they are buying or not.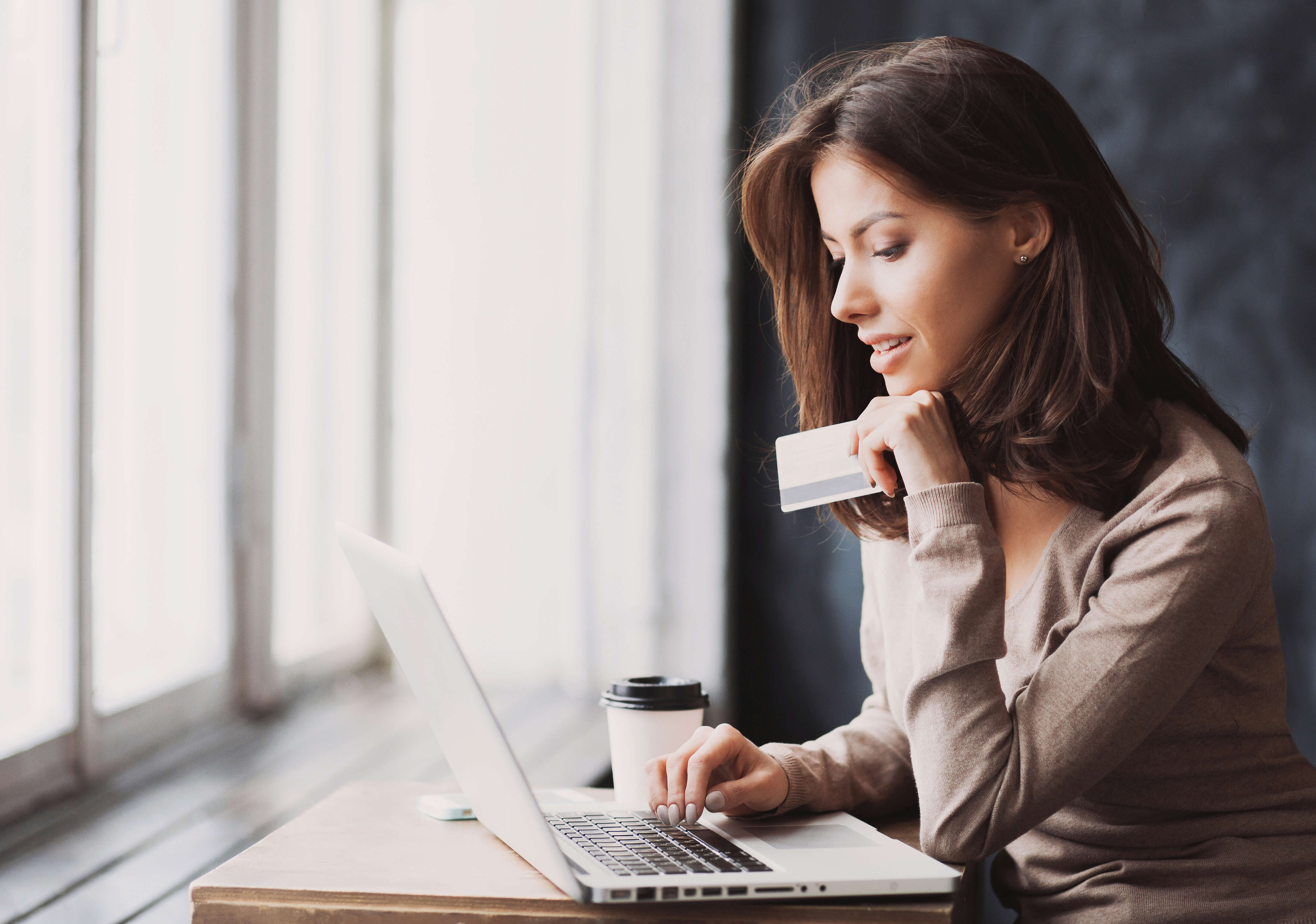 When purchasing online from a reputable seller, you will most likely have a few different options to use when purchasing a product, such as entering credit card details or using a PayPal account. Using PayPal is recommended as it has stronger protections against credit card theft and a built-in refund and returns system. Entering your credit card details on some online websites could lead to you being scammed.
The Australian Competition and Consumer Commission (ACCC) has details on your rights as a consumer and advice for shopping online you can read here1.
[1] Shopping online. ACCC. www.accc.gov.au/consumers/online-shopping/shopping-online. 2018.
[1] Gartner Says By 2014, 10-15 Percent of Social Media Reviews to Be Fake, Paid for By Companies. Christy Pettey and Rob van der Meulen. Gartner. 2012.
[2] I Made My Shed the Top Rated Restaurant On Trip Advisor. Oobah Butler. Vice Media. 2017.
[3] Scam statistics. Scam Watch. ACCC. 2018.
[4] Ibid.
[5] Watch out for scammers when going online. Scam Watch. ACCC. 2018.
[6] Our plastic pain: Almost half of Aussie shoppers have or know someone who had their credit card details stolen. Hannah Twiggs. Compare the Market. Data from Pureprofile.
[7] Online Shopping Survey Report. NSW Fair Trading. State Government of New South Wales. 2017.
[1] Who's Shopping Online? Nearly 9.5 Million Australians. Roy Morgan Research. 2018.
[2] The facts about fake reviews. Shefalee Loth. Which?. 2018.
[3] A.G. Schneiderman Announces Agreement With 19 Companies To Stop Writing Fake Online Reviews And Pay More Than $35,000 In Fines. New York State Office of the Attorney General. 2013.
Did you find this article interesting or helpful?