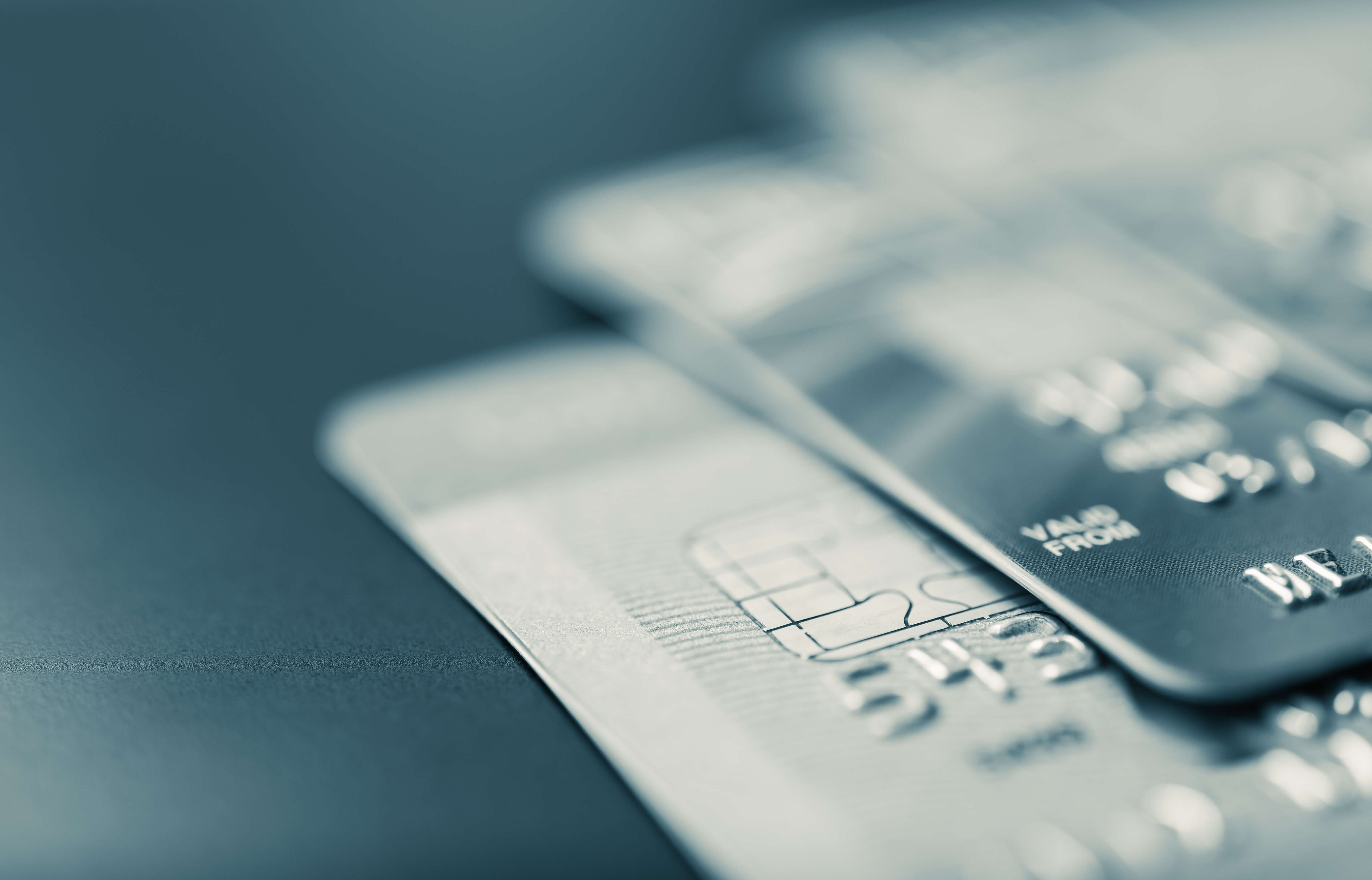 The New Payments Platform, referred to as the 'most modern payments system in the world'[1], is now widely available to Australian customers.
The New Payments Platform (NPP), built by participating Australian financial institutions, was launched on the 13th of February, 2018.
Many Aussies are now able to take advantage of a faster and easier banking service, so long as their nominated financial institution is participating in the rollout. New Payments Platform CEO Adrian Lovney says that this service will transform the way people transfer money.
So, what is it, and how is it going to change how Australians bank?

What is the New Payments Platform, and how does it work?
On the NPP website, the platform is likened to a streamlined and secure railway system:
'The platform is like a secure set of rails between participating financial institutions so they can send payment messages in real-time, with real-time line by line settlement supported by the Reserve Bank of Australia.'
In other words, the NPP is a multi-layered infrastructure that connects participating financial institutions to one another; this connected platform allows the RBA to settle transactions between these various financial institutions almost instantaneously.
This platform is a direct response to the Reserve Bank of Australia's (RBA) 2012 review of the current payment transfers landscape in Australia in their Strategic Review of Innovation in the Payments System.
The NPP is designed to rectify certain gaps identified by the RBA, especially the long-awaited instant banking transfers between separate financial institutions. The current two to three-day-wait for transfers is something NPP CEO Adrian Lovney describes as a source of frustration for Australians.
The platform also supports overlay services. These overlay services can be built by banks to further improve the process of transferring funds between person to person, or customer to business; something that will be a welcome upgrade in the growing digital age where 'instant' is the new norm.
Lovney said he expects that within a month after the launch, '… around four in five Australian accounts will be connected to the Platform, through a wide and diverse range of banks, building societies and credit unions.
'And because the platform can support multiple products like Osko by BPAY … the ways in which consumers and businesses will benefit will only grow and evolve over time.'
Osko and PayID, services currently ready for consumer use, will be available to most customers of 60 financial institutions.
What are the benefits of the New Payments Platform?
Along with instant bank transfers, consumers will be able to:
make payments on a 24/7 basis, any day of the year;
send more information along with payments, thanks to the 280 characters now available to describe payments (instead of obscure abbreviations). The NPP may also allow you to use emojis and other languages in their descriptions, depending on the financial institute. On top of this, consumers may also be able to attach invoices and receipts; and
simplify their payment addresses with what can be described as an 'account nickname'. This nickname can be used in place of consumers' BSBs and account numbers when handing out payment details (see PayID).
What is Osko?
Osko is the very first consumer overlay service made available through the NPP. Created by BPAY, it works with your bank's existing mobile or internet banking. This service makes it possible for Australians to pay and be paid in under a minute, even on weekends or public holidays.
CEO of BPAY Group John Banfield said Osko is a big achievement for the company, with '… years of dedicated research, development and collaboration with [BPAY's] financial services industry colleagues'.
'Before long we won't even remember not being able to move our money in a flash,' Banfield said.
What is PayID and how does it work with Osko?
PayID is another service offered through the NPP, and can work in conjunction with Osko. PayID essentially allows you to create a nickname for your account, so you don't need to remember or share your BSB and your account number to receive payments. Just like Osko, it will be part of your usual mobile or online banking.
This service, developed by participating Australian banks, allows you to choose something easy to identify your account, like your mobile phone number, your email, or your Australian Business Number (ABN). You can register your identifier with your bank, where they will ensure that information belongs to you and link it to your chosen account. To get paid, you simply share your PayID with the person sending you the funds.
Furthermore, PayID can reduce the number of incorrect transfers. When entering a person's PayID, their registered name is automatically displayed. Then, once confirming the name matches your intended payee, you can authorise the transaction. When used with Osko, this money will be transferred and ready to use in under a minute.
To take advantage of PayID and Osko, you will need to ensure your bank supports NPP functionality. Once set up, you can simply give your PayID to the payer, who will pay the funds into your account – so long as the payer's financial institution also supports this functionality.
Which banks are participating in the New Payments Platform?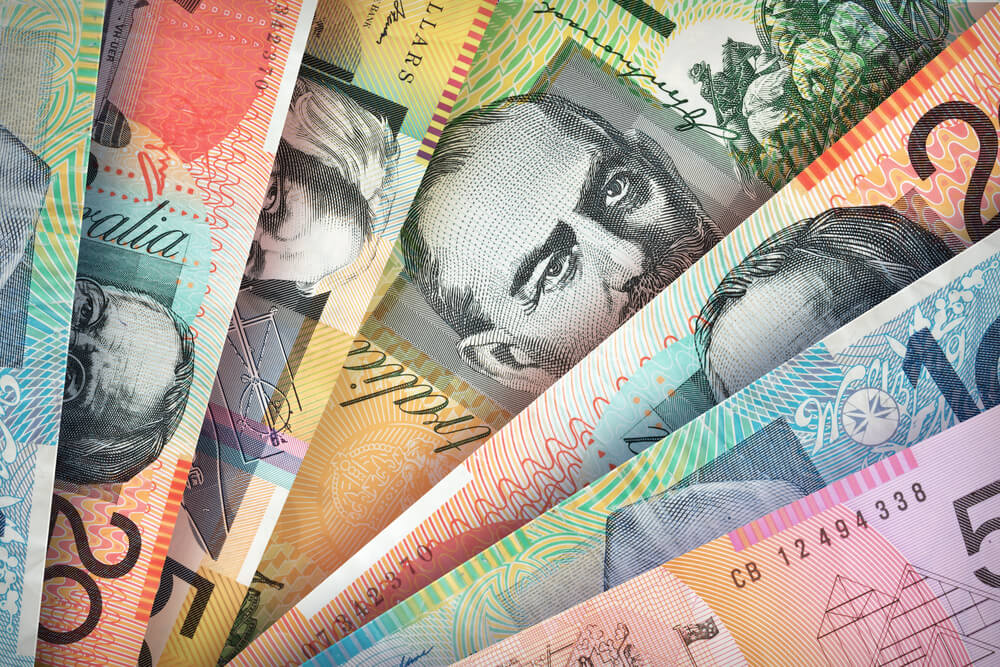 Over 60 financial institutions have worked with NPP to offer these services. Some of these institutions include:
ANZ Bank
Bendigo
Commonwealth Bank of Australia
Cuscal
ING Direct
Reserve Bank of Australia
Information current as of 15/02/2018.
View the full list of initial NPP participants.
Upon NPP's launch, only the Commonwealth Bank of Australia allowed its customers to register their mobile number as their PayID through the CommBank app.
Other major banks that will offer faster payments with NPP include NAB, Westpac, and ANZ Bank. The delivery times of financial institutions may vary.
To find out if your financial institution has plans to roll out the NPP, please visit Find My Institution via the New Payments Platform official website.
Just how safe is the New Payments Platform?
There are questions circulating the safety of the NPP, especially because if bank transfers are instant, there may be little time to stop incorrect or fraudulent funds from processing.
However, NPP says the platform has been built with 'security and fraud front-of-mind'. It says payments can only be made by logging onto your usual mobile or internet banking, and then authorising the payment.
This applies to PayID as well; this service uses your bank's existing security systems, as you still send payments through your usual online or mobile banking.
According to Osko's website, faster payments are subject to 'participating financial institutions' real-time fraud screening and detection capabilities'.
The website highlights how Osko uses 'cutting-edge technology' and has 'high data security standards'.
Should you take advantage of the New Payments Platform?
Depending on your needs, services offered through the NPP could be worth trying. For example, if you often find yourself scrambling to remember your BSB and account number, PayID can make your bank transfers easier.
You might also find Osko helpful for a range of everyday scenarios, like paying for services when you don't have cash handy. For example, you might be dining at a restaurant that doesn't split bills. In this case, you can instantly send money to your dining companion, so they're not out-of-pocket when they pay at the counter.
It's no secret that Aussies are tired of waiting for their payments to go through to other accounts, especially as more and more services are becoming faster and more convenient. If you feel the same way, the NPP could be suitable for you.
Frequently asked questions
Can I use PayID to make payments overseas?
PayID is only available for payments made within Australia.
Can my PayID be used for multiple accounts? 
Your PayID can only be linked to one bank account at a time. You can create multiple PayIDs with varying financial institutions, however, you will need to check with these institutions to understand which types of PayID they support (i.e. mobile number, email address, or ABN).
Will Pay ID replace BSBs and account numbers?
PayID is simply a nickname for your BSB and account number. As of yet, there are no plans to remove BSBs and account numbers.
What will the NPP cost?
The cost of using NPP rests with your financial institution. It's important you talk to your bank to understand if there are any associated costs.
Can another person use my information to set up PayID?
When you go to register your PayID, you are taken through a number of identification steps to prove you own the information you wish to register.
Sources: 
[1] https://www.nppa.com.au/wp-content/uploads/2018/02/New-Payments-Platform-Consumer-Media-Release.pdf
http://www.apca.com.au/about-payments/future-of-payments/new-payments-platform-phases-1-2
https://www.osko.com.au/Upload/Osko/Media/Osko-launch-press-release.pdf
[1] https://www.nppa.com.au/wp-content/uploads/2018/02/New-Payments-Platform-Consumer-Media-Release.pdf
http://www.apca.com.au/about-payments/future-of-payments/new-payments-platform-phases-1-2
https://www.osko.com.au/Upload/Osko/Media/Osko-launch-press-release.pdf
Did you find this article interesting or helpful?