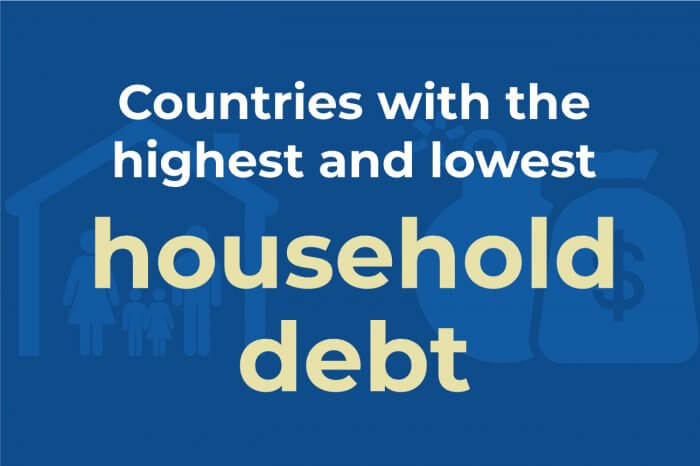 We take a look at who is in the most household debt around the world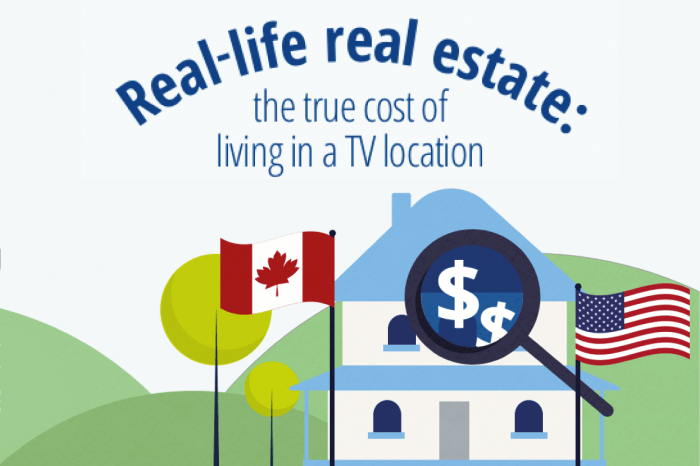 Want to know how much it would cost to live in a Beverley Hills mansion like Lenore Osgood or a cabin in Vancouver like Virgin River's Mel? Find out here.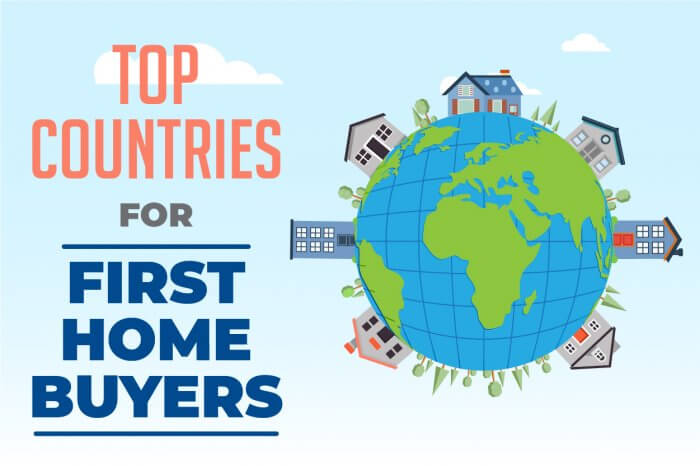 Navigating a foreign property market isn't always a walk in the park, which is why we've done the research to find the top five countries for first home buyers.