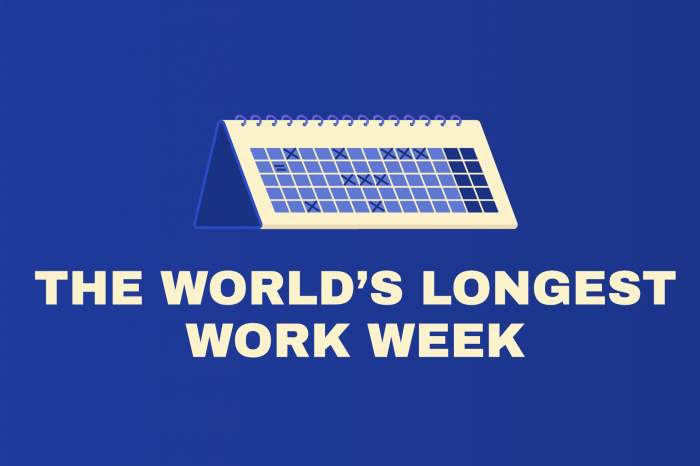 Do the French outwork Mexicans? Well, wonder no more because the results are in. We list the 35 OECD countries, number of hours they work, plus much more.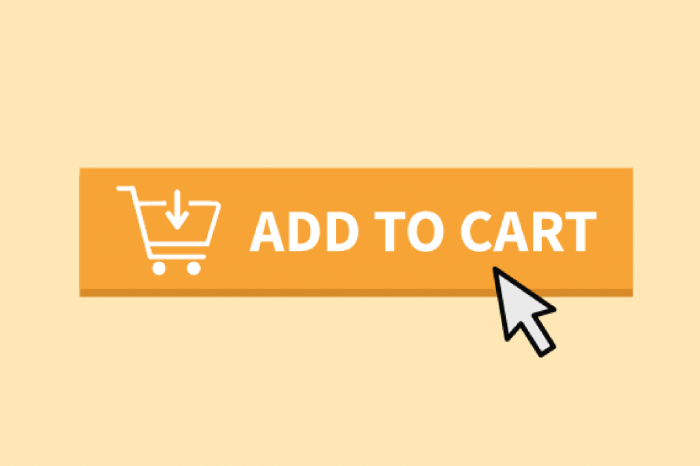 Have you ever wondered who are the world leaders of online retail? We break down the top ten and give further insights into global e-commerce.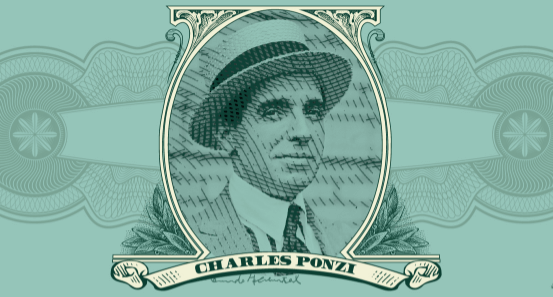 It's been 100 years since Charles Ponzi duped thousands of Americans. So, we've decided to look back at 10 of the largest Ponzi Schemes of all time.