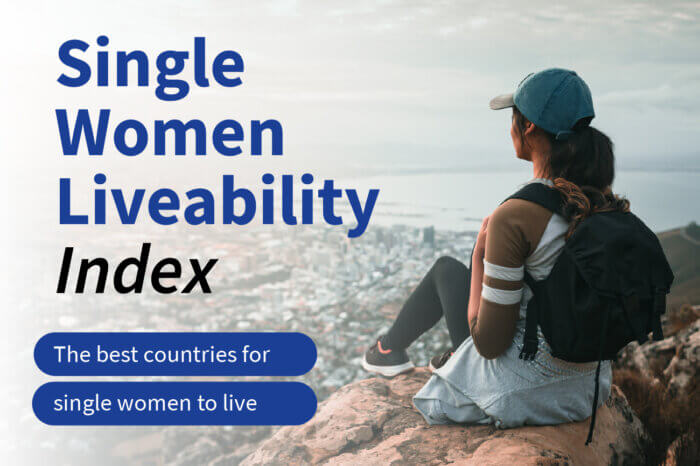 We reveal the best countries for single women to live, based on factors such as safety, happiness, living costs, women's rights and things to do.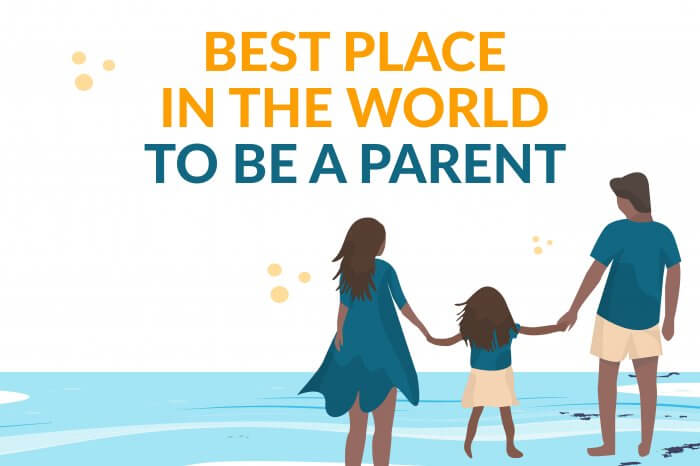 From baby bonuses to employment support, we've listed the top countries in which to raise a family.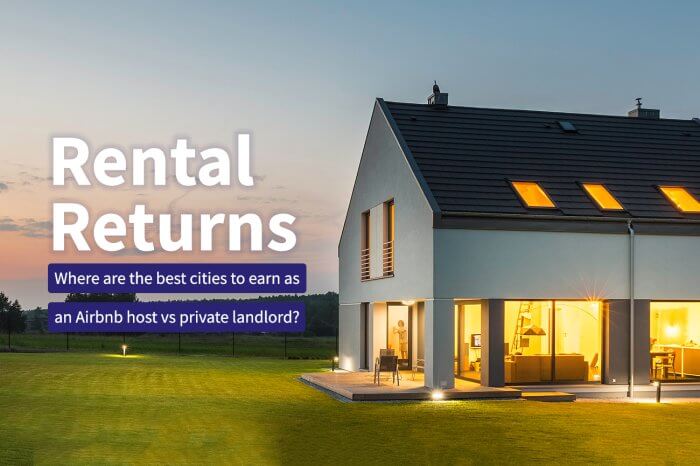 We reveal the most profitable tourist hotspots around the world for Airbnb hosts.