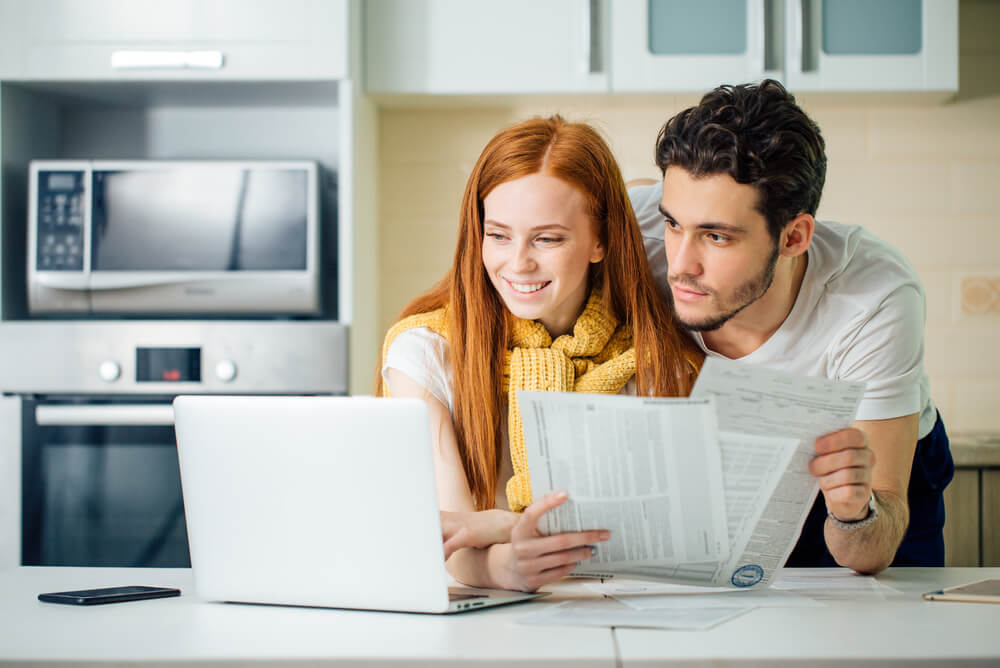 In the Federal Budget proposal for 2020-2021, the Australian Treasury announced that the instant asset write-off scheme for COVID-19 is being extended. As a result, businesses will be able to claim tax deductions for the full value of any business asset right after they use or install it.1
To claim on any business assets, you'll have to use or install the asset before June 2022. Note that the proposal is yet to be approved by the senate,1 and it will have to be approved before business owners can benefit from it.
The instant assets write-off scheme explained
What is an instant asset write-off?
The instant asset write-off scheme allows you to claim an immediate tax deduction for any new or second-hand business assets, rather than deducting them over the span of a financial year.1
Previously, the entire cost of the asset had to be less than the relevant threshold, which is currently $150,000 for each asset.2 However, the 2020-2021 Federal budget has announced that they will remove this limit, though this will need to be approved by the senate.3
How do I calculate the deduction?
The full price of the business asset will be taken from the taxable income that you report per year, which will reduce the amount of tax you pay.
For reference, the full company tax rate for all businesses are 30%, unless your business is eligible for the lower company tax rate of 27.5%.4
Note that the claimable deduction refers to the taxable portion (business purpose portion) of the asset. That's to say, if you're using the asset for private use, you must subtract this portion.
What can I claim?
You can write off both new and second-hand assets, though some exclusions may apply. Businesses can claim tax deductions if they use or install these assets by June 2022.
The update to the original instant asset write-off scheme includes no caps on the value of new assets.  Sole traders and small to medium-sized businesses will be able to claim the depreciation on business assets, such as:
work vehicles
tools
office equipment.1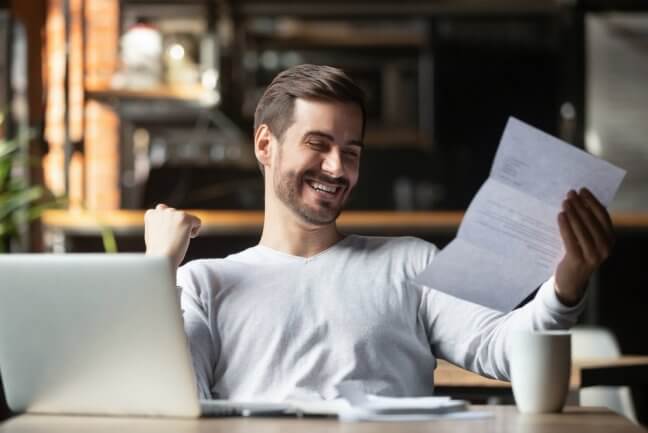 Who can claim?
The proposed changes to the scheme would make it available to small to medium-sized businesses that have an annual turnover of up to $5bn – which includes 3.5 million businesses.1 This new measure to help business owners will cost the budget $26.7bn over the next four years.1
"A trucking company will be able to upgrade its fleet, a farmer will be able to purchase a new harvester and a food manufacturing business will be able to expand its production line," said Treasurer and Federal Member for Kooyong, the Hon Josh Frydenberg.
Why has the instant asset write-off scheme been extended?
Lockdowns and restrictions have impacted millions of businesses and their ability to trade.
This scheme will lower taxes paid by Australian businesses by $2.5bn over the next two years.1
By lowering taxes, small business assets write-off scheme aims to encourage trade, as businesses will be able to buy, sell, deliver and service vital assets.
 "Normally, businesses would have to return to profit before they can use their losses … Losses incurred to June 2022 can be offset against prior profits made in or after the 2018-19 financial year."
These immediate expenses and carry-back measures will reportedly create 50,000 jobs.
How will the instant asset write-off scheme affect my business insurance policy?
If you decide to make any major purchases, it's a good idea to let your business insurance provider know. Consider changes in the following:
Business activities. Major investments may prompt new or amended business activities, including increased work or changes in services offered.
Staff. New investments into business assets may affect the number of staff you need or their roles and responsibilities.
Revenue. A major upgrade in equipment may affect business turnover.
Stock and equipment. New assets may replace other equipment or require you to purchase more equipment.
New assets and investments may affect your business in several ways. These changes may not be covered by your policy unless you call your provider and let them know.
Different providers may have varying exclusions or policy terms and conditions, which is why it's a good idea to review your policy when you make any big investments.
Compare business insurance policies with us!
Consider comparing business insurance policies to find out how your policy weighs up against some of Australia's top business insurance providers with our business insurance comparison service! If your business isn't currently covered, you'll be pleased to know that it only takes a few minutes to get a free quote.
You can compare the inclusions, premiums and features on one page in an easy-to-navigate format. If you find a policy you like, purchasing through us is simple!
Sources
1 Josh Frydenberg MP (2020). Budget 2020-2021. Accessed 12 October 2020.
2 Australian Taxation Office (2020). Instant asset write-off for eligible businesses. Accessed 15 October 2020.
3 Small Business Development Corporation (2020). The instant asset write-off explained. Accessed 12 October 2020.
4 Australian Taxation Office (2020). Changes to company tax rates. Accessed 15 October 2020.
Did you find this article interesting or helpful?