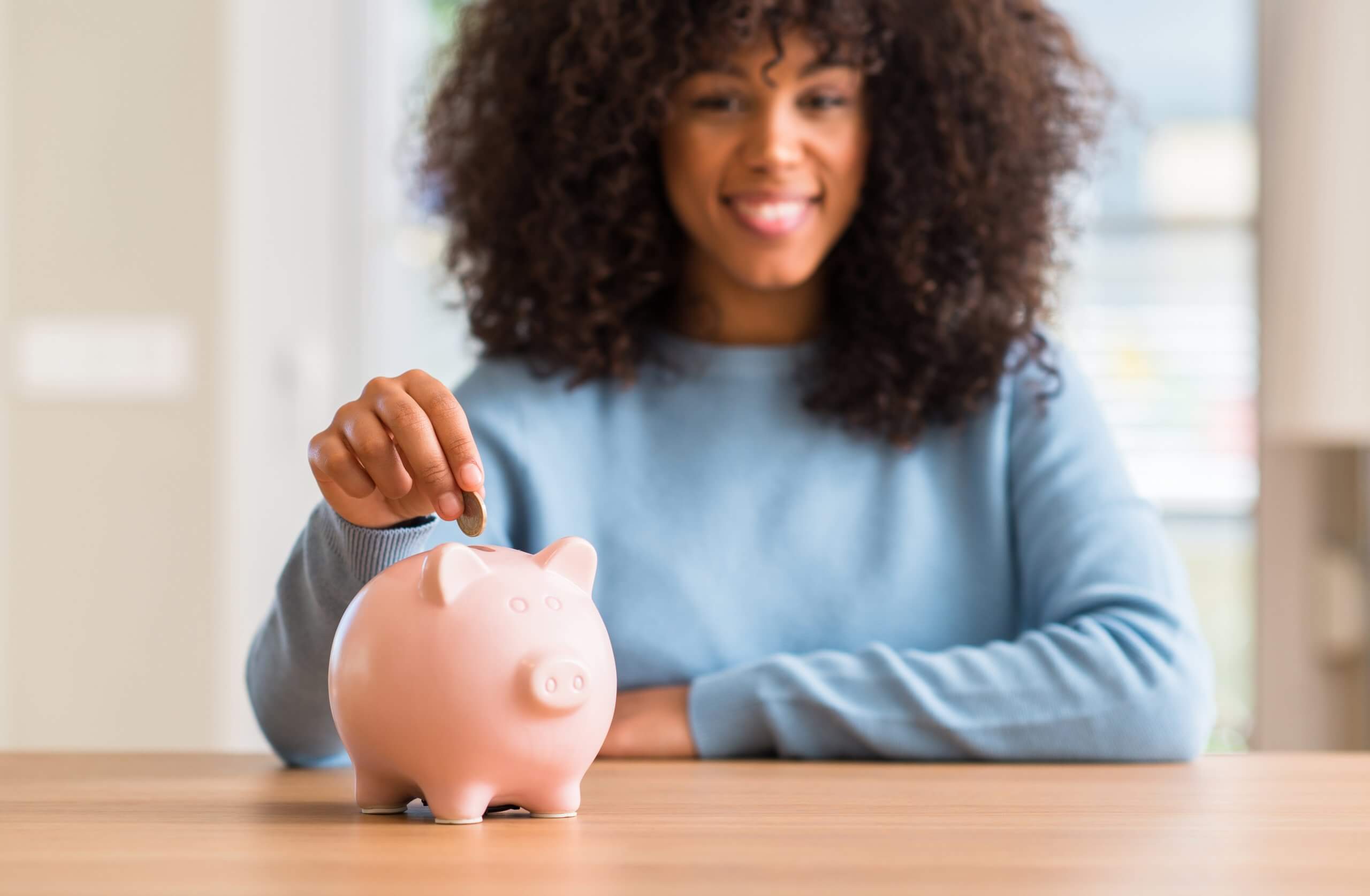 If you've already binged everything on Netflix, Marie Kondo'd your home, baked some masterpieces using every ingredient in your pantry and completed a jigsaw puzzle or two, you may be wondering what to do next during the COVID-19 lockdown.
While restrictions are easing across the country, now's the perfect time to assess whether you could save some money by rethinking your finances.
We understand that the bills don't always stop during a pandemic, and we know how important saving money can be – especially when we're allowed to venture back into shopping centres, catch a blockbuster at the movies or socialise at cafes and clubs.
According to the Australian Bureau of Statistics (ABS), 31% of Aussies say their household finances have worsened since lockdown restrictions began in mid-March, 51% are working fewer hours and a quarter of adults have received the first one-off $750 economic support payment from the government.1
While federal and state governments are providing financial assistance to those in need through JobKeeper, income support and household support payments,2 we're letting you in on some money- saving tricks that could help stretch your dollar.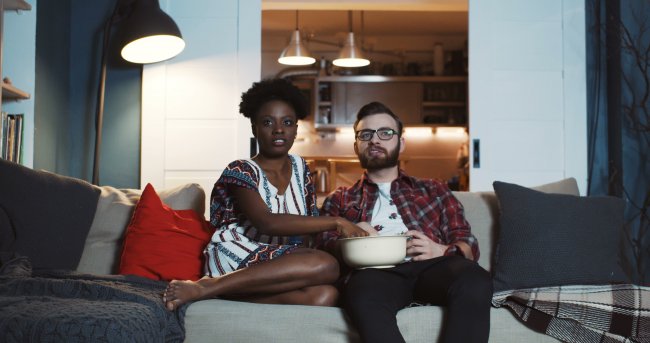 Find out if cheaper fuel is available in your area
Now could be an excellent time to fill up the car, with data from the Australian Competition and Consumer Commission (ACCC) showing that Australian wholesale petrol prices have been slashed by an average of 50 cents per litre since the start of 2020.3 This is due to international crude oil weekly prices decreasing by a weekly average of US$50 (AU$78) since the beginning of the year.
While fuel prices are lower on average, it doesn't mean you'll be paying the same at all petrol stations across the country and prices can fluctuate. Retailers can set their own price for petrol, which is why you'll often see more expensive prices at some stations. Similarly, some areas are simply more competitive than others, so you may notice a price hike compared to other locations.4
Interestingly, as ACCC data suggests fuel prices are set to increase across Brisbane, Sydney and Melbourne, we saw larger proportions of people using our Simples Fuel app in these locations.5
Here's a breakdown of how Aussies were using our Simples Fuel App during the March and April lockdown period.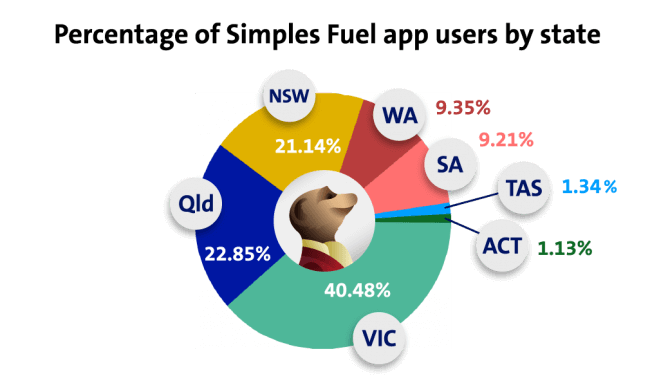 Source: Compare the Market – 'Where Simples fuel app is actively used between 17 March 2020 and 21 April 2020 (based on data from Android and IOS)
Our Simples fuel app allows you to input your location and compare a range of fuel prices. In fact, thousands of people were actively using our app between mid-March until late April to search for a better price on fuel.6
Rethink how you use and pay for energy
Around one in 10 quotes started on our service between mid-March and late April were for energy plans7 – an unsurprising number given that many Australians have been spending more time at home and likely using more energy than they would've before the COVID-19 restrictions.
Whether it's powering a computer to work from home, passing the day away on a gaming console or even keeping the kids entertained with more screen time, you could be forking out more for the additional energy you're using.
There are a few key ways you can save money and keep the bill down.
Conserve power where you can
You may be spending more time at home, but you could be able to reduce your energy bill and power consumption by making some small changes around the home. These include, but aren't limited to:
turning off electronics that aren't in use, such as computers, TVs or radios
switching to LED lighting
using cold wash when doing the laundry
loading dishwashers and washing machines to their full capacity
only charging phones, tablets and laptops when they need to be charged.
Look at more than just the cost
While cost is important in finding an energy provider, there are other factors to consider when looking for an energy plan. These include:
the level of customer service the retailer offers
the terms of the contract
if there are extra fees or penalties (such as exit fees) you need to know about
whether rebates such as the solar bonus scheme impact your energy plan
if you can bundle electricity and gas.
Be smart about how and when you use energy
In addition to conserving power where you can, it's important to be smart about your energy use. This may include:
using solar panels and ensuring they're in working order
tracking your usage by installing a smart meter or similar device
limit energy use in peak times if you have a time of use energy tariff. If you need to use appliances that use higher levels of energy such as washing machines, clothes dryers and heating, restrict it to off-peak times (check with your provider about when these times are – those on single rate tariffs pay the same price whenever they use energy).
Even if everyone in your neighbourhood gets their electricity or gas from the same place, you could all be paying a different price for it. Why pay more for the same product?
Here are three factors to consider when comparing energy providers:
be wary of discounts. While they can be terrific value, they may only be worthwhile if you meet all conditions set out by the retailer. These include paying your bills on time, paying direct debit, receiving eBills, using the retailer's app and being an existing member to another affiliate provider;
pay attention to all the components of your bill. Bills are comprised of usage and network charges (i.e. the amount you use plus the cost to deliver that power to your home). You want both to be as affordable as possible, as they will vary from plan to plan; and
which type of plan should you choose? If you haven't shopped around in the last year or two, you may find that cheaper alternatives can be found by switching to a market offer.
Don't increase your home and contents cover unless you need to
While we're spending more time at home than ever before, there may be a misconception that you need to increase your level of home and contents insurance to protect work equipment such as computers, phones, tablets and monitors.
According to the Insurance Council Australia, COVID-19 hasn't impacted home and contents insurance.8 This means it's not something you'll need to increase because of the pandemic, but should still be considered for your personal belongings and property.
When it comes to work equipment, it usually won't be covered under your home and contents policy and will need to be covered by your employer. But, say you've spent a small fortune out of your own pocket on a new computer, work desk or other tools to carry out your work duties and you don't yet have home and contents insurance, it may be something you want to consider to reduce costs if they need to be replaced if they're stolen or destroyed.
It's also a good idea to update your policy with any new purchases to ensure they're covered if the worst happens and to contact your insurer to let them know you're working from home.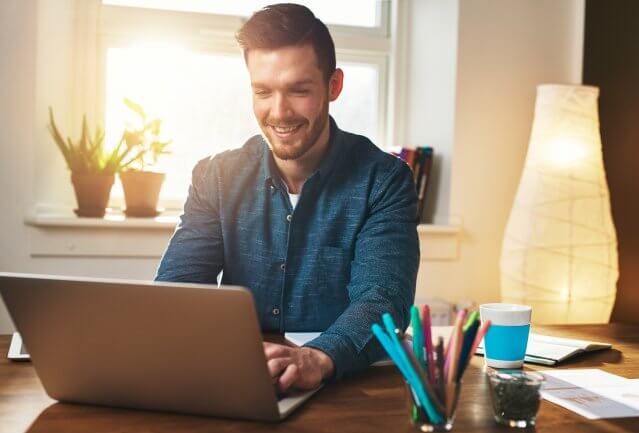 Car insurance remains a valuable product – even if you're using your car less
You may not be using your car as much since the COVID-19 restrictions came into place, but it's still important to have car insurance in place – even if you're only travelling small distances.
Despite being in lockdown, the latest statistics from the Department of Infrastructure, Transport, Regional Development and Communications show there were 100 deaths on the roads in March and just seven fewer deaths on the roads compared to the same period 12 months ago.9 There were also 58,285 recorded car thefts in Australia in 2019 – an increase of nine per cent from the previous year – according to data from the National Motor Vehicle Theft Reduction Council.10
Whether you're travelling for essentials, commuting to work or even leaving your car parked out the front, there's always a risk that you could be involved in an accident. Your vehicle could also become damaged, stolen or you may cause damage to someone else's property. These events can set you back thousands of dollars, but having adequate car insurance in place can help cover the costs.
If the way you use your car has changed, update your car insurance cover. Also contact your insurer as they may be able to discount your premiums if you're driving less.
There's also no harm in comparing how your current policy measures up to others on the market. Say you've had comprehensive car insurance with one provider for years, researching what's available can give you an idea of how its price and features compare with those from other providers.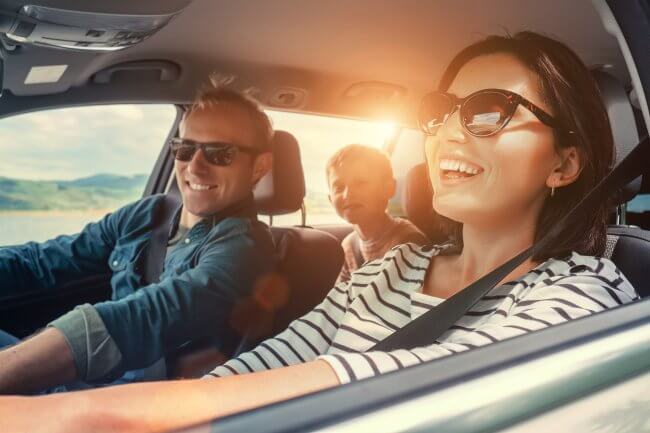 Looking for more info or other saving tips?
We understand you'll likely have a lot of questions relating to the pandemic, which is why we've created our helpful COVID-19 FAQ hub. Whether you're wanting to know how the lockdown in Australia is affecting specific insurance products like private health or car insurance or just want to get your head around everything, we've answered many questions.
If you need more help on how to save money, check out our savings tip generator or budget planner. And as always, it pays to compare, so let us help you compare a variety of insurance products available from a range of providers right now.
Sources
1 Australian Bureau of Statistics (1 May 2020) – 'Household Impacts of COVID-19 Survey, 14-17 Apr 2020' – Accessed 6 May 2020.
2 Money Smart by the Australian Securities & Investments Commission – 'COVID-19 financial assistance' – Accessed 6 May 2020.
3 Australian Competition and Consumer Commission (22 April 2020) – 'Petrol retailers should reduce their prices in line with falls in international petrol prices' – Accessed 6 May 2020.
4 Australian Competition and Consumer Commission – 'About fuel prices' – Accessed 7 May 2020.
5 Australian Competition and Consumer Commission – 'Petrol price cycles' – Accessed 5 May 2020
6 Compare the Market – 'Where Simples fuel app is actively used between 17 March 2020 and 21 April 2020 (based on data from Android and IOS) – Accessed 23 April 2020
7 Compare the Market – Quote start data for all verticals between 17 March 2020 and 21 April 2020 (based on 482,167 total quote starts and 48,151 quote starts for energy – Accessed 5 May 2020.
8 Insurance Council of Australia (5 May 2020) – 'Your insurance and COVID-19' – Accessed 7 May 2020.
9 Department of Infrastructure, Transport, Regional Development and Communications (14 April 2020) – 'Road Deaths Australia—Monthly Bulletins' – Accessed 6 May 2020.
10 National Motor Vehicle Theft Reduction Council – 'AUS – Motor vehicle theft summary, 2018 to 2019' – Accessed 8 April 2020
Did you find this article interesting or helpful?