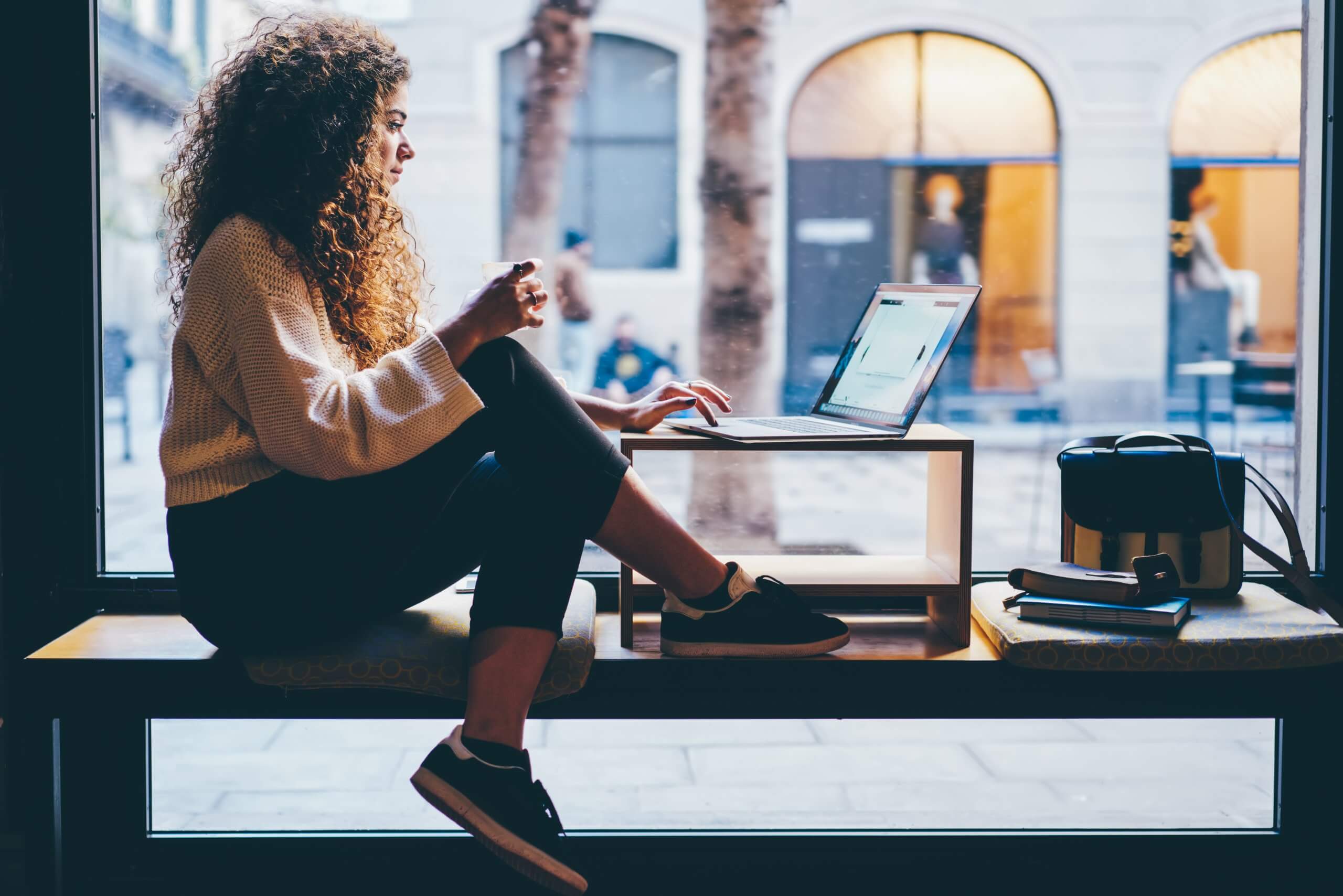 Reforms to stop predatory sales behaviour have been welcomed by Compare the Market as an important step for consumer protection.
From 5 October, anti-hawking legislation will ensure companies seek clear consent from customers before contacting them about financial products including life insurance, general insurance and superannuation.
The new laws provide a clear definition for 'unsolicited contact'[1], including telephone calls, face-to-face contact or other real-time interactions where consent has not been given.
Where the statutory cooling-off period applies, consumers can get a full refund within a month and 14 days of being hawked a product in breach of the rules.
The anti-hawking law change was recommended by the Royal Commission into Misconduct in the Banking, Superannuation and Financial Services Industry in 2019 that exposed poor practice in the industry, where sales were not made in the customer's best interests.
Other reforms from this Royal Commission ensure products are appropriate for customers, with clear criteria on how they're distributed.
Compare the Market insurance expert, Stephen Zeller, said the measures would help take pressure off consumers and put the onus back on companies to design products that suit their needs and budget.
"People need time to make considered, well-informed choices about products that can have a significant impact on their financial health," he said.
"We welcome these reforms, that return more power to consumers, to help ensure they're not rushed or coerced into important decisions. Rightly, the onus is on companies – not individuals – to make sure financial products are suitable and sold in a considerate way.
"We have been working closely with our partners to ensure we're delivering a good service in line with the reforms.
"Consumers should be aware of their rights and feel empowered to push back when things aren't right."
[1] Australian Securities and Investments Commission – Regulatory Guide 38, The hawking prohibition. Published July 2021. Accessed September 2021.
Did you find this article interesting or helpful?