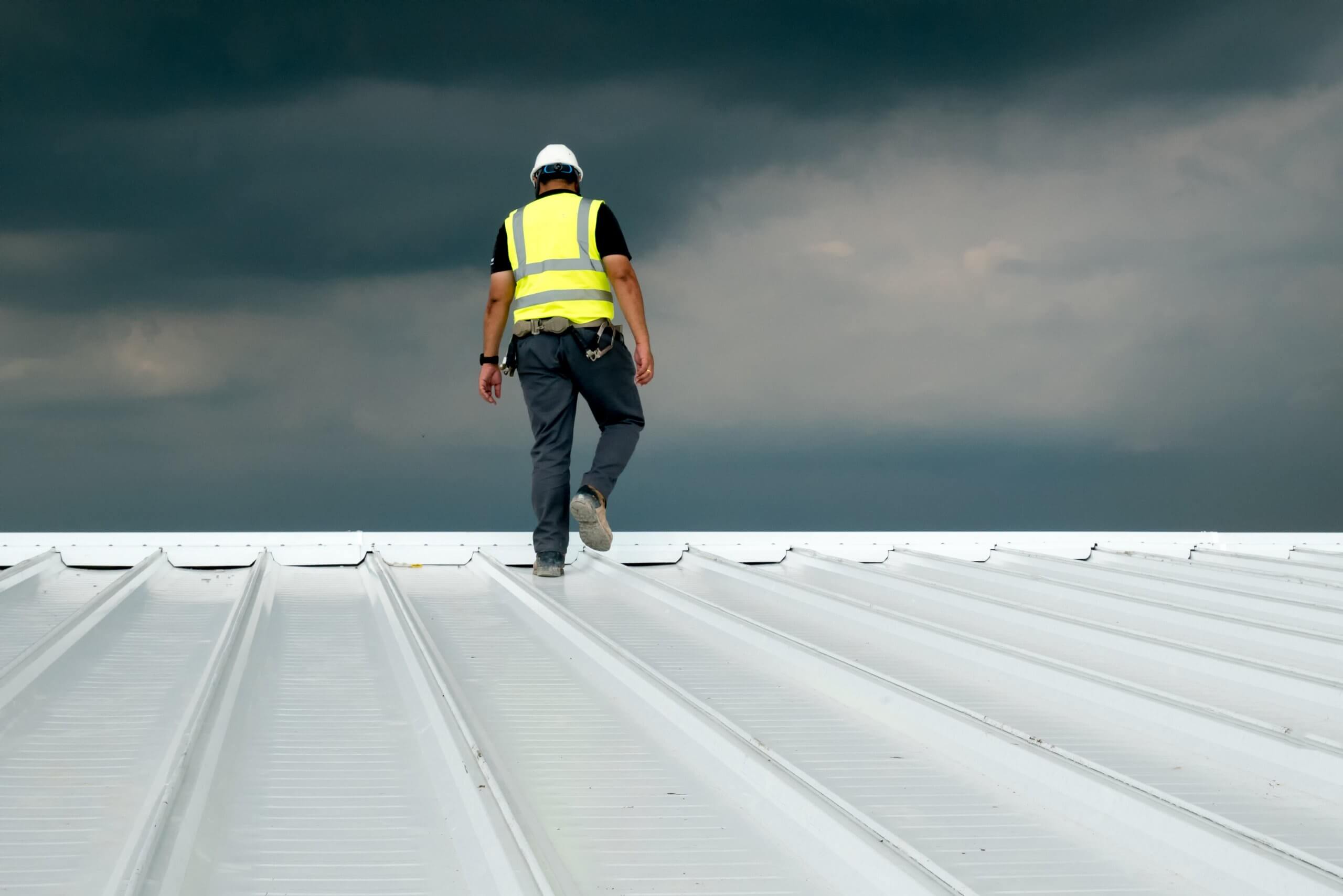 Insurers are still counting the cost of the devastating flooding event that has rocked southeast Queensland and New South Wales. Based on past catastrophes the figure could climb into the billions according to Compare the Market.
Meanwhile, building material supply shortages and high demand for labour could see some repairs delayed.
Insurance expert Stephen Zeller said these compounding factors could make a difficult situation worse for people impacted by the disaster.
"Building materials, and labourers have been in short supply amid high demand throughout the pandemic," Mr Zeller said.
"After the catastrophic hailstorm of October 2020, some people were waiting over a year to see repair works completed.
"If these issues persist, flood affected families could be left waiting again.
"And, as building costs today aren't the same as they were a year ago, it is also quite possible that underinsurance could be a problem for some homeowners."
Underinsurance happens when property owners aren't adequately covered for a maximum claim. Compare the Market recently surveyed 1,500 Australians and found 22% weren't sure whether they were appropriately covered for a full rebuild – while 8% admitted they didn't have enough cover.
The cost of timber was up 40% while reinforcing steel surged 43% in the year to December 2021, according to the Australian Bureau of Statistics.
"We know a lot of people, while unable to travel, have been investing in their homes and renovating during the pandemic," Mr Zeller said.
"It's especially important that home improvers review their insurance policies to reflect the added value and increased cost of a rebuild."
According to the Insurance Council of Australia, almost 31,000 claims have already been lodged about the flooding disaster that swept over southeast Queensland.
The 2011 floods which ravaged Brisbane cost over $2 billion in normalised terms while the floods of 1974 cost over $3 billion in normalised terms.
Mr Zeller said the latest "rain bomb" flood event was unique in a number of ways that could impact insurance costs in the years to come.
"Areas previously untouched by flooding were impacted for the first time over the weekend. Those families may be shocked to see how this affects their insurance bills," Mr Zeller said.
"If new homes are added to flood mapping, they could face higher premiums in the long term. Homeowners in flood affected areas often pay hundreds of dollars more for their home and contents cover to account for the higher risk."
The threat of natural disaster – exacerbated by climate change – is another factor that could have a major impact on costs in future.
Areas prone to fire, flood or cyclonic conditions will be the hardest hit. The Insurance Council of Australia has warned that as temperatures increase, so too will the likelihood of weather events that can damage property. It says while no region is currently uninsurable, some places could become "difficult to insure" if preventative measures aren't taken.
Did you find this article interesting or helpful?