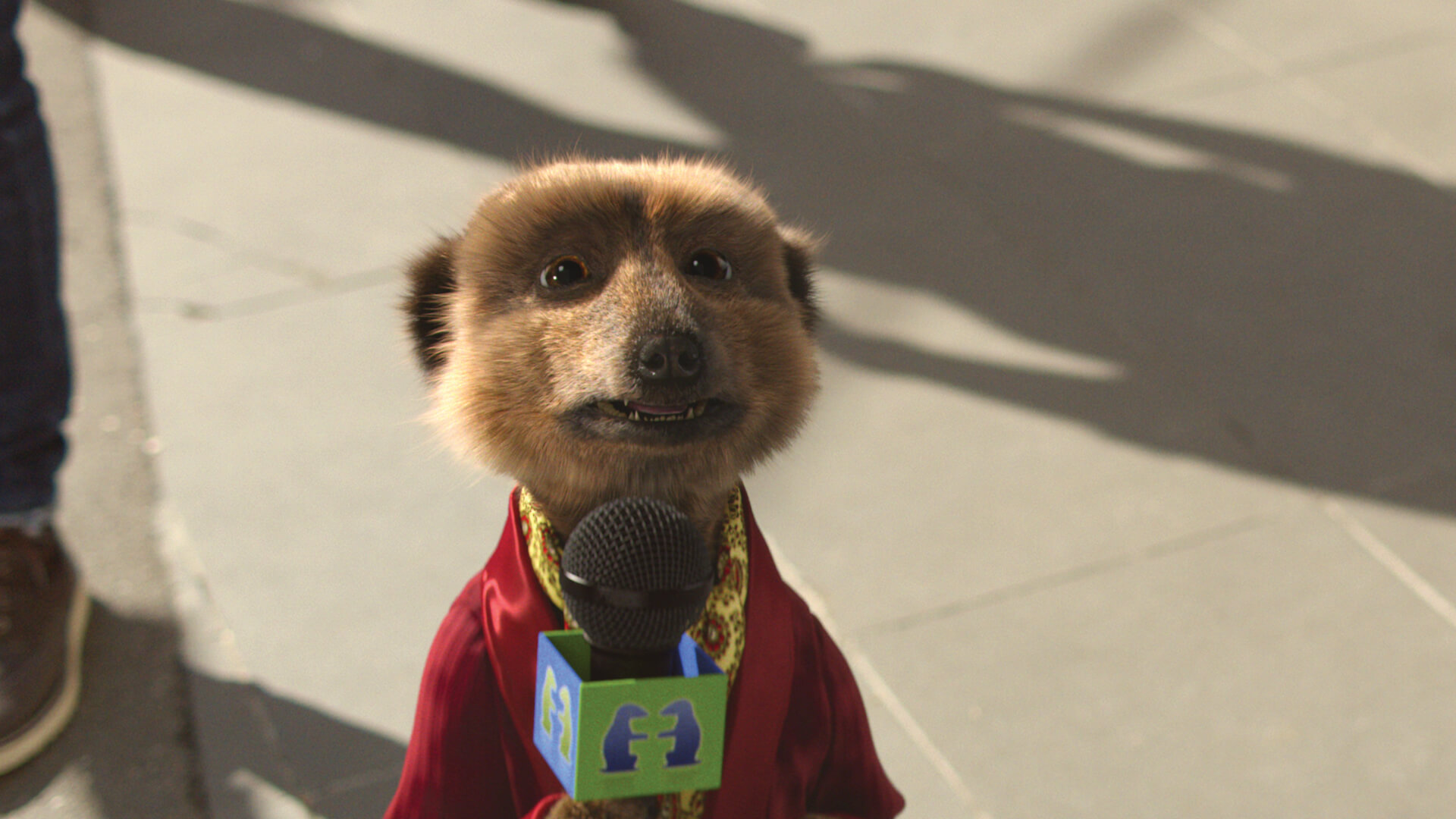 Leading health insurance comparison service comparethemarket.com.au launched its latest TVC nationwide yesterday to provide clarity on Lifetime Health Cover (LHC) and other myths surrounding private health insurance.
The TVC – 'Meer-busters' – sees the meerkats hit the streets to quiz Aussies on what they think LHC is, highlighting that anyone who hasn't taken out private hospital cover by their 31st birthday will be hit by a 2% annual cumulative loading on top of their premiums when they eventually take out cover. The essence of the government-introduced LHC is the longer you delay, the more you pay.
Jenny Williams, CMO of comparethemarket.com.au, said: "The strategy behind the Meer-busters campaign is to understand people's pain points when it comes to their health insurance. Health insurance is a confusing category and we want to help people get on the front foot when it comes to their health needs and clear up any confusion around LHC and other common misconceptions.
"We have a team of consultants who are committed to demystifying health insurance and providing consumers with all the information they need to make empowered decisions when it comes to their individual health insurance needs."
View the Meer-busters TVC here: https://www.youtube.com/watch?reload=9&v=1piTA8xiGpU
For more information on LHC and private health insurance visit: https://www.comparethemarket.com.au/health-insurance/tax-is-simple/ 
Credits:
Compare the Market:
Chief Marketing Officer: Jenny Williams
Brand & Campaign Manager: Hannah Rowe
Brand & Campaign Specialist: Carolina Perez Rebolledo
VCCP:
Senior Creative: Chris Willis
Creative: Jade Sturman
TV Producer: Carly Parris
Account Director: Simon Mills-Houlihan
Passion Pictures:
Director: Dave Scanlon
Live Action Director: Josh Logue
Live Action Producer: Sophie Woods
Melbourne Animation Producer: Kate Goodwin
UK Animation Producer: Juliette Stern
About comparethemarket.com.au
Comparethemarket.com.au is an online comparison service that takes the hard work out of shopping around. We help Australians to quickly and easily compare and buy products from a wide range of providers. Our easy-to-use comparison tool enables consumers to find a product that best suits their needs and their back pocket. We're also in the business of comparing personal finance products, utilities and can help find the lowest fuel prices in your area. Whether it's car, health or home & contents insurance, we provide a completely free service, that empowers Australians to make buying decisions with greater trust, knowledge and savings. We've got your back, simples.
Did you find this article interesting or helpful?