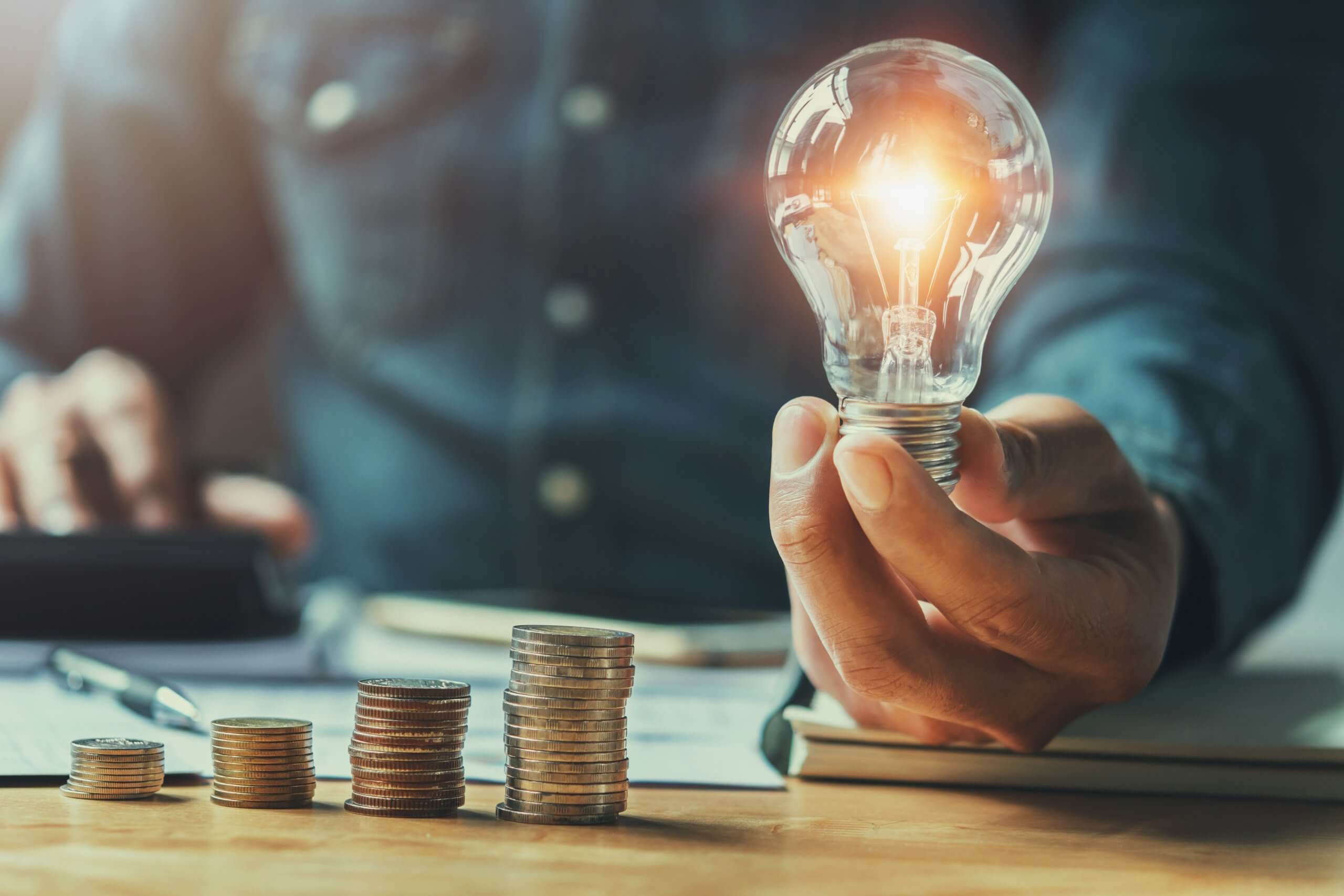 Industry rule changes mean households can switch energy providers and start saving in just 2 days, as opposed to having to wait up to 3 months!

No more last-ditch attempts from your existing energy company to keep you by offering an improved deal after you begin the switching process.

Compare the Market

encourages Aussies to save right now, with new research revealing electricity and gas bills to be the most common cause of bill shock and financial stress.
Switching providers and saving on energy bills is about to get quicker and easier – and consumers should start to take full advantage, says Compare the Market.
One of the many misconceptions about switching energy providers has been that customers will be automatically transferred onto new rates once they sign-up to a better deal. However, the switching process can in fact take up to three months because old meter types are generally read only once a quarter and households cannot switch providers when their most recent bill was estimated. Even if the household has a smart meter, they generally have to wait 10 days to switch onto the new plan.
The time it takes to switch providers allows the 'losing' retailer the opportunity to contact switching customers to try to convince them to stay with an under-the-counter offer.
However, this is all about to change, with the introduction of a new industry rule that means energy companies must now take on new customers within just 48 hours of them signing up, removing the ability of losing retailers to save switching customers. The change applies from October 2021.
Compare the Market energy expert, Brett Mifsud, says this means engaged consumers can switch and start saving with cheaper rates much sooner. 
"Governments and consumer groups like Compare the Market have been encouraging households to save on their energy bills for years by being proactive and searching out better deals, but the process has remained confusing for many people," said Mr Mifsud. "Not least because – even after switching – some customers would continue to be billed by their old retailer as they waited for the new one to take over their account. Not only is this confusing, but it means people must wait to start paying the new prices they have signed up to.
"The delay also gives losing retailers the chance to find an under-the-counter offer to keep people from switching. While this could prove beneficial to customers deciding to stay, it means retailers don't always make their best offers available to all customers. Now they will likely make their best deals available to all customers to remain competitive in market, putting a downward pressure on prices across the board.
"We know that the confusing process is one of the main barriers preventing more households from getting engaged in the energy market and trying to reduce their bills, so this change is very welcome. This has been a long time coming, but now gives consumers even more power to save."
The rule change to allow consumers to switch energy providers quicker has been three years in the making, having originally been born out of the Australian Competition and Consumer Commission's (ACCC) 2018 Retail Electricity Pricing Inquiry to address affordability and trust issues in the energy market. Industry consultations involving the Australian Energy Market Commission (AEMC) and Australian Energy Market Operator (AEMO) have now concluded, leaving consumers in a strong position to switch and save sooner. 
While customers can switch onto cheaper rates within just two business days – subject to eligibility – they maintain the standard 10-day cooling off period that applies should they change their mind. 
It's believed the change will further improve competition in the market as even more consumers are motivated to compare and switch, while retailers can no longer fall back on retention offers to keep those who intend to leave.
"Many Australians still struggle to engage with the energy market, but industry reforms over the last three years have made it more transparent, easier and quicker to find a better deal and save money. This is another move in the right direction to empower customers and gives them the confidence to be proactive in the market and benefit from lower bills," said Mr Mifsud.
"This is another move that the retailers won't like, which is the best indicator that consumers are the winners."
It comes at a time when energy bills are continuing to cause financial stress to many Australians. A new survey from Compare the Market identified electricity and gas as the most likely of household bills or costs to cause consumers to go into the red. 
From a survey of 1,501 adults, 47% said they have experienced bill shock in the last three months. Of these, the vast majority (81%) declared electricity and gas bills as the cost in question, ahead of water bills (23%) and the price of fuel (18%). 
When asked to pick from more than 20 types of household bills as those most likely to cause them financial stress, electricity and gas bills were top of the list, with 39% of survey respondents flagging their concern. This was ahead of car registration (32%) and council rates (27%). 
And when asked to identify which type of bills and costs are most likely to take bank accounts into an overdraft or blow out the credit card, electricity and gas bills were again top (20%), ahead of car registration (18%) and council rates (18%).  
Did you find this article interesting or helpful?